Google self-drive cars get Nevada road-legal licence
Nevada is the first state to allow driverless cars loose on the road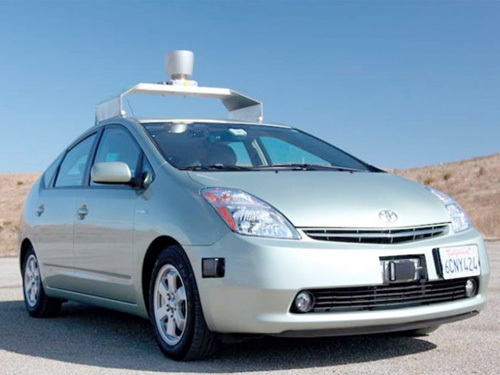 Google has just received its first test licence for its self-drive cars in Nevada. That means this will be the first place in the world where cars are legally driving on public roads controlled only by Google's robot brains.
Alright, so for now, the cars are legally required to have two people sitting inside. But it's still the car controlling the accelerator, brakes, and steering using visual indicators, artificial intelligence software, GPS, and a range of sensors. And since the cars have done over 200,000 test miles on private tracks since 2010, they seem ready to take on the Nevada traffic.
Other American states are also preparing to embrace driverless cars including California and Florida. We presume the driverless car hold up is from trying to work out how highway patrol officers can ask the Google brain to step out of the car when caught speeding.
You may also like
Olympus Tough TG-1 iHS out June
LG Google TV coming on May 21st