Google dates 29 September event, likely for new Nexus phones and Chromecast
And Android 6.0 Marshmallow too, if the invite is any indication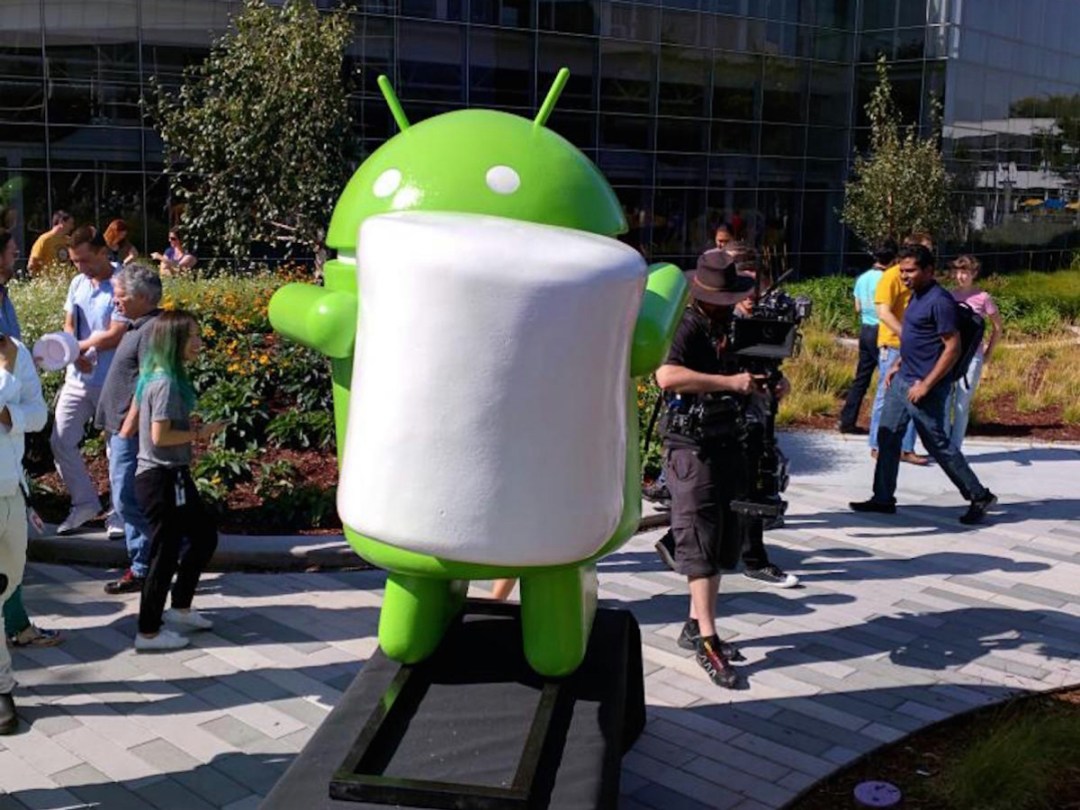 In recent weeks, we've heard 29 September pop up a couple times. First, it was for the debut of Google's two reported new Nexus phones. And then just yesterday, it was for the launch of the second-gen Chromecast.
Wouldn't you know it? Google just sent out invitations for an event on 29 September in San Francisco, all but making those likely reveals official. The invites promise "some tasty new treats and s'more," as well as hands-on time, making the appearance of the Android 6.0 Marshmallow-equipped phones seem clear.
As we found out just yesterday, the phones are reportedly called the Nexus 5X and Nexus 6P, respectively, The Nexus 5X is made by LG, according to all the leaks and reports, and it has a 5.2in 1080p display, fingerprint sensor, and Snapdragon 808 chip. The Nexus 6P (leaked photo below) on the other hand, hails from Huawei and has a 5.7in Quad HD screen, along with a reported Snapdragon 820 chip.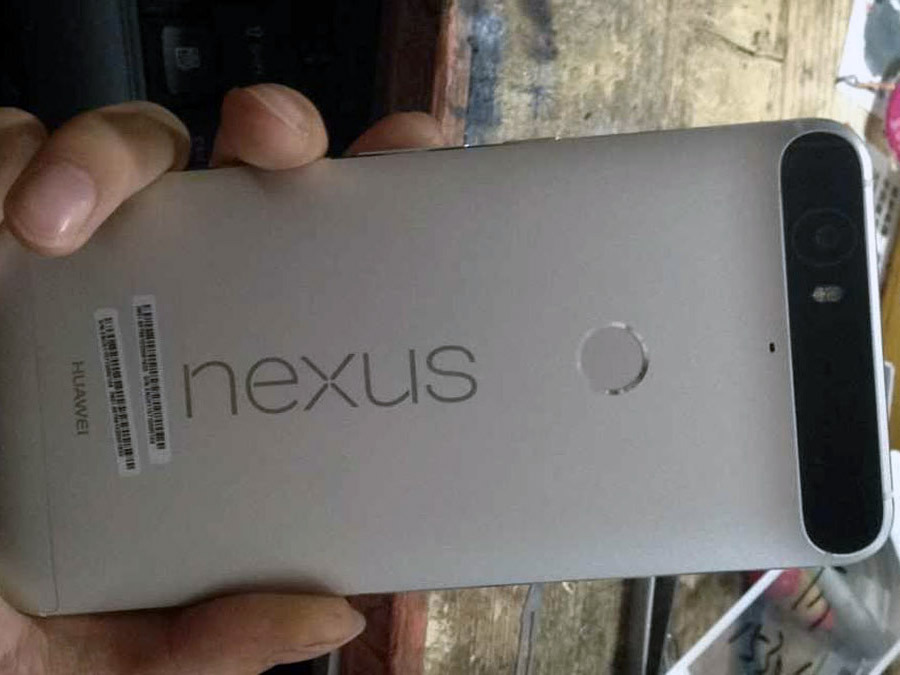 Also yesterday came a very blurry leak for a second-generation Chromecast dongle for streaming video to your TV. Faster Wi-Fi support is expected, along with a feature called "Fast Play" – hopefully for speeding up connectivity. And the Chromecast Audio is reportedly a second device designed to add Wi-Fi support to any speakers via a 3.5mm headphone cable (similar to the Moto Stream).
New Nexus phones, the likely launch of Android Marshmallow, and a couple of new Chromecasts? Sounds like an action-packed event. And Microsoft has its own big event dated for a week later, on 6 October in New York City, so the next couple weeks are sure to bring big news. Stay tuned for coverage of everything, of course.
[Sources: The Verge, Android Police]