Google and Uber are now working on rival driverless taxi services
The companies are linked, but may be fighting for the same future customers
Google has invested hundreds of millions of dollars in Uber in the past couple of years, but now Google might be gunning for the ride-sharing company's business – or at least the future of it.
Bloomberg reports that Google has been working on a ride-sharing app service, presumably to be used with the company's ever-improving self-driving cars initiative. Putting that into service could still be years down the line, but Uber isn't about to let Google take over its territory.
Following reports earlier today from TechCrunch, Uber has officially announced plans to open the Uber Advanced Technologies Center in Pittsburgh, Pennsylvania. It's being founded through a partnership with Carnegie Mellon University; the earlier report said Uber had recruited more than 50 scientists from the school's vaunted Robotics Institute.
"The center will focus on the development of key long-term technologies that advance Uber's mission of bringing safe, reliable transportation to everyone, everywhere," reads the official announcement. Or, as TechCrunch spelled out, pushing into the conception and manufacturing of driverless taxis.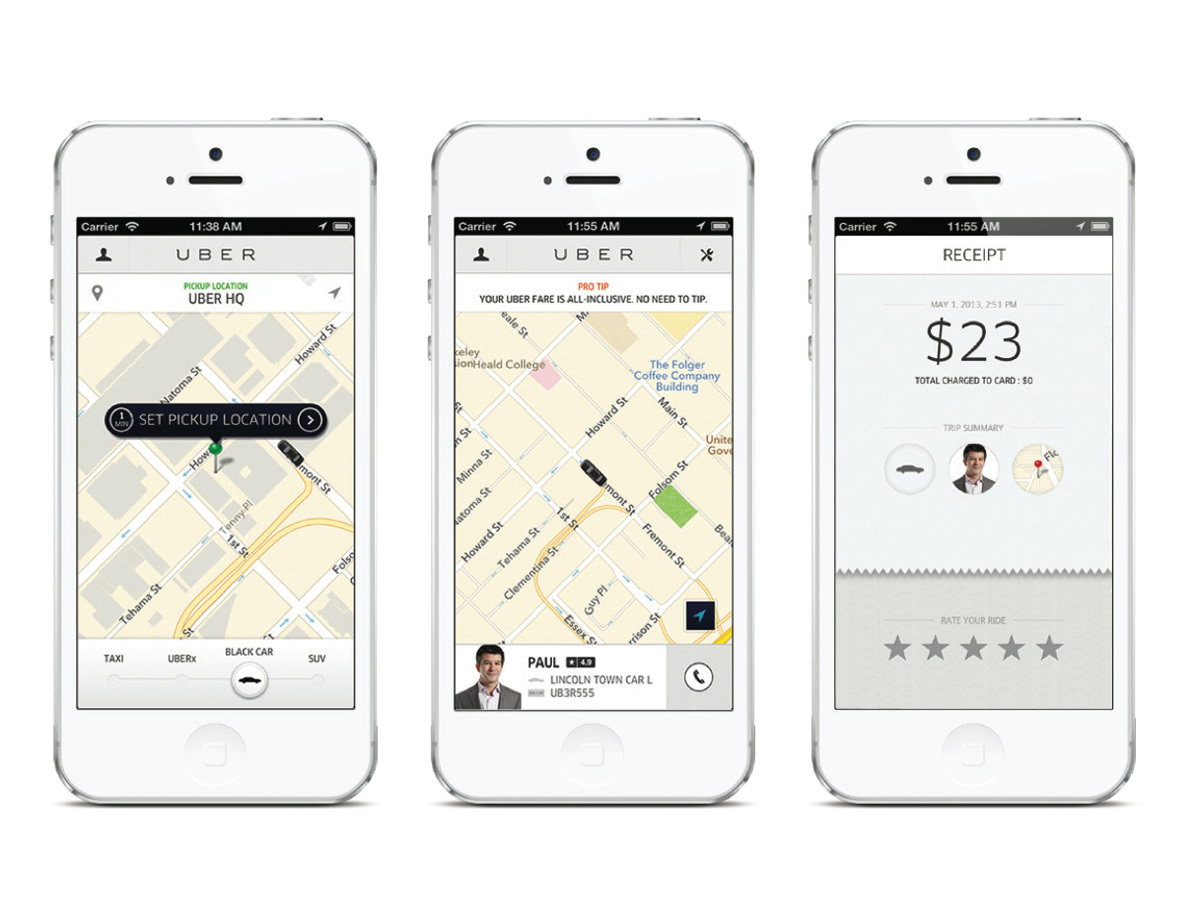 Uber CEO Travis Kalanick hasn't been shy about his company's plans to pursue such a thing. "The Uber experience is expensive because it's not just the car, but the other dude in the car," he said last year, referring to the compensated driver behind the wheel. "When there's no other dude in the car, the cost [of using Uber] gets cheaper than owning a vehicle."
With how closely intertwined Google and Uber are, the prospect of them becoming heated rivals could be very messy indeed. In fact, Uber became aware of Google's plans because David Drummond, chief legal officer and senior VP of corporate development at Google, is also on Uber's board of directors due to the investments. He disclosed the potential conflict to the Uber board, which has reportedly seen screenshots of Google's planned service, and may be asked to leave his board position due to the possibility of competition in the ride-sharing space.
Again, it could be years before any of this comes to fruition, but there's a lot of money and opportunity in the ride-sharing space – and if either can eliminate the driver expense and actually get these vehicles on the road, there will be much, much more for the taking.
[Sources: Bloomberg, TechCrunch via The Verge, Uber]
READ MORE: Google's self-driving car finally has a fully-functional prototype