Gearbox and 2K announce Battleborn, a gorgeous co-op, first-person fantasy shooter
No word yet on whether the Killers are providing the soundtrack for this enticing affair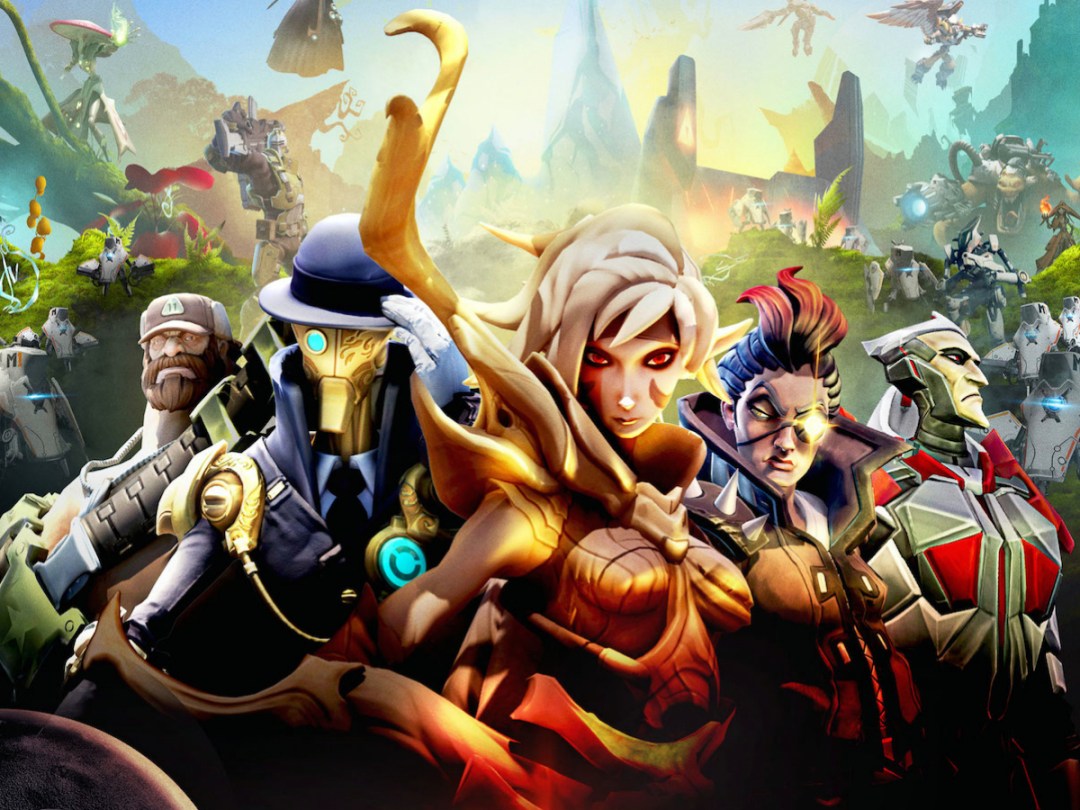 Rather than get lost amidst the E3 hullabaloo last month, Gearbox Software and 2K Games waited until today to reveal their next massive action experience: Battleborn for Xbox One, PlayStation 4, and PC.
With Gearbox sitting out primary development on this autumn's Borderlands: The Pre-Sequel, the team behind Borderlands 2 is crafting this ambitious new property, which promises first-person shooting action both within a story-centric co-op campaign and via competitive multiplayer showdowns.
According to 2K, the future-set story finds once-adversarial warriors forced to work together to save the last star in a crumbling universe. Considering Gearbox's pedigree, it'll hopefully be infused with rich humour, but all the same, we're happy to see a new-gen shooter that resists the urge to be ultra-realistic for the sake of showing off hardware capabilities.
"If Borderlands 2 is a shooter-looter, Battleborn is a hero-shooter," said Gearbox president Randy Pitchford in a press release. "As a genre-fused, hobby-grade, cooperative and competitive FPS exploding with eye-popping style and an imaginative universe, Battleborn is the most ambitious video game that Gearbox has ever created."
Battleborn is set to be released sometime during 2K's 2016 fiscal year, which means anytime between April 2015 and March 2016.
With 2K's hearty autumn release schedule approaching, we imagine they might stay mum on further details for a bit before ramping up the promotion engine in a few months. But we're excited to hear more when they do.
READ MORE: Fully Charged: Google's Project Tango phones head to space, Oculus plans developers conference, and watch 14 wild minutes of the new Borderlands