Gamer or photographer? LG's HDR monitor could be your new best friend
With a 4K resolution and High Dynamic Range, it might be the perfect PC partner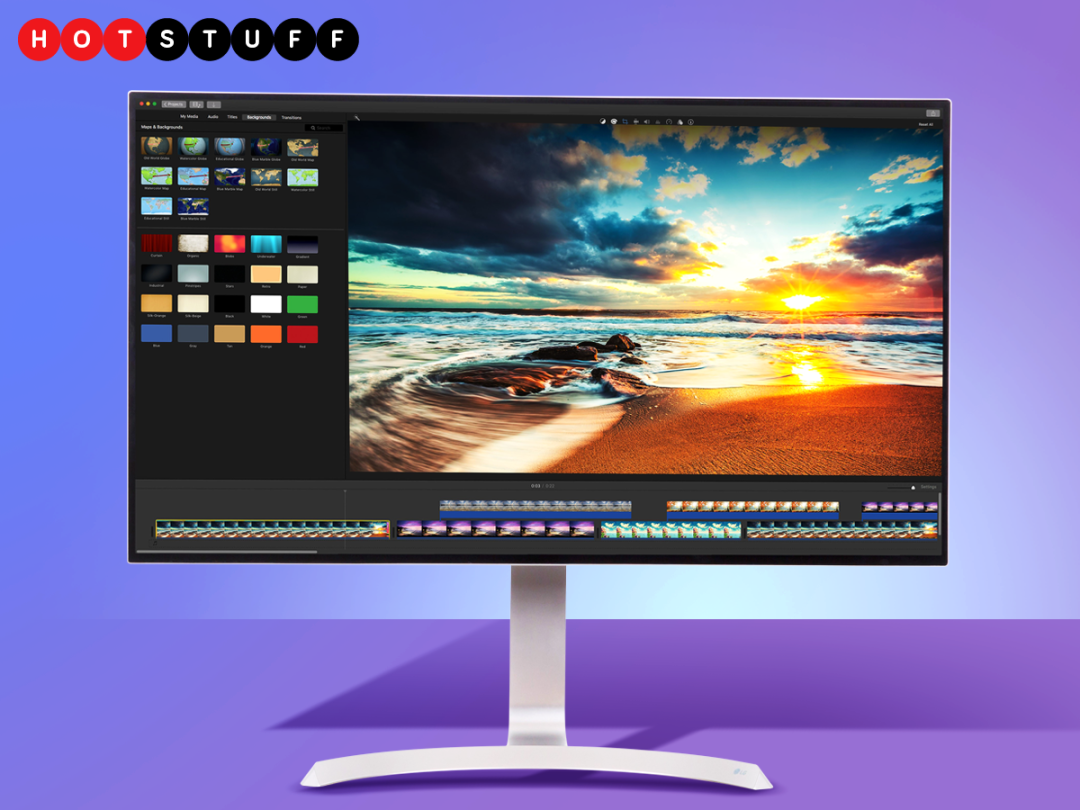 We've come a long way since the days of back-breakingly heavy CRT desktop monitors…
We sure have. Not only are today's displays huge, they're also thin, flat and offer an insanely detailed picture – something that couldn't be said for your average 1997 14in desktop monitor.
Case in point? The freshly-announced 32UD99 from LG, which offers what many consider to be the ultimate in today's image quality: a 4K resolution (3840 x 2160 pixels, to be precise) and High Dynamic Range compatibility.
HDR? That's on loads of 4K tellies…
Yes – but not on a whole lot of monitors. Which is why LG's 32in screen caught our eye. It supports the HDR10 standard – which means if you've got a PlayStation 4 or Xbox One, you can game on it in with proper HDR lighting and colour. And if you're a console gamer who's never seen Uncharted 4 or Forza Horizon 3 in HDR, believe us, you need to remedy that.
The 32UD99 also comes with a USB-C port, which means owners of suitable laptops (like the new Apple MacBook and MacBook Pro models) can hook up their computers via a single cable that handles video and data transfer as well as charging duties.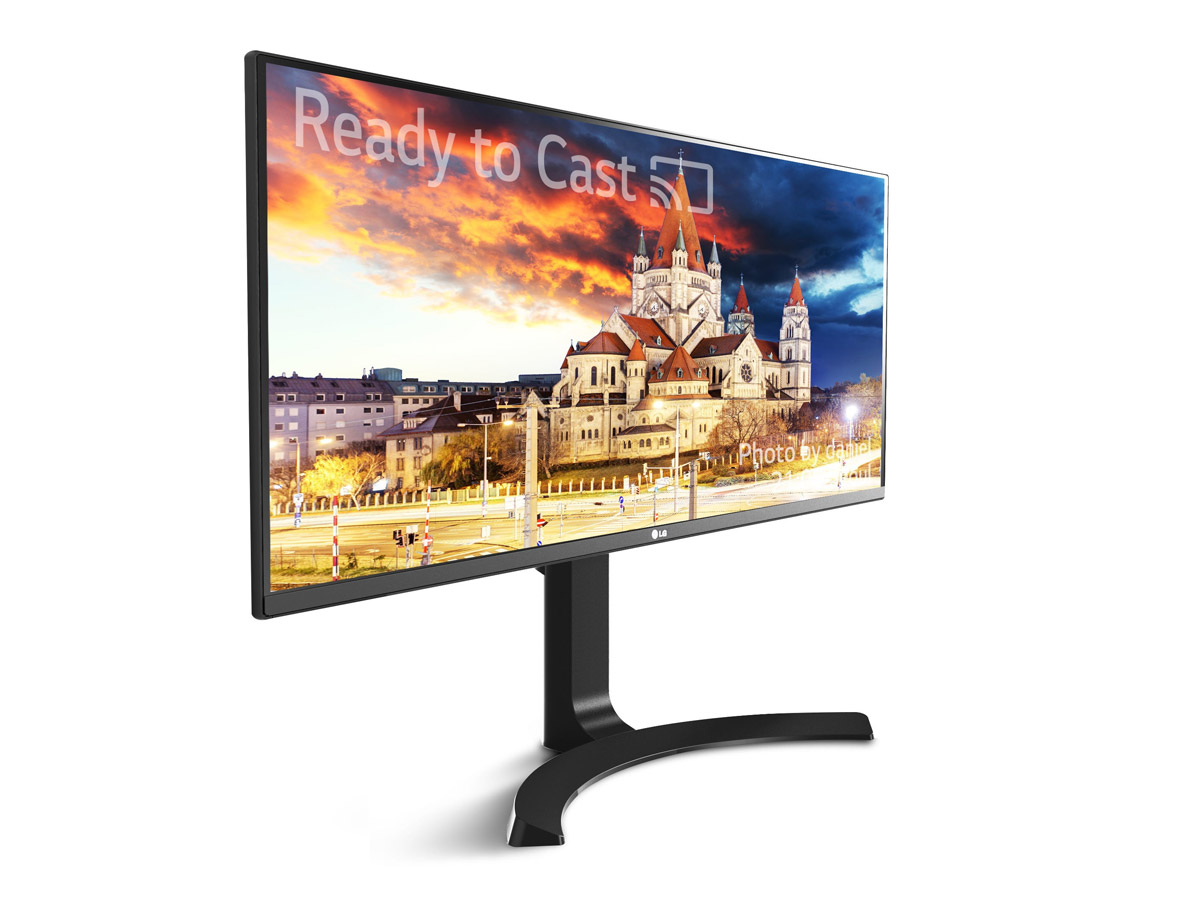 Sound expensive though…
Most likely it will be, but LG hasn't announced a UK price yet.
What the Korean firm has announced is another new monitor, though – a 34in 21:9 ultra-wide display (without 4K) that provides the screen acreage prized by many creative types. Being much wider than the standard 16:9 or 16:10 ratio monitors, 21:9 screens allow for two different applications to be shown side-by-side simultaneously
But this monitor, the 34UM79M, is also designed with fun in mind. It's the world's first desktop display to come with Google Chromecast built-in, which means you can stream all sorts of stuff from your mobile phone or tablet – Netflix, BT Sport, YouTube – or screen share with a minimum of fuss.
Again, there are currently no details on UK pricing or availability just yet, but we'll bring you more as we get it.