Fully Charged: Volvo's Google Cardboard test drive, Sharp's 736ppi phone display, and all WP8 Lumia devices will get Windows 10
Start your Friday off right with our quick-hit collection of hot tech news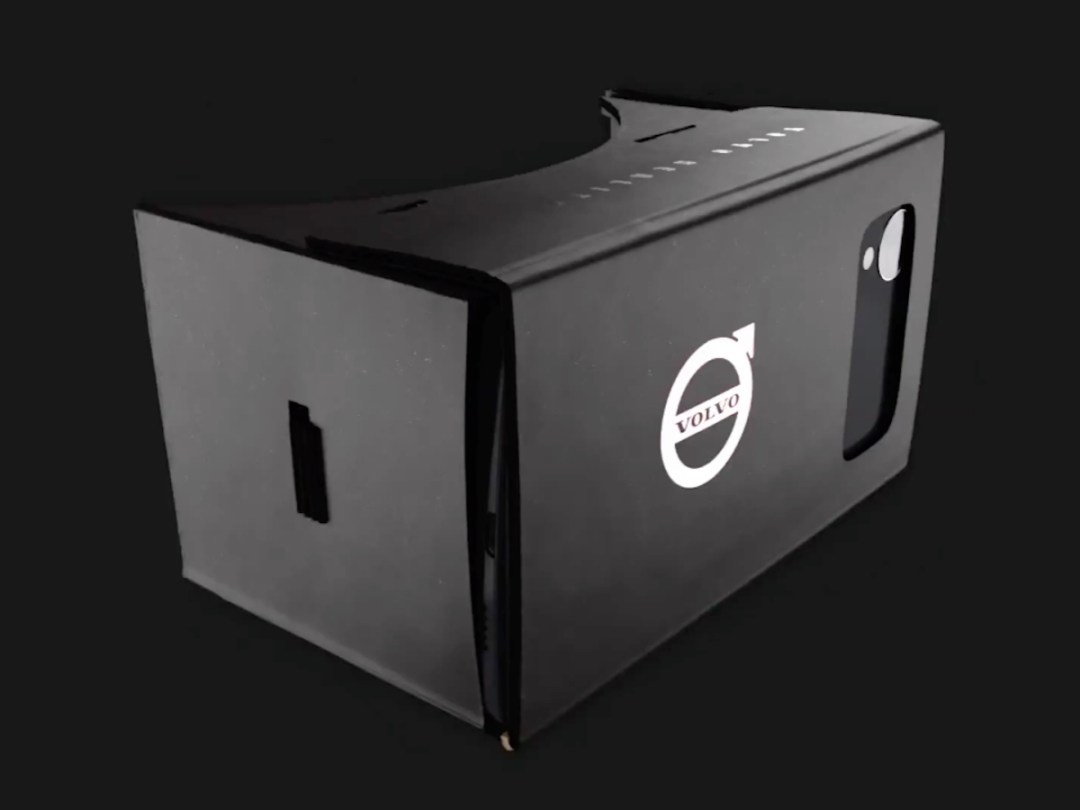 Volvo offering branded Google Cardboard shell
You might not have the time or inclination to book a real test drive, but Volvo still wants to get you into its overhauled XC90 SUV. The plan? Mail interested parties a branded Google Cardboard virtual reality shell and have them fire up the Android app to check out a digital drive.
The black cardboard shell is apparently identical in design to the one Google handed out to I/O attendees, and Volvo will begin mailing them out on 18 November through its Volvo Reality app. That app is available now on Google Play and will hit the iOS App Store on the 18th, as well.
And the Volvo-fied Google Cardboard will work with any smartphone-powered virtual reality apps, so there's little to lose by signing up for one if you don't want to create your own from scratch.
Sharp has a 736ppi display in the works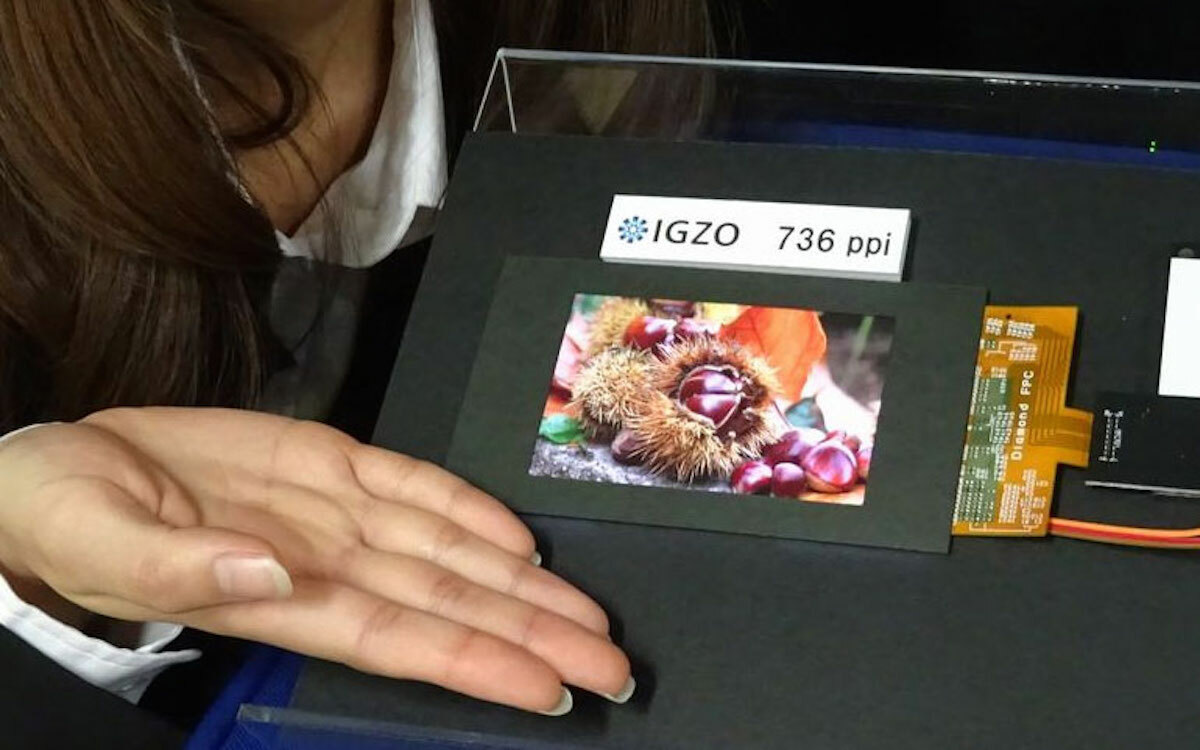 Now this is just getting ridiculous. It's well past the point of being perceivable by the average human eye at a reasonable viewing distance, but Sharp has a smartphone display in the works that boasts pixel density of 736ppi (pixels per inch).
How does the 2560×1600 (2K) panel accomplish that? Well, it's just 4.1in – so it's plenty dense, but also rather small compared to current-day flagships. Still, Sharp apparently sees value in pushing the pixel density envelope, and it plans to have sample panels for partners next year, with mass production eyed for 2016 if companies want them.
[Source: Mobile Magazine via Engadget]
All WP8 Lumia phones will get Windows 10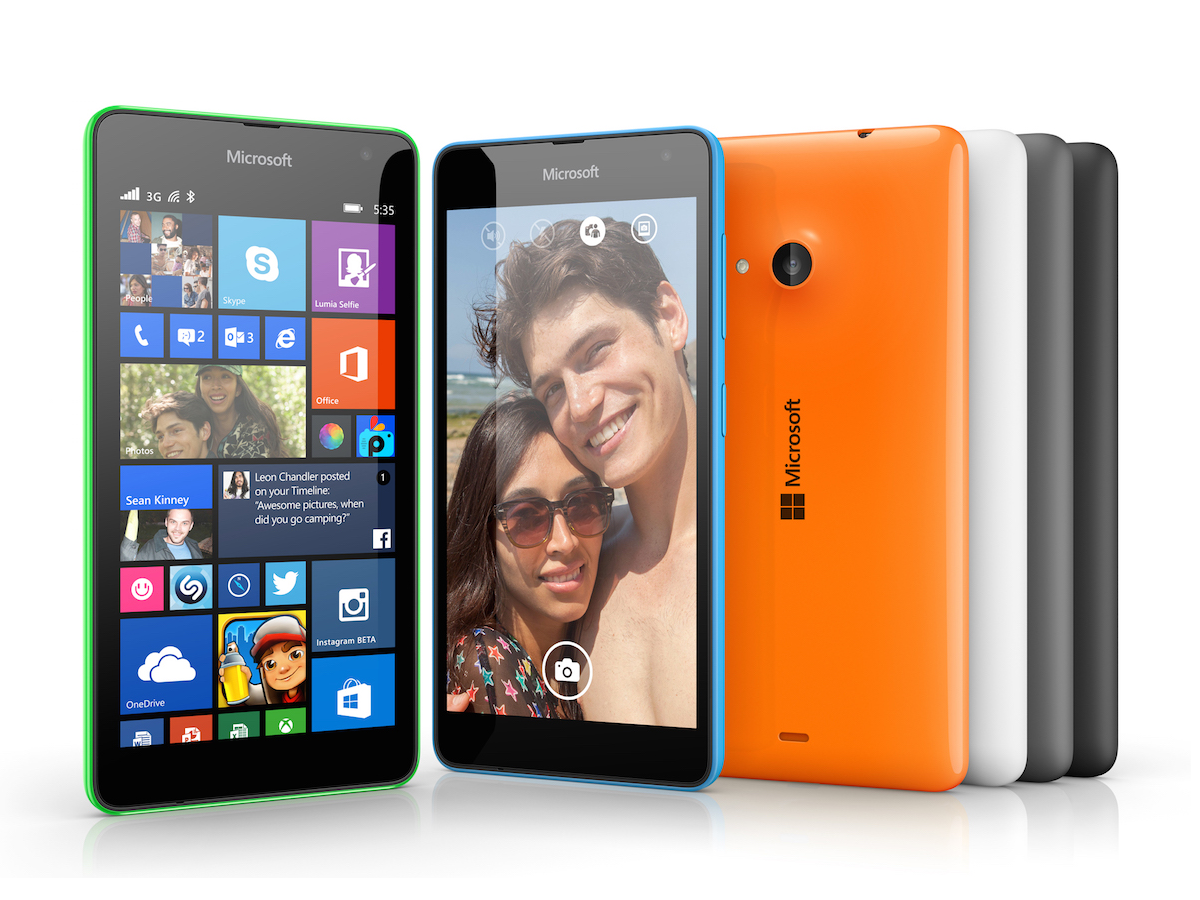 When Microsoft made the jump from Windows Phone 7 to WP8, its existing handsets didn't make the jump – which didn't sit to well with owners of those devices, as you might expect. But that apparently won't happen again with the leap from Windows Phone 8 to Windows 10, according to the official Lumia account on Twitter.
Asked about upgrades, the account told a user, "There will be Windows 10 upgrades for all Lumia Windows Phone 8 devices." There you have it. So if you're looking to get a Lumia in the next several months – such as the just-announced, Microsoft-branded Lumia 535 – you can rest assured that it will be brought up to date once Windows 10 eventually debuts.
[Source: Windows Central]
Sony celebrates 20 years of PlayStation
The original PlayStation launched in Japan almost 20 full years ago, in December 1994 (oh no, we're all super old) – and Sony Japan has kicked off the festivities with a breezy look back at two decades of software and hardware alike. If you've owned one or more of the couple hundred million PlayStation boxes manufactured in the last 20 years, spare two minutes for this nostalgic blast.
[Source: YouTube]
READ MORE: PlayStation Vue is Sony's console-based answer to cable and satellite TV