Fully Charged: Ubisoft is making VR games, and Top Gear team headed to Netflix?
Tech and entertainment news, chopped up and delivered in bite-sized morsels
Ubisoft making VR games for 2016
With the Oculus Rift set to debut its consumer version early next year and surely other companies to follow, traditional game makers are surely considering the possibilities. And one of the biggest has already announced its intentions to be there in the early days.
Ubisoft head Yves Guillemot says the company is working on titles for 2016 that'll support VR headsets, although it's unclear whether it'll simply be added to non-VR games or if they'll be totally new games specifically designed for virtual reality. The company behind Assassin's Creed and Far Cry has a tendency to make big launch splashes for consoles, so it could be much the same with VR devices.
Unfortunately, as the company moves forward, it's leaving behind last-gen consoles – mostly, at least. Going forward, only the Just Dance series will continue to be made for Xbox 360 and PlayStation 3, while all its other franchises will skip the older hardware. It had to happen sometime.
[Source: Engadget]
Top Gear team heading to Netflix?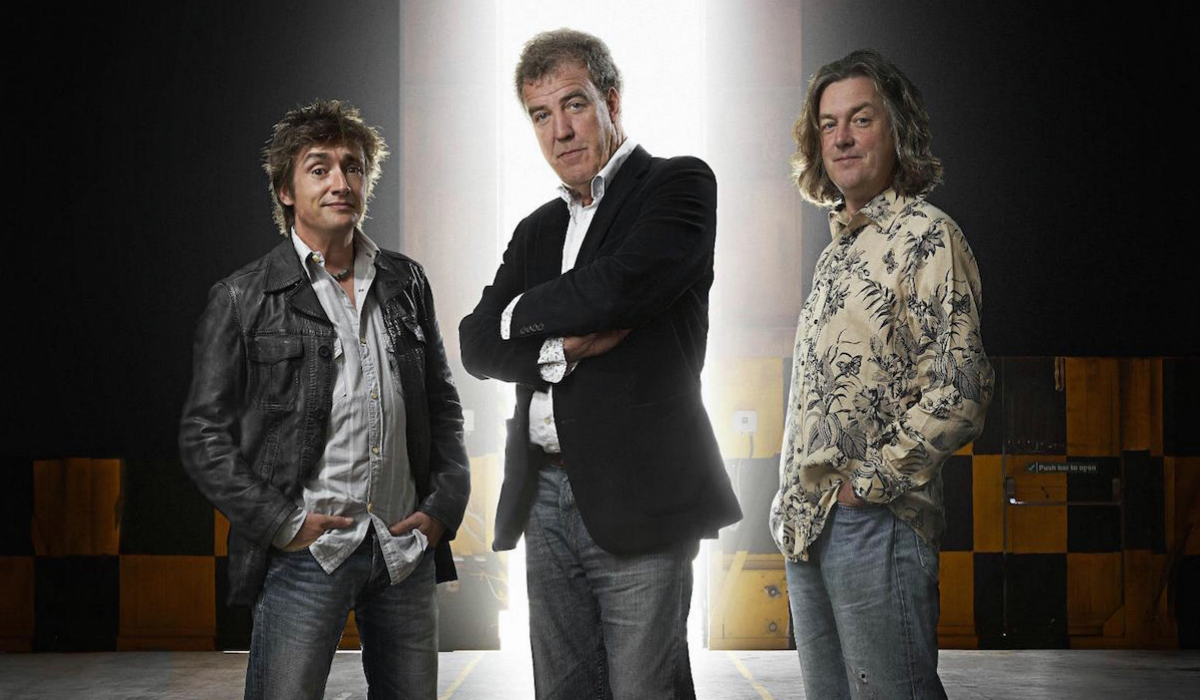 Jeremy Clarkson got punted from Top Gear after punching a producer, but that hasn't stopped him and co-hosts James May and Richard Hammond from seeking a new suitor. And according to The Mirror, the team may land at Netflix, giving it a different kind of high-profile home.
Better yet, the report says that show could be called House of Cars, poking fun at Netflix's acclaimed House of Cards series. Quite different shows, however, unless Clarkson and crew are planning on changing direction after all this time. (We're guessing not.)
[Source: The Mirror via SlashGear]
GTA5 mod opens up closed buildings
Bless modders and all they do to dig into the hidden treasures of games. In the case of Grand Theft Auto V, the recent PC release has unearthed some intriguing bits – like a mod that opens up the various buildings that you can't typically access in free-roaming gameplay.
They're all previously modeled from campaign action, but now you can run around anytime, plus they're populated with people. You can grab the mod from GTA5-Mods.com, and the video above shows it in action.
[Source: GTA5-Mods via Polygon]
Google Fit updated with new features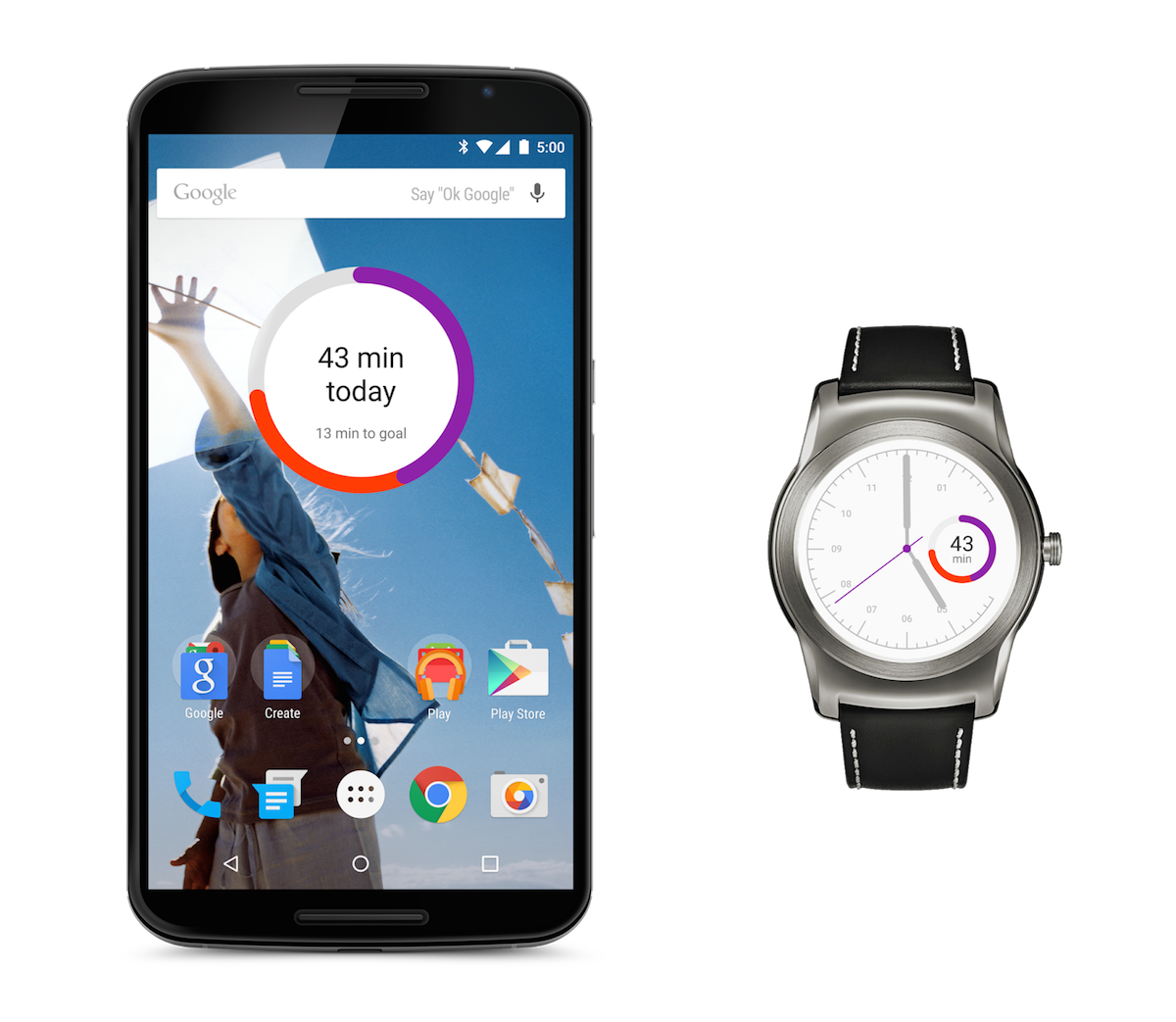 If you've been waiting for Google Fit to become a bit more robust, this is the week. Google just updated its Android health platform with estimated calories burned and more useful tracking views, plus you can now toss a widget on your home screen or view your progress on an Android Wear watch via a new face. Every little bit helps when it comes to a more active lifestyle, and these additions could help keep you engaged.
[Source: Google]