Fully Charged: Tesla teases Model D and more, Netflix seeking Instagram pros for film set snapshots, and the Angry Birds movie is really happening
All of the tech news you missed while sleeping, condensed and ready to read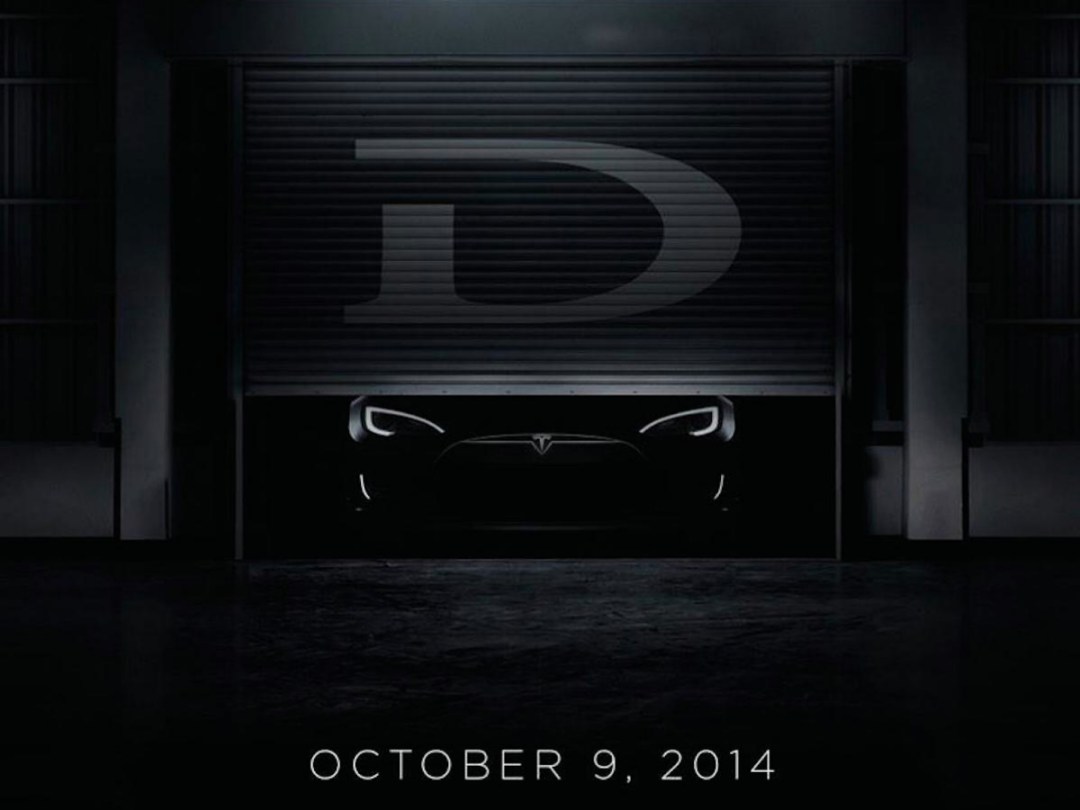 Tesla set to reveal Model D and something else
Tesla Motors and SpaceX founder Elon Musk seems to make headlines anytime he says something, but this is one statement we're truly intrigued by. Overnight, he tweeted the above image (in larger, poster-like format) with the words, "About time to unveil the D and something else."
Might the Model D be the final name for the Model III (originally planned to be the Model E) compact executive car that he spilled details on over the summer, or an entirely new electric ride for the pioneering company? And what else might he be referring to?
The Verge cites speculation that Tesla may be planning an electric motorbike, as well, but whatever the case, we'll know very soon: the reveal is pegged for 9 October, right in the middle of the Paris Motor Show. You have our attention once again, Mr. Musk.
[Source: Twitter via The Verge]
READ MORE: Tesla Model S review
Netflix wants to pay for movie Instagrams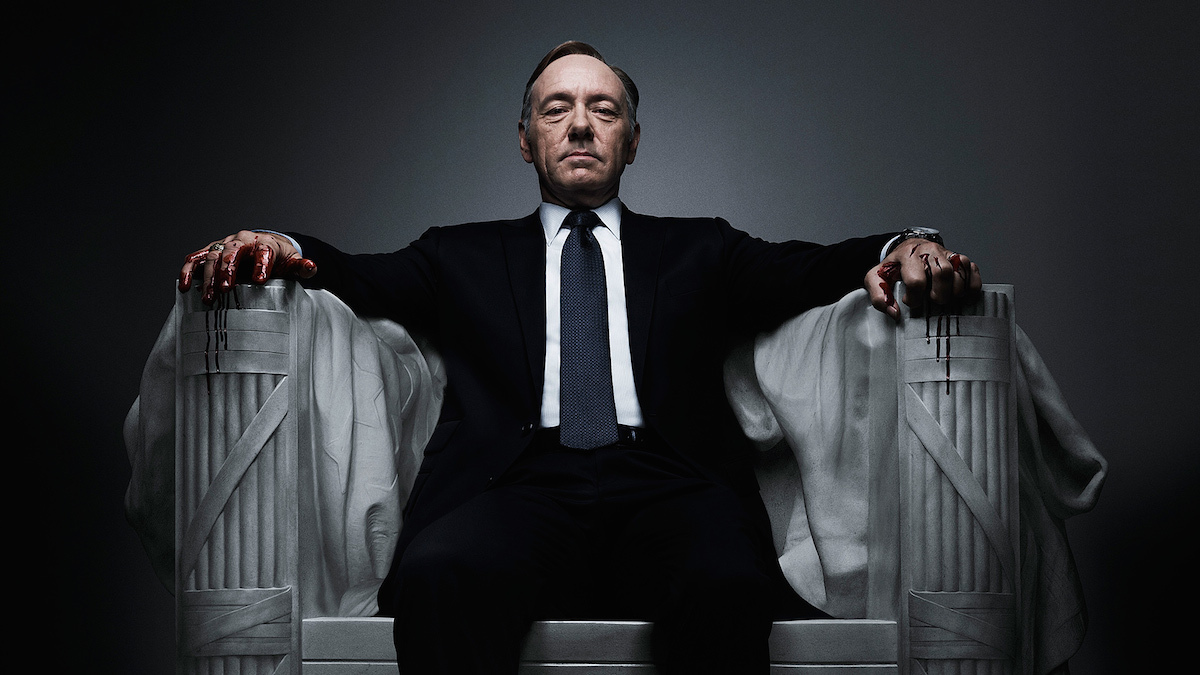 Corporate synergy can not only be lucrative for corporations, but apparently now also for Instagram users. Netflix has announced a promotion to recruit a trio of Instagram pros – which they're calling "Grammasters" – to travel the United States and snap photos of iconic movie locations. The trip may even involve visits to Netflix originals and other TV show sets.
Netflix will cover all of the expenses, of course, and pay each person a total of US$4000 (about £2470) for their services (and signing their likeness rights away). How can you apply to be one of the lucky so-called Grammasters? Follow @Netflix on Twitter and then hashtag your three best-shot Instagram photos with "#Grammaster" to be considered. Oh, and be a U.S. resident too – sorry, most of you.
[Source: Netflix]
The Angry Birds movie is even more real now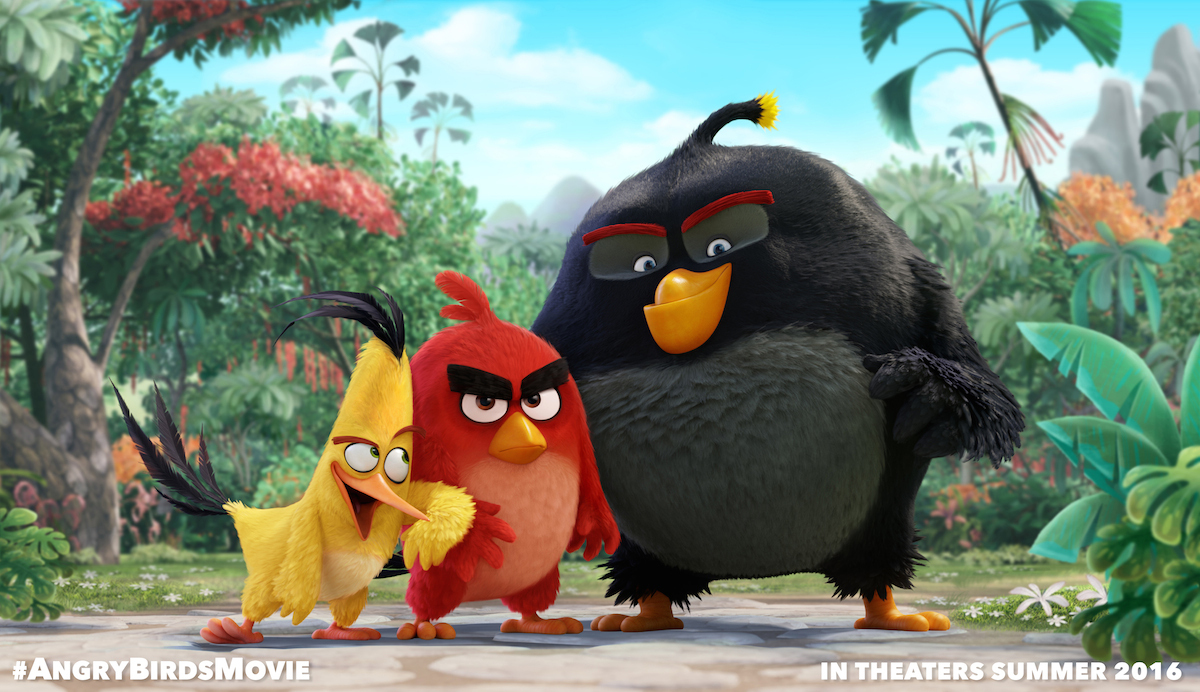 In case you were hoping that simply forgetting about it would erase it from existence, the Angry Birds animated feature film is apparently still a thing, and now it has a first render and an extensive voice cast to go along with it.
Jason Sudeikis, Josh Gad, and Danny McBride will voice Red, Chuck (yellow), and Bomb (black), respectively, while Bill Hader, Maya Rudolph, Peter Dinklage, Keegan-Michael Key, and several others have been announced in the Saturday Night Live-heavy cast. Angry Birds is set to hit cinemas on 1 July 2016.
[Source: Rovio]
READ MORE: Fully Charged: Angry Birds Transformers out soon, BlackBerry debuts secure BBM Protected service, and Breaking Bad hits 4K on Netflix
Another captivating Interstellar trailer
Interstellar is the next original film from Christopher Nolan, he of Inception and The Dark Knight Trilogy fame, and it looks like a proper space epic – and a downright amazing one at that. It'll be another month before the film opens on 7 November (5 November in IMAX, apparently), but this final trailer has even more stunning sights to get us all hyped.
[Source: YouTube]
READ MORE: The 10 movies you need to see in 2014