Fully Charged: Sony ditches OLED TVs for more 4K LCDs, Dr. Dre rumored as new Apple exec, and Half-Life 2 and Portal hit Nvidia Shield
Skip the triple shot of espresso—the morning's hottest tech news will perk you up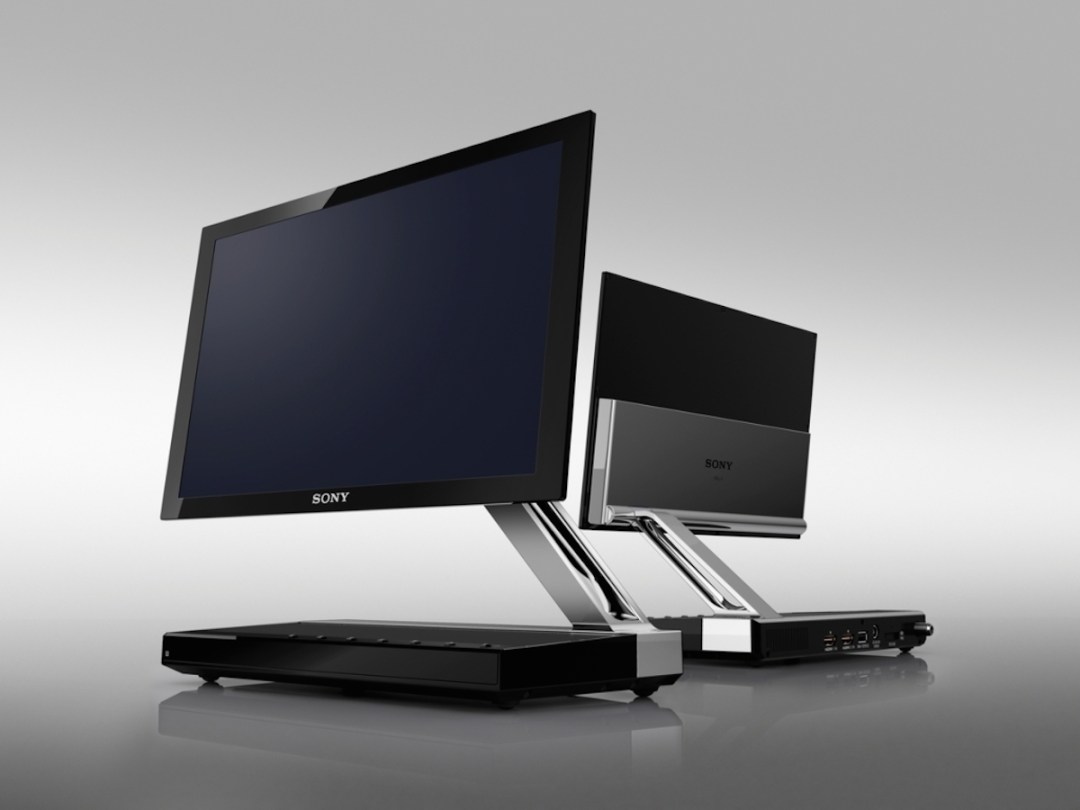 Sony shunning OLED TV production in favor of 4K LCD models
With its TV business seemingly on the road to profitability after a decade of losses, Sony will reportedly cease development of OLED televisions and refocus its efforts on 4K LCD sets. The Nikkei Asian Review notes that Sony commands more than 20% of the 4K TV market as of the end of 2013, and that the company doesn't expect significant demand for OLED models soon.
Sony has eight 4K sets planned for release this summer, which constitutes nearly half of its flat-panel TV lineup. In addition to shifting its focus away from OLED televisions, Sony also plans to cut labor costs for its various electronics by more than 20%. If you were banking on a Sony-branded OLED anytime soon, then it may be time to start considering a Samsung or LG instead.
[Source: Nikkei Asian Review]
READ MORE: LG EC9800: 4K + OLED + webOS + 4K Netflix might well equal the ultimate TV
Apple to introduce Dre, Iovine as executives at WWDC?
We found out last week that Apple is in talks to acquire Beats Electronics, maker of premium headsets and operator of the Beats Music streaming service. Now Billboard reports that Apple may make a big splash by introducing Beats co-founders Dr. Dre and Jimmy Iovine at the Worldwide Developers Conference as its latest executive additions.
It's not yet clear what those executive roles will entail, but one source believes that Iovine would handle Apple's overall music strategy and manage relationships with record labels. The Worldwide Developers Conference takes place in a few short weeks, from 2-6 June in San Francisco, California.
[Source: Billboard]
READ MORE: So why does Apple want to buy Beats?
Half-Life 2, Portal come to Android—but only for Nvidia Shield
In late March, Nvidia announced that it was in the process of porting Valve's first-person puzzle classic Portal from PC to the Nvidia Shield, and yesterday it added a little extra something to the news: a port of Valve's Half-Life 2 is also on the Shield, and both are available to download today from Google Play for US$9.99 apiece.
Indeed, Portal and Half-Life 2 are running natively on Android; unfortunately, they're only playable on the Nvidia Shield, which features physical controls. You can catch a quick glimpse of both games in the trailer above—they look solid, albeit not as smooth as they'd run on a decent PC. But two of the best games of the last decade on a portable? We can tolerate a little performance dip if that's the case.
[Source: Nvidia]
READ MORE: Video review: Nvidia Shield is "the most powerful handheld console ever"
Mute functionality added to Twitter web and apps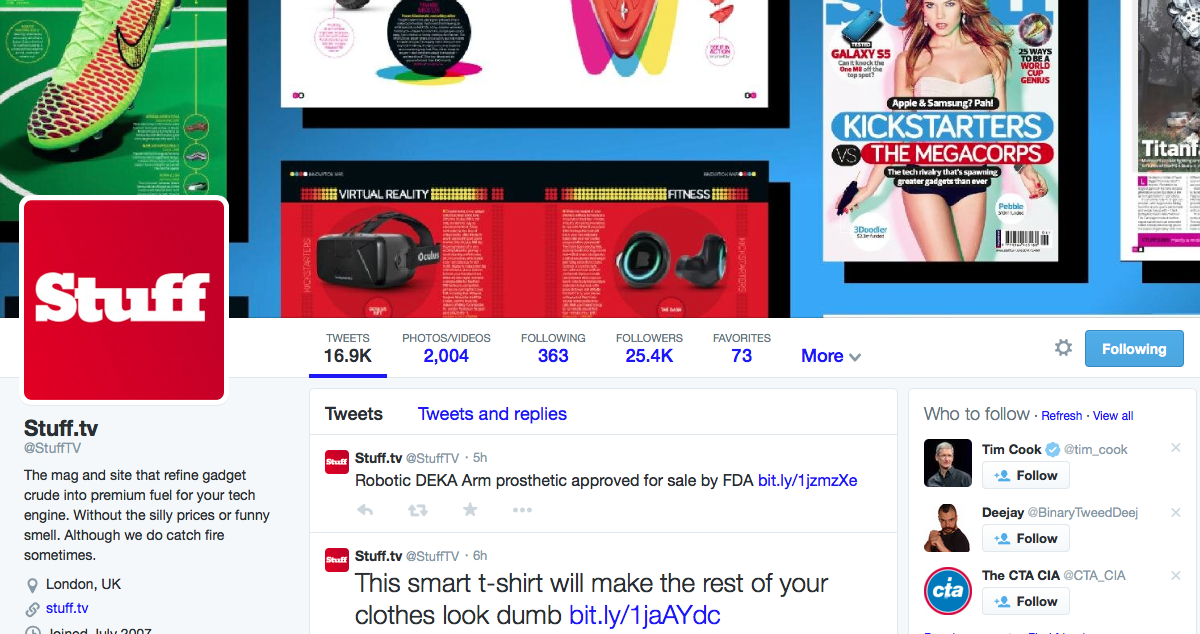 It's been present in third-party apps for some time, but Twitter has finally added an official mute option to both Twitter.com and the Android and iOS apps. Designed to temporarily silence a user that you're not quite ready to unfollow, the feature lets you block that specific user's tweets from showing up on your home timeline.
Account users won't know if they've been muted, and can still read, favorite, respond to, and retweet your tweets, but you won't see such actions in your timeline, nor will you receive push or SMS notifications as a result. We've all had the urge to shush a few of our Twitter followers from time to time, but as long as you promise never to mute @StuffTV, we'll be all good.
[Source: Twitter]
READ MORE: #shopping: Amazon now lets you add basket items via Twitter