Fully Charged: Smart snowboard bindings analyze your ride, Chevrolet cars tell you when parts are breaking down, and Roku TV plans Netflix 4K support
Between CES reveals and other tech happenings, our news roundup has you covered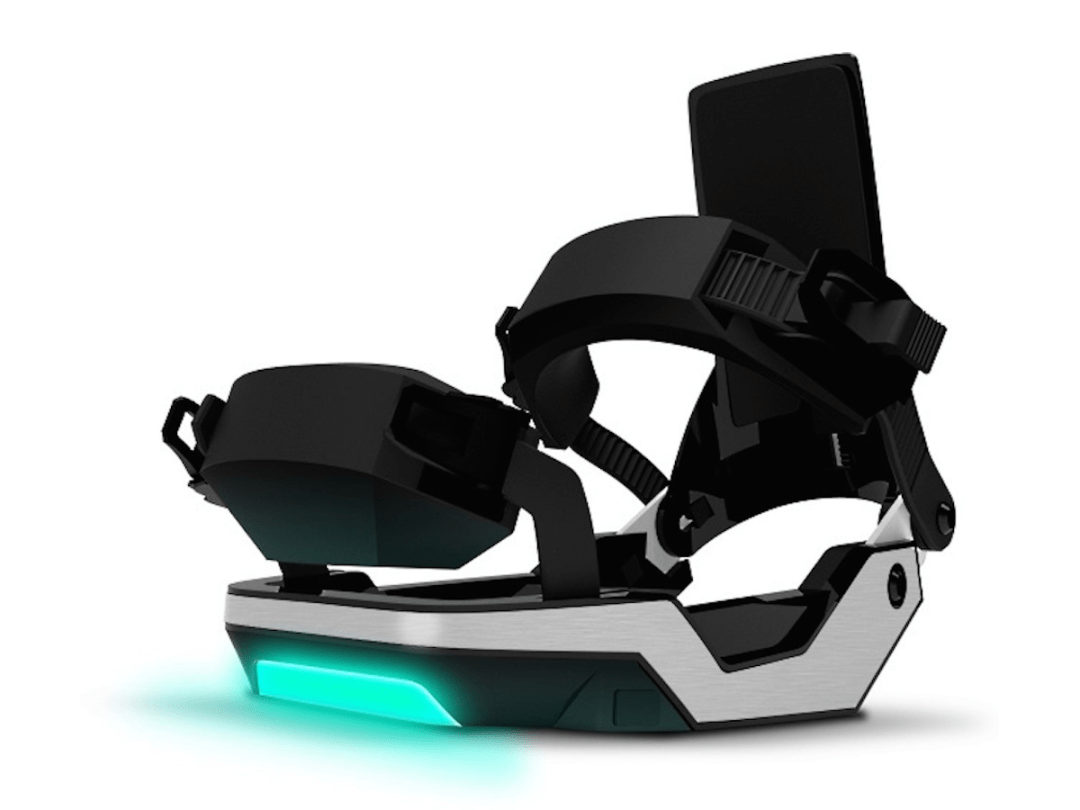 Now there are smart snowboard bindings
If you're having a tough time getting a feel for snowboarding or simply want to enhance your skills, perhaps your smartphone can do the trick – with some pricey new gear, of course. At CES 2015, Cerevo revealed the XON Snow-1, a specialized pair of smart bindings that link up to a smartphone app to analyze your on-board performance.
Using both load and flex sensors, the bindings measure your balance, center of gravity, acceleration, and board bend while you ride, letting you evaluate the performance afterwards and attempt to adjust. The rechargeable bindings have 6-8 hour battery life and even offer an LED strobe feature, plus you can create a video visualization of your ride to study.
Mashable says the bindings will sell for somewhere between US$400-600 (about £262-393) when they launch late this year.
READ MORE: Jalapeno Beat Maker lets you remix music with your snowboard
Chevy parts alert you to impending issues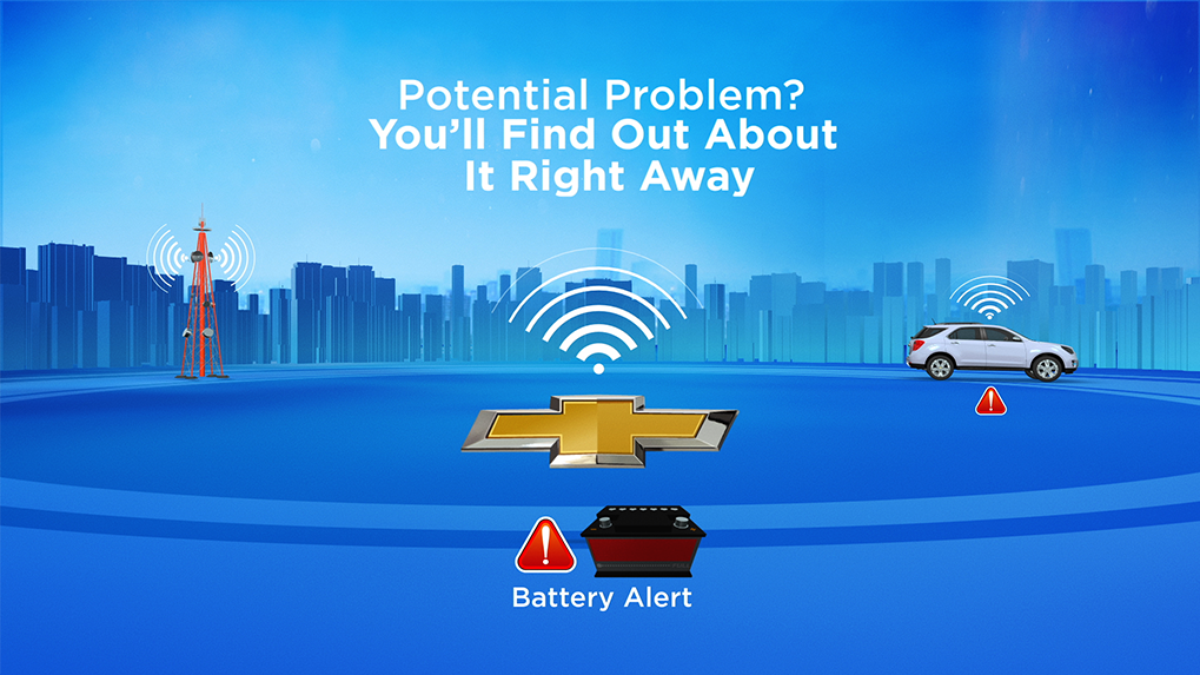 It's always frustrating – and occasionally, terrifying – when a crucial car part suddenly breaks down, but for owners of select upcoming Chevrolet models, that could be a less likely scenario. That's because the vehicles will come equipped with smart sensors that can alert you (via OnStar) when a part is on the verge of breaking down, so you can proactively seek a repair or replacement and avoid the hassle later.
The system will only monitor the battery, starter motor, and fuel pump to start, but that's a fine launching point for what could be an invaluable system for improving safe driving for all. It'll be available on certain Corvette, Equinox, Silverado, Suburban, and Tahoe rides starting with the 2016 model year.
[Source: Gizmodo]
READ MORE: CES 2015: What to expect from the biggest tech and gadget show on Earth
Roku TV looking ahead to Netflix 4K
The Roku TV platform eliminates the need for a set-top box or streaming stick, and simply has the company's streaming media approach built into compatible sets. And with 4K content slowly becoming more plentiful (and expected), Roku is planning for its next step in that department.
As such, it has created a reference model for a 4K set that manufacturing partners can utilize, and Chinese company TCL will be the first to produce a Roku TV-based 4K television. Exactly when is unclear, however, but Netflix will be the first to offer 4K content via Roku TV whenever it does. No word yet on 4K-compatible Roku boxes and sticks just yet, but that's surely a matter of "when" rather than "if."
[Source: The Verge]
READ MORE: Roku Streaming Stick review
District 9 director's Alien movie concept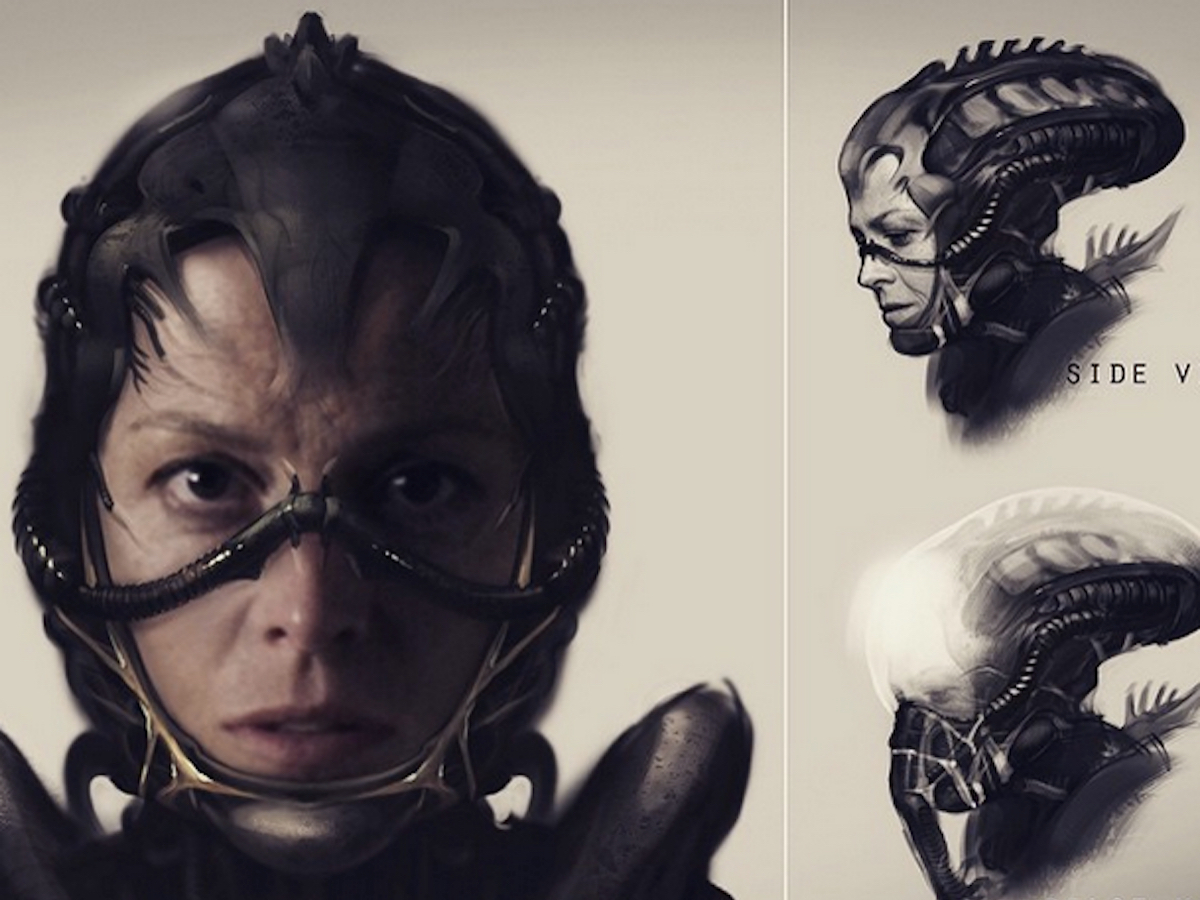 Last year's excellent Alien: Isolation game showed that there's still life left in the beloved sci-fi franchise, but the last couple core film outings were pale shadows of the earlier classics (and it's been some time now). But maybe it just needs some fresh blood – like Neill Blomkamp, for example.
The director of the amazing District 9, pretty good Elysium, and promising upcoming Chappie posted a slew of concept art for a new Alien film on his Instagram account over the weekend. It looks to have been an unofficial pet project for the director – perhaps a planned pitch that didn't pan out – but some of it is very intriguing. Click through to view the lot of it.
[Source: Instagram]
READ MORE: Alien: Isolation review