Fully Charged: Samsung's amazingly tiny portable SSD, alliance formed to set 4K standards, and Microsoft hasn't given up on Kinect yet
Quick-hit news odds and ends from CES 2015 and the rest of the tech world
Samsung's portable SSD drives
If you've had good luck with Samsung's internal SSDs and have been waiting and waiting for the company to deliver a portable model, well congratulations – the day has come. Rejoice! Samsung announced its Portable SSD T1 at CES this week, and it's as tiny as it is capable (that is, very).
An honoree for the CES Innovation Awards, the pocket-sized device is smaller than an average business card and only weighs an ounce, but it offers either 250GB, 500GB, or a full 1TB of storage. They'll launch later this month at US$180 (about £118), US$300 (about £197), and US$600 (about £393) respectively, but if you want super-fast storage that you can take anywhere, it looks like a winner.
[Source: Samsung]
READ MORE: CES 2015: All the latest stories from the biggest tech and gadget show on Earth
UHD Alliance will set 4K standards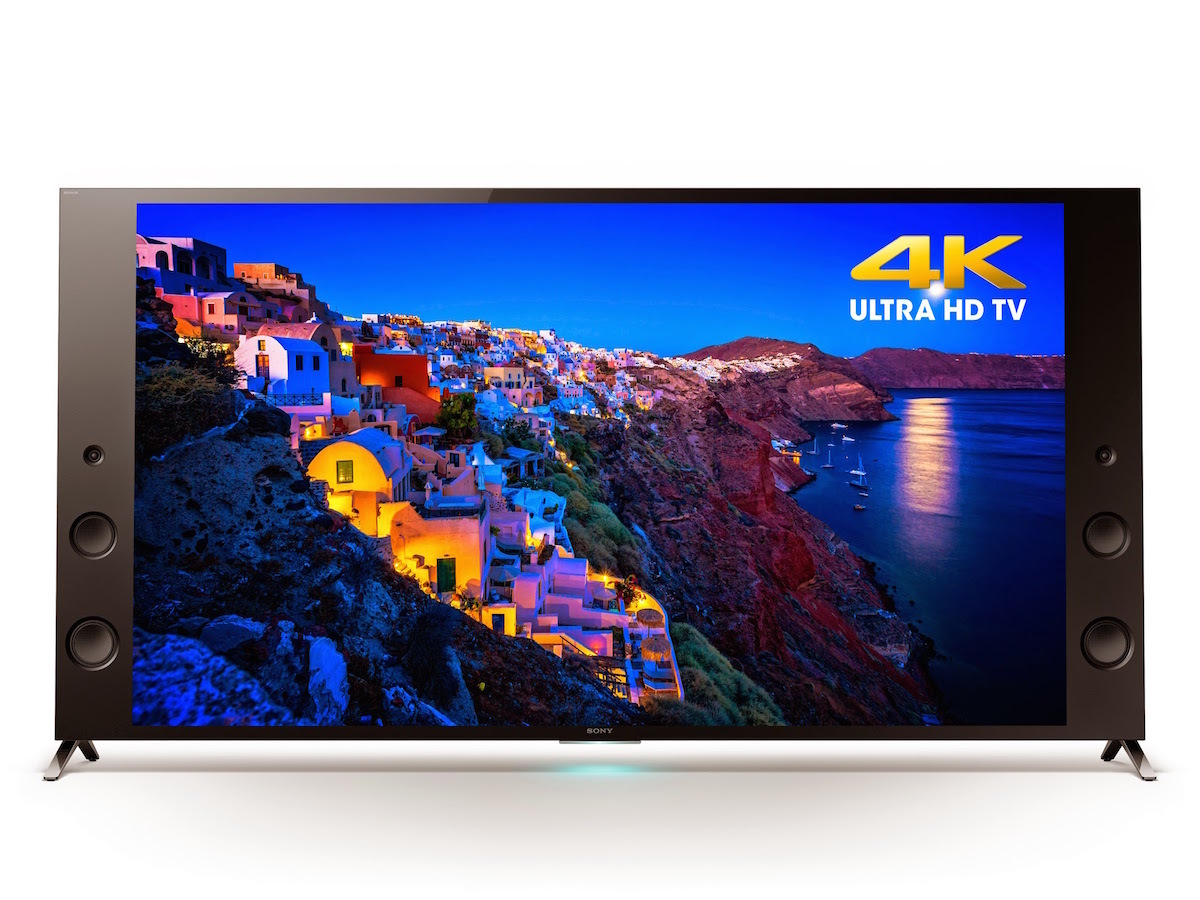 As 4K Ultra HD resolution becomes more and more commonplace in devices, several of the top manufacturers and content providers want to ensure that consumers know they're getting a quality experience from top to bottom. As such, the UHD Alliance has been formed to set standards for all participating companies to follow.
The Alliance includes members like Samsung, Dolby, Panasonic, Sony, Disney, Netflix, LG, and more, and along with generating standards in the months to come, the group will have some level of branding on devices and content to make the quality assurance clear to consumers.
"As the UHD environment continues to evolve, we are strengthening our commitment to high-quality UHD content and devices," said Hyunsuk Kim, president of Samsung's visual display business. "The Alliance will encourage the development of high-quality UHD content while distinguishing TVs that provide the most premium UHD viewing experience."
READ MORE: CES 2015: Sony reveals absurdly thin, Android TV-powered Bravia 4K Ultra HD TVs
Microsoft still has Kinect ambitions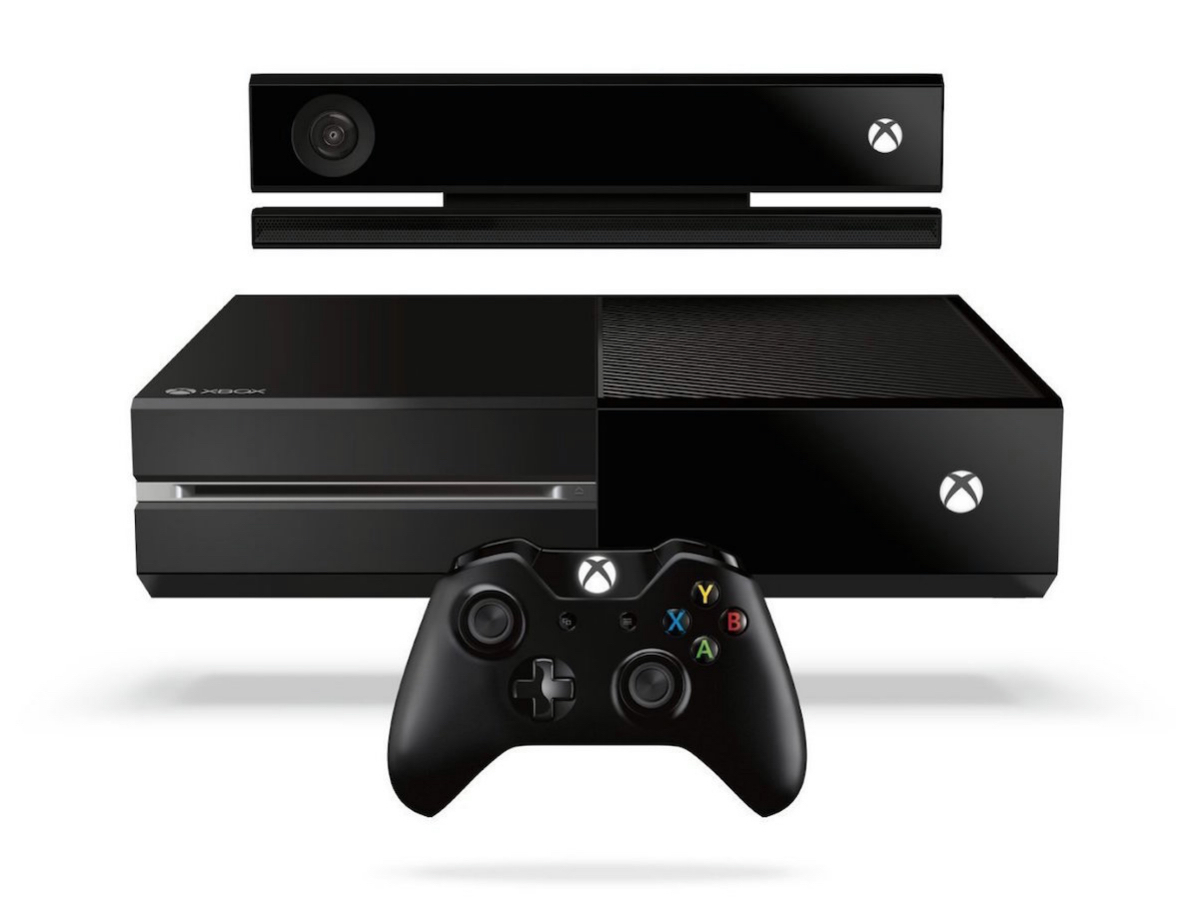 When Microsoft dropped the Kinect 2.0 sensor from the entry-level Xbox One console package, it seemed a clear sign that motion gaming would not be a big part of the company's future plans. But that might not be the case, according to a job listing for a team focussed on "top-secret" work.
Microsoft is looking for a senior software engineer to "prototype and build the future of premium Kinect-powered experiences," and says the team "will fail, and fail fast, on some projects." But in the good kind of way. We've love to get some quality use out of the sensor beyond yelling to change the channel, so godspeed potential senior software engineer. Hope you don't fail too much.
[Source: Microsoft via Polygon]
READ MORE: Kinect is dead? Long live Kinect!
Assassin's Creed movie coming December 2016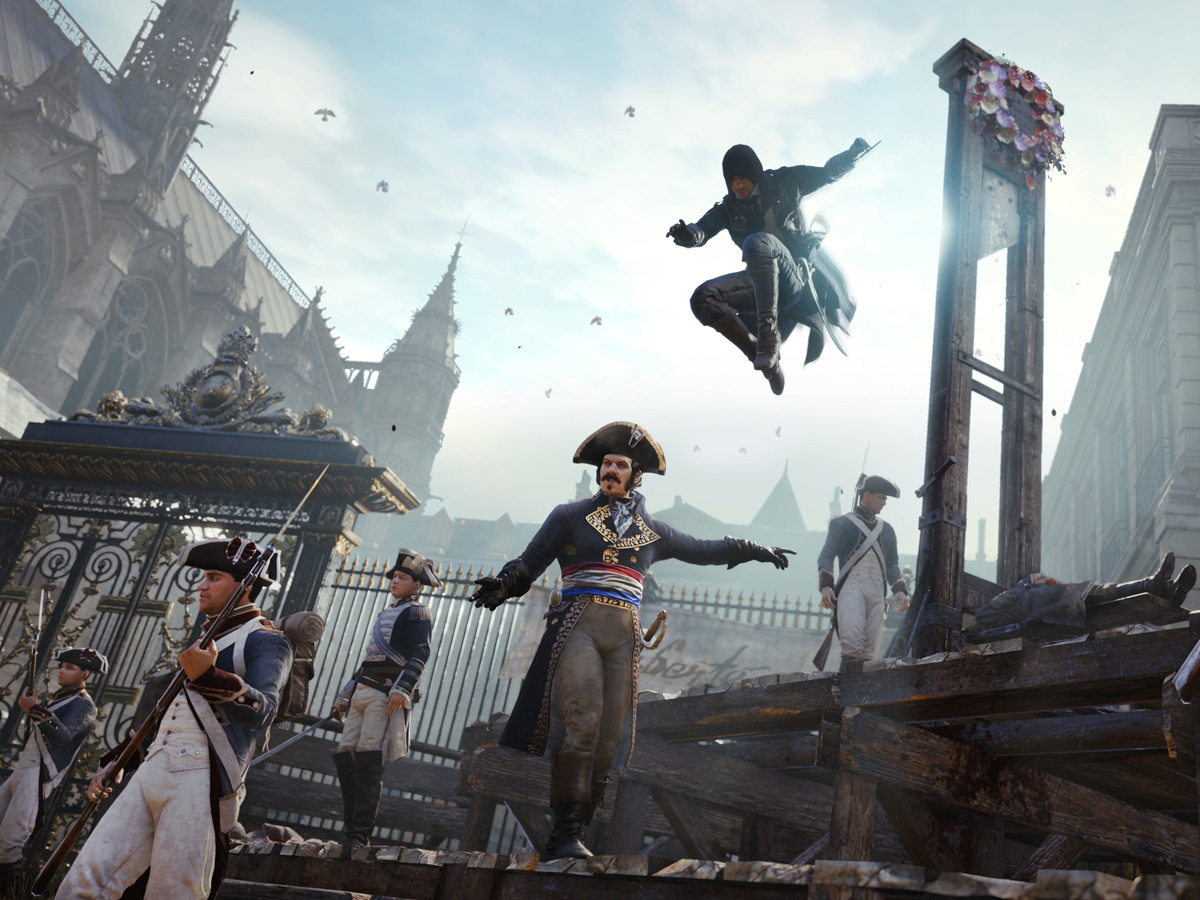 Movies based on video games are rarely worthwhile, but that doesn't stop us from hoping the next big adaptation will be the one to buck the trend. 20th Century Fox's take on Assassin's Creed is certainly a major one on the horizon, set to star Michael Fassbender, and it has a new release date: 21 December 2016, more than a year after its previously planned launch.
Additionally, Fox has another X-Men spinoff movie coming out next year – Gambit, starring Channing Tatum as Cajun mutant Remy LeBeau, will hit cinemas on 7 October 2016. The character made his big-screen debut in X-Men Origins: Wolverine thanks to actor Taylor Kitsch, but the role has apparently been recast for the standalone flick.
[Source: The Verge]
READ MORE: Assassin's Creed Victory, set in Victorian London, leaks ahead of expected 2015 release