Fully Charged: Pioneer is back in the TV biz – and how to squat your way to Russian subway tickets
Start your day the techie way, with our morning round-up of the latest news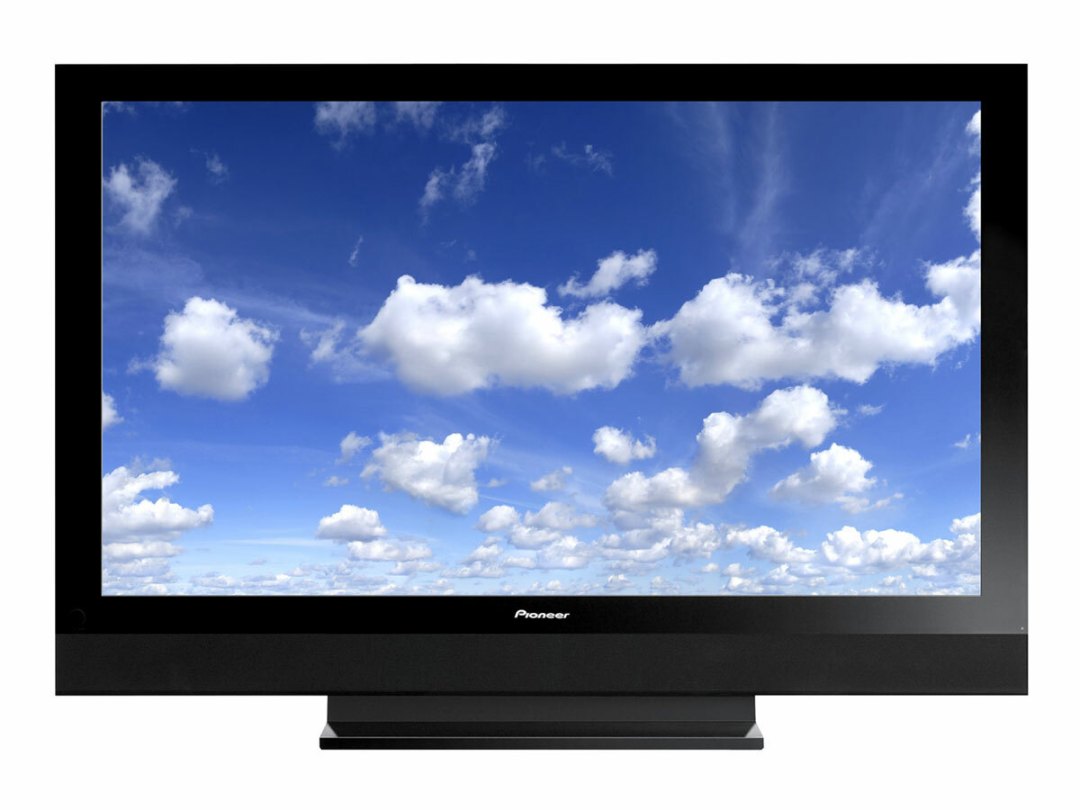 Pioneer is back in the TV game – in name at least
A few years ago, Pioneer made the best televisions in the world. The Kuro range of plasmas offered such detail, such contrast and such deep, dark black levels that they could reduce a 33-year-old single man to tears of pure joy in less than ten seconds. But despite the Kuro plasmas offering picture quality that was objectively years ahead of their rivals, nobody bought them, because they could snap up inferior (but still decent) TVs from the likes of Samsung and LG at a fraction of the cost. So eventually Pioneer cut its losses and stopped making TVs altogether. It was a sad day for those 33-year-old men. It was a sad day for us all.
Well, now the Pioneer name is coming back to TVs. Dixons has announced that it'll be selling full HD Pioneer-branded models in 40, 46 and 50in sizes in Scandinavia from December – and possibly the UK soon after.
But before you get excited, consider a couple of things: these TVs aren't Kuros. In fact they aren't even plasmas – they're LCDs. Pioneer sold its plasma business and patents to Panasonic years ago, and this partnership with Dixon is almost certainly a marketing exercise from the retailer rather than a reason to celebrate. Should they launch in the UK, we'll be looking carefully at the new Pioneer sets to see if they deserve the name on the front. [Source: ERT]
Three launches a £99 Android tablet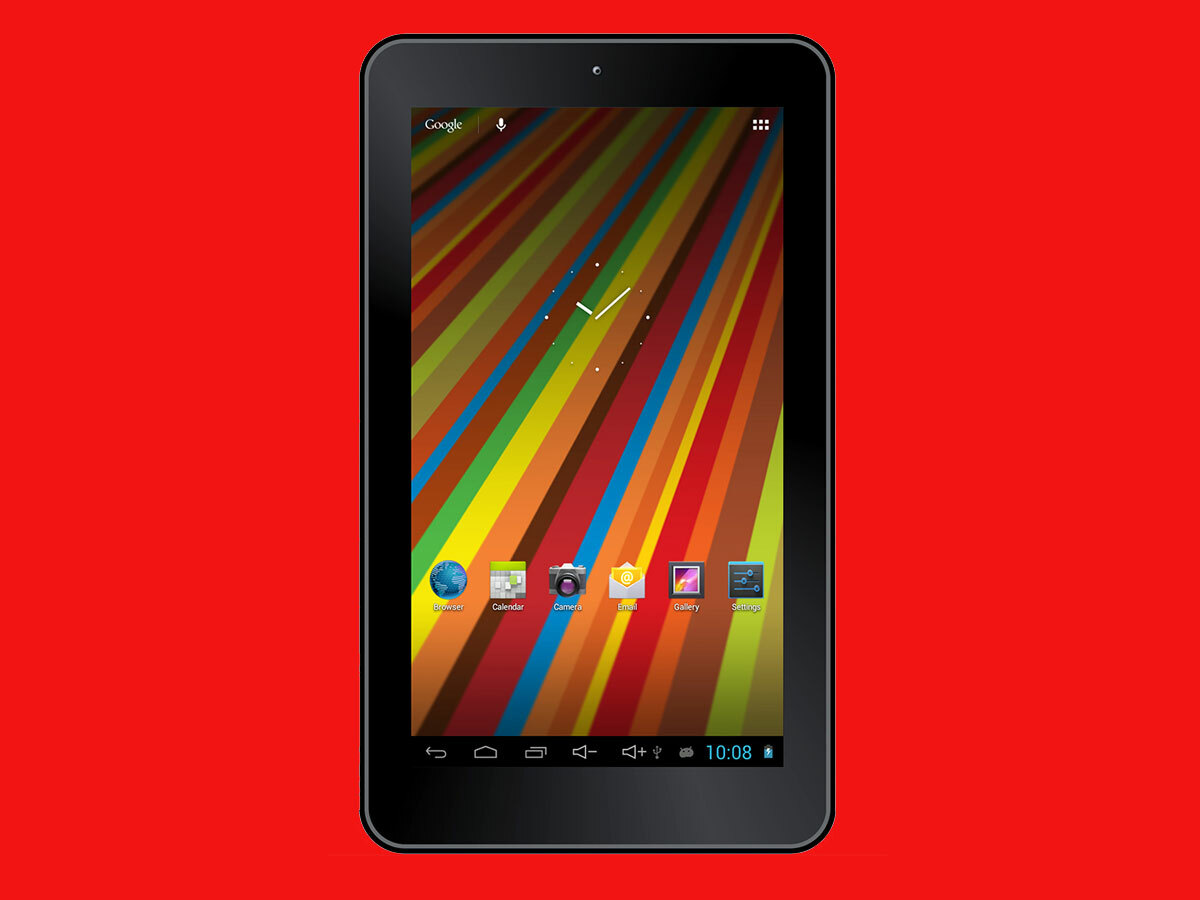 The number of cheap tablets available in the UK just went up by one: Three has unveiled the Gemini D7, an Android Jelly Bean-based 7in model with 4GB of expandable storage and access to the Amazon Appstore (so you probably can't download regular Google Play apps). The D7, which has Wi-Fi but no mobile data option, costs just £99 when bought with a MiFi portable hotspot.
Russia says: squat for your subway ticket
Russia has found a novel way to promote the upcoming Sochi Winter Olympics: making subway train passengers exercise to earn a free subway ticket. The Moscow metro has installed a 'squat booth' (our name, not theirs) in one station that tasks commuters with performing 30 squats in two minutes. If they succeed, they're rewarded with a single-journey ticket (normal value: about 60p).
It's all part of the Russian Olympic Committee's campaign to bring 'Olympic values' to everyday life in the country ahead of next February's events. Other examples popping up in Russian cities include pedal-powered smartphone chargers and transforming buses' hanging straps into activity-tracking bands. [Source: Discovery]
NOW TV's entertainment pass brings ten channels to iOS devices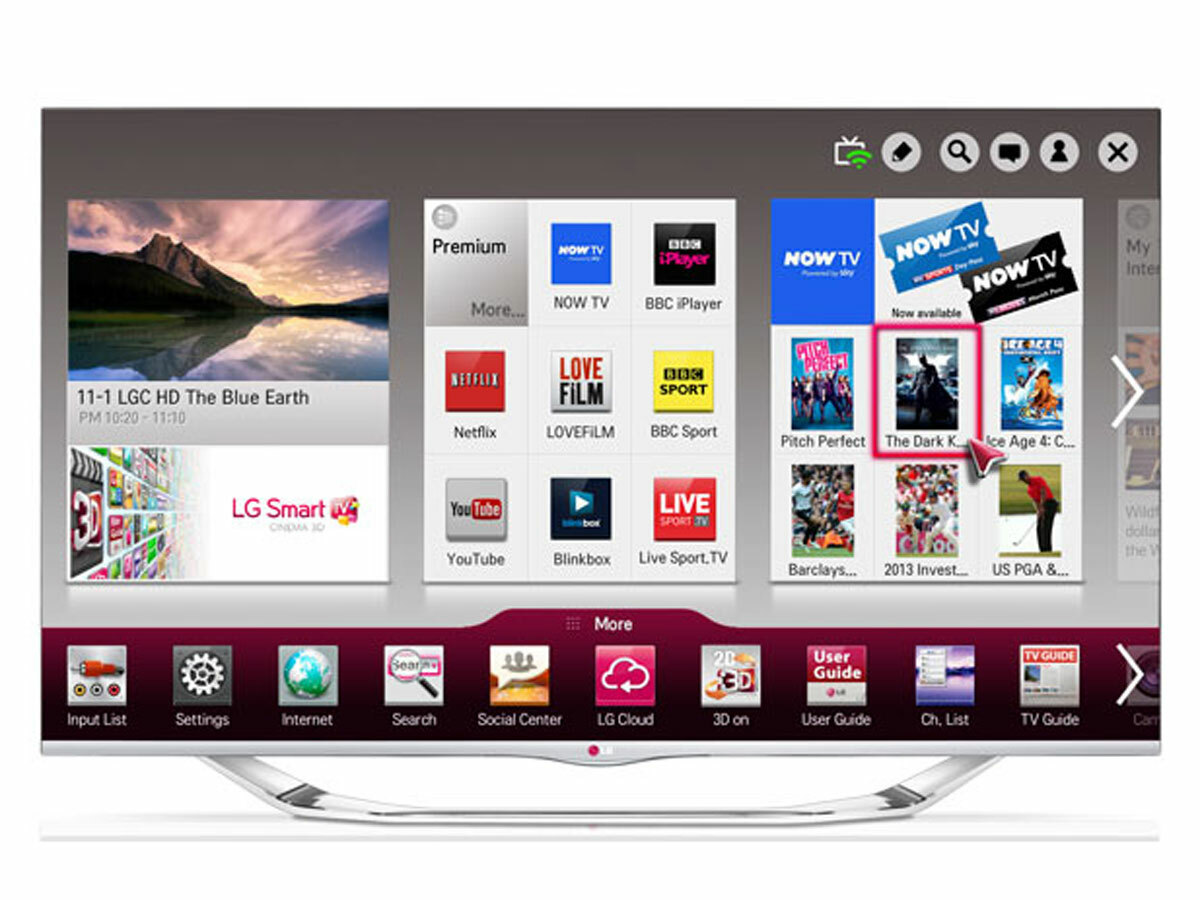 Now TV has announced that its Entertainment Month Pass is now available on iOS devices and LG smart TVs. The pass, available at an introductory price of £4.99 a month, gives users access to ten broadcast channels including Sky 1, Sky Atlantic, Sky Living, Sky Arts and FOX. It's already available on the Now TV Box, PS3, Roku and Windows and Mac computers, and will arrive on Xbox 360 and selected Android devices in the future.