Fully Charged: Microsoft is buying SwiftKey, and Tesla's next Powerwall battery due this year
All the news you missed while snoozing the night away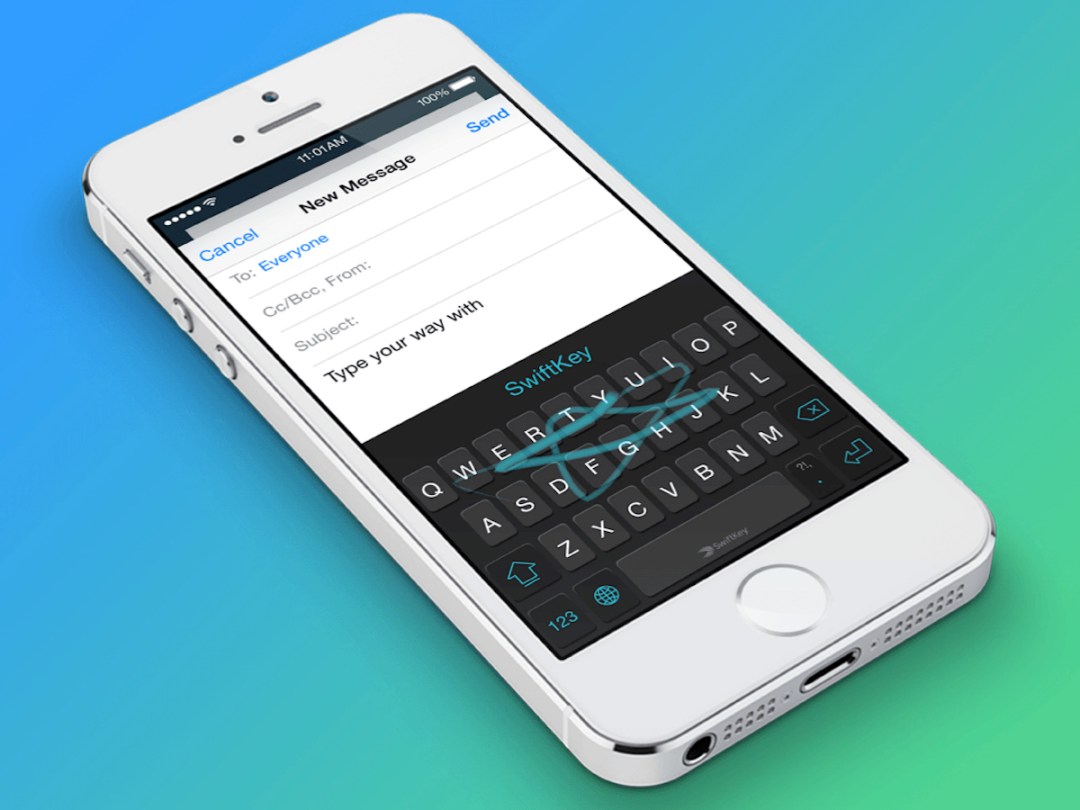 Microsoft is buying SwiftKey
Here's a surprise acquisition: according to the Financial Times, Microsoft plans to pony up US$250 million (about £174 million) to buy SwiftKey, makers of the swipable keyboard of the same name. Neither company had official comment on the matter, but Microsoft's response was a non-denial claim that it had "nothing to share at this time."
SwiftKey has been releasing experimental keyboards and apps over the last year, with SwiftKey Neural Alpha using a neural network to predict words – and Microsoft may be looking to acquire that kind of artificial intelligence knowhow. But don't worry if you're a SwiftKey fan on Android or iOS: given Microsoft's recent track record of putting its own apps on other devices, we imagine nothing will change on that front.
[Source: The Financial Times via The Verge]
Tesla's next Powerwall coming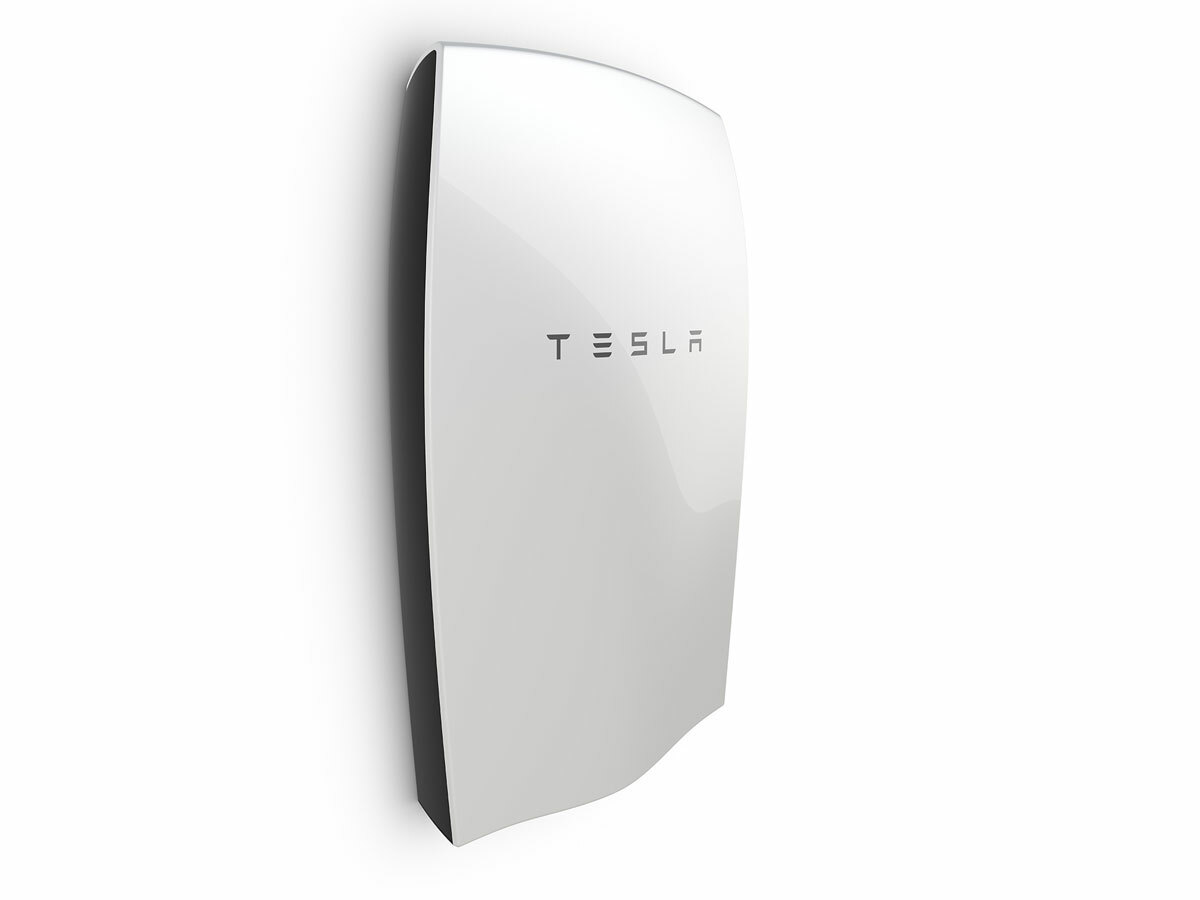 Last May, Tesla unveiled the Powerwall and Powerpack, two wall-mounted batteries meant to store solar power for homes and larger buildings (or have a capable backup to normal electricity power), respectively. Tesla said it had 38,000 pre-orders right off the bat and would be sold out through mid-2016, but that's perfect timing: the next Powerwall is coming right around then.
According to CEO Elon Musk, Tesla Energy will unveil "version two" of the Powerwall around July or August this year, and it will bring a "further step change in capabilities." The first model was made by Panasonic, but Tesla will likely produce its own cells at the Gigafactory, which could result in more efficient and longer-lasting home power.
There's no sense yet of how much the next-gen model will cost, but the current Powerwall sells for US$3,000 (about £2,080) or US$3,500 (about £2,430), depending on capacity.
[Source: Engadget]
Knights and Bikes on Kickstarter
Knights and Bikes! Honestly, the name enough has us sold, but just look at the delightful trailer too. This beautiful co-op action RPG hails from a two-man team called Foam Sword, whose combined credits include past work on the LittleBigPlanet and Ratchet & Clank series, and they're trying to fund their debut indie project on Kickstarter.
They need £100,000 by 3 March to bring the game to life for planned delivery in April 2017, and so far it's looking good, with about a quarter of the total pledged so far. It's only currently confirmed for PC, Mac, and Linux, although it sounds like console support may be a stretch goal if they hit the funding amount with enough time to spare. Give it a look and throw down some money if you feel so inclined.
[Source: Kickstarter]
NFL through HoloLens
In other Microsoft news, the company has taken advantage of the building hype around this weekend's Super Bowl matchup by releasing a video that shows how its HoloLens headset could transform the way we consume American football on TV. It's a quick, rah-rah teaser that doesn't hint at the headset's limitations in the slightest – only its possibilities, of course.
[Source: YouTube]