Fully Charged: Leaked Fitbit adds constant heart-rate tracking, Google trolls fans over Android L name, and Bono apologizes for U2's free iTunes album
Our morning roundup recaps the latest tech news in easily digestible, bite-sized bits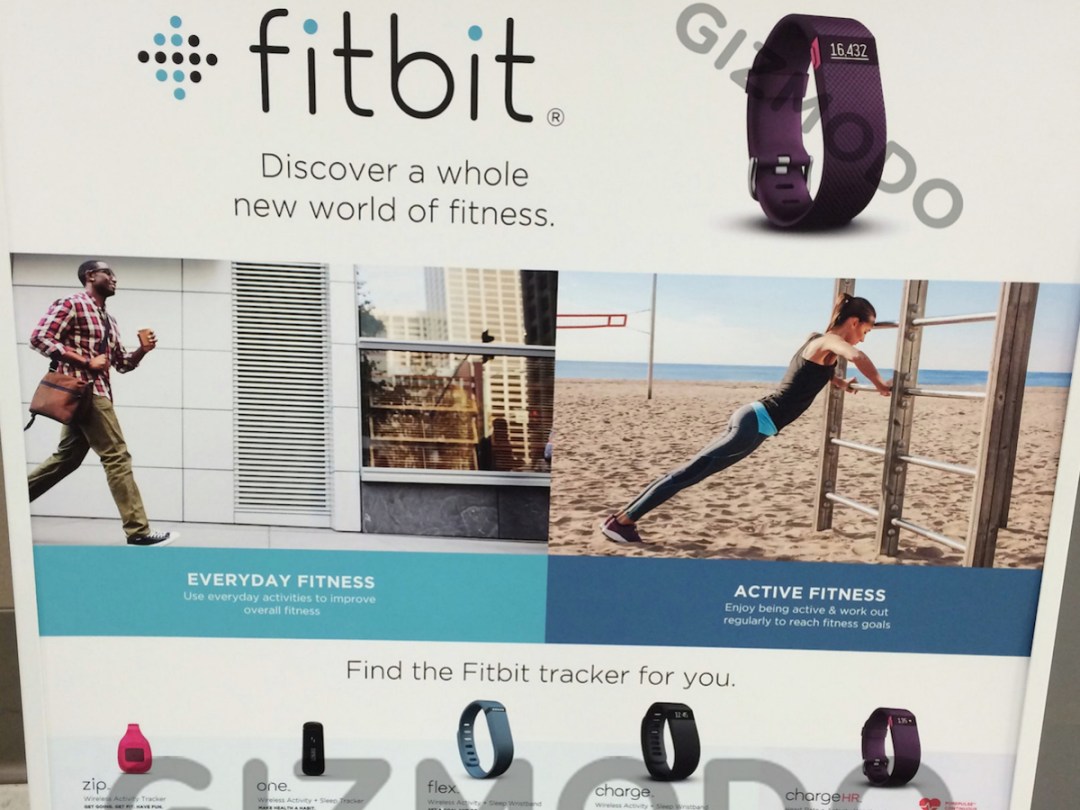 Upcoming Fitbit adds heart-rate tracking
Last year's Fitbit Force band sullied the fitness tracking brand a bit after some users reported issues with rashes, but it appears the company is set to improve upon that pulled device's design – with a totally new name, of course, and added features.
The Fitbit Charge features a very similar design, but brings caller ID notifications from your paired phone. However, it's the better-equipped Fitbit Charge HR that's really intriguing, as the device adds 24-hour heart rate monitoring to the pile. It's called PurePulse, which is a trademark that was revealed earlier this year.
All of this comes via Gizmodo, which posted leaked marketing materials for the new devices earlier today. It's not yet clear when the devices will launch or what the UK pricing will be, but anyone burned by Fitbit's last tracker – literally or figuratively – might have a better option to consider soon.
[Source: Gizmodo]
READ MORE: Fitbit Surge, Fitbit Charge, and PurePulse outed by trademark application
Google pokes fun at Android L naming
The dessert-themed codename for the upcoming Android 5.0 is the subject of extreme speculation, and following the last few versions – Honeycomb, Ice Cream Sandwich, Jelly Bean, KitKat – everyone wants to know what the L-named release will be.
Google recognizes our collective pain and has opted to have a little fun at our expense, with a new teaser that shows various desserts auditioning for the role of a lifetime. Perhaps there are secret hints here; more likely, it's just a goofy way to spend 30 seconds. Either way, give it a quick view.
[Source: YouTube]
READ MORE: Android L preview
Bono apologizes for Apple's U2 album giveaway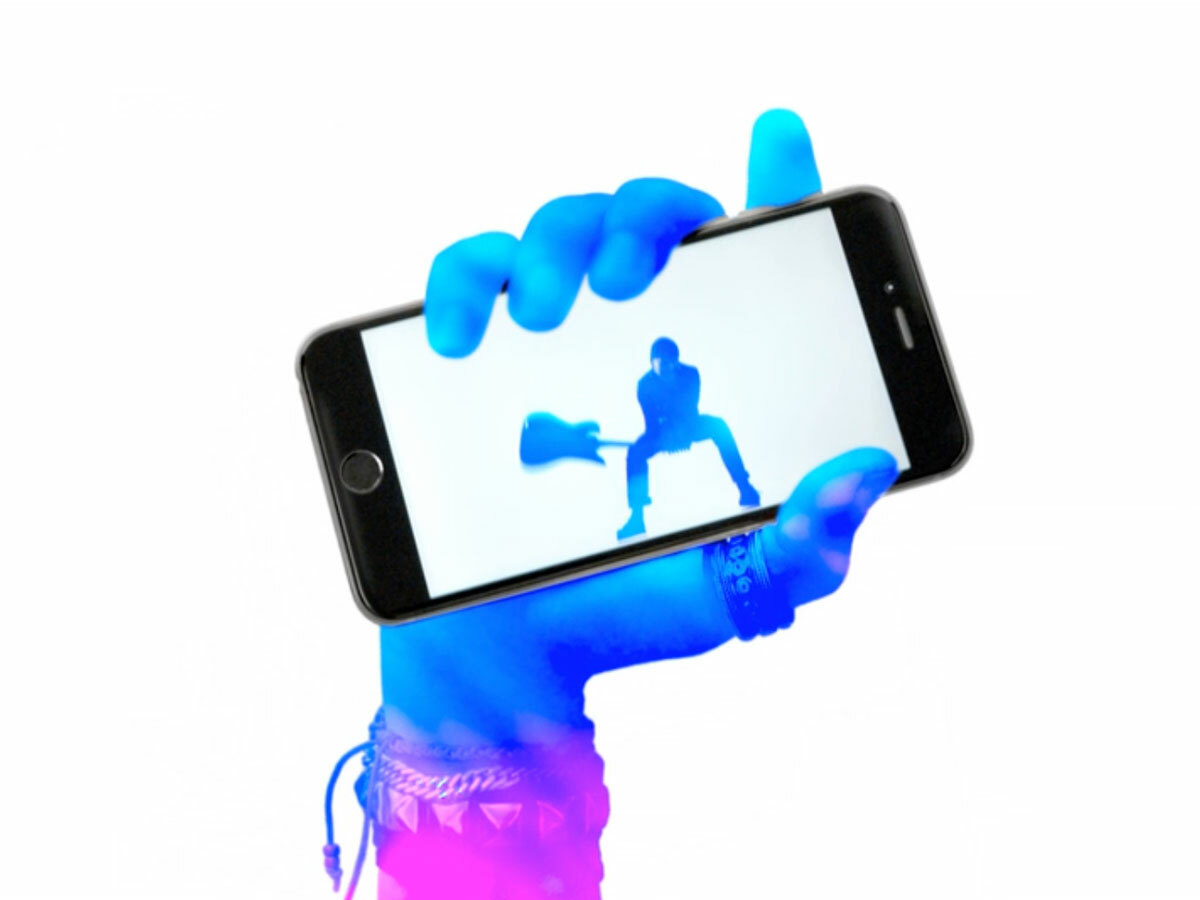 Who knew that free music from one of the world's biggest bands would set off such a firestorm? U2 sure didn't, although the band realized its iTunes giveaway promo for Songs of Innocence was an aggressive move. Bono admitted as much during a recent Facebook chat, apologizing when a fan asked them not to repeat the stunt.
"Oops… I'm sorry about that," he responded. "I had this beautiful idea… [we] might have gotten carried away with ourselves. Artists are prone to that thing. A drop of megalomania, a touch of generosity, a dash of self-promotion, and deep fear that these songs that we poured our life into over the last few years might not be heard. There's a lot of noise out there. I guess we got a little noisy ourselves to get through it."
[Source: Consequence of Sound via The Verge]
READ MORE: Apple's free U2 album is an exercise in tone-deaf music spam
Killer Instinct Season 2 starts today
The second season of content for Microsoft's Xbox One freemium fighter reboot Killer Instinct begins today, with two classic combatants – TJ Combo and Maya – available right away, plus Cinder and Riptor coming down the line and a few more teased in the above trailer.
Today's launch also rebalances the existing cast and adds new moves, plus overhauls the menus, makes it easier to unlock content as you play, and enhances the combo system. And if you're a huge series fan, you can now buy the entire season's worth of content in advance with a port of 1996 arcade classic Killer Instinct 2 bundled in. Totally worth it.
[Source: Xbox Wire]
READ MORE: Long-term test: Microsoft Xbox One review