Fully Charged: Kickstart a wood (or marble) power hub, and major Witcher 3 patch coming
Here's the tech news you ought to read before starting your day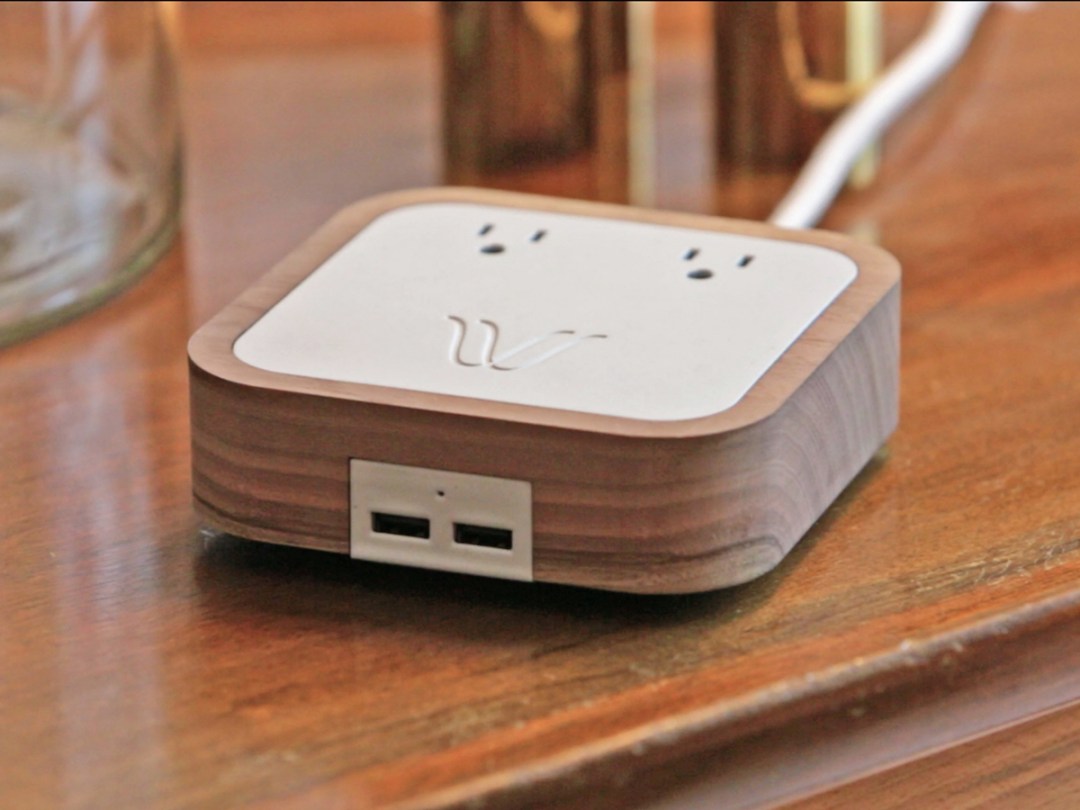 Woodie power hub hits Kickstarter
In the market for a power hub that can accommodate both wired and wireless charging, but want something a lot fancier than pure plastic and metal? Well, if you're willing to wait until early next year and spend a bit more in the process, you might want to keep an eye on the Woodie.
Launched last week on Kickstarter, the Woodie power hub offers two power sockets, a pair of USB ports, and wireless Qi charging all in one, and it comes in concrete, wood, and marble finishes made in Italy using local, sustainable materials. And you can get the power plugs in UK, EU, US, or worldwide configurations.
Prices vary based on material and how quickly you back the campaign, with the concrete model currently available for €69, the wood one for €99, and the marble version for €109. All models are expected to start shipping in February, and the campaign is more than 20% of the way to its goal of €65,000 with 25 days remaining.
[Source: Kickstarter]
Major Witcher 3 patch incoming
We love The Witcher 3: Wild Hunt, but every game has room for improvement, and some series die-hards have had unaddressed concerns lingering since its May release. Luckily, a significant patch is about to release, and it sounds like it fixes a lot of the small irritations found within the massive role-playing epic.
Among the enhancements are stash locations for players to drop items in, new sorting options (and a dedicated books tab) in the inventory, the removal of inventory weight from crafting and alchemy components, horse behaviour improvements, and various other fixes and performance tweaks.
Sounds like it should be out sometime in the coming days, since developer CD Projekt RED put its free DLC routine on hold for the week to get it finished in time, so look out for that if you're still lost in that stunning fantasy world.
[Source: CD Projekt RED via Polygon]
Instagram finally embraces 1080px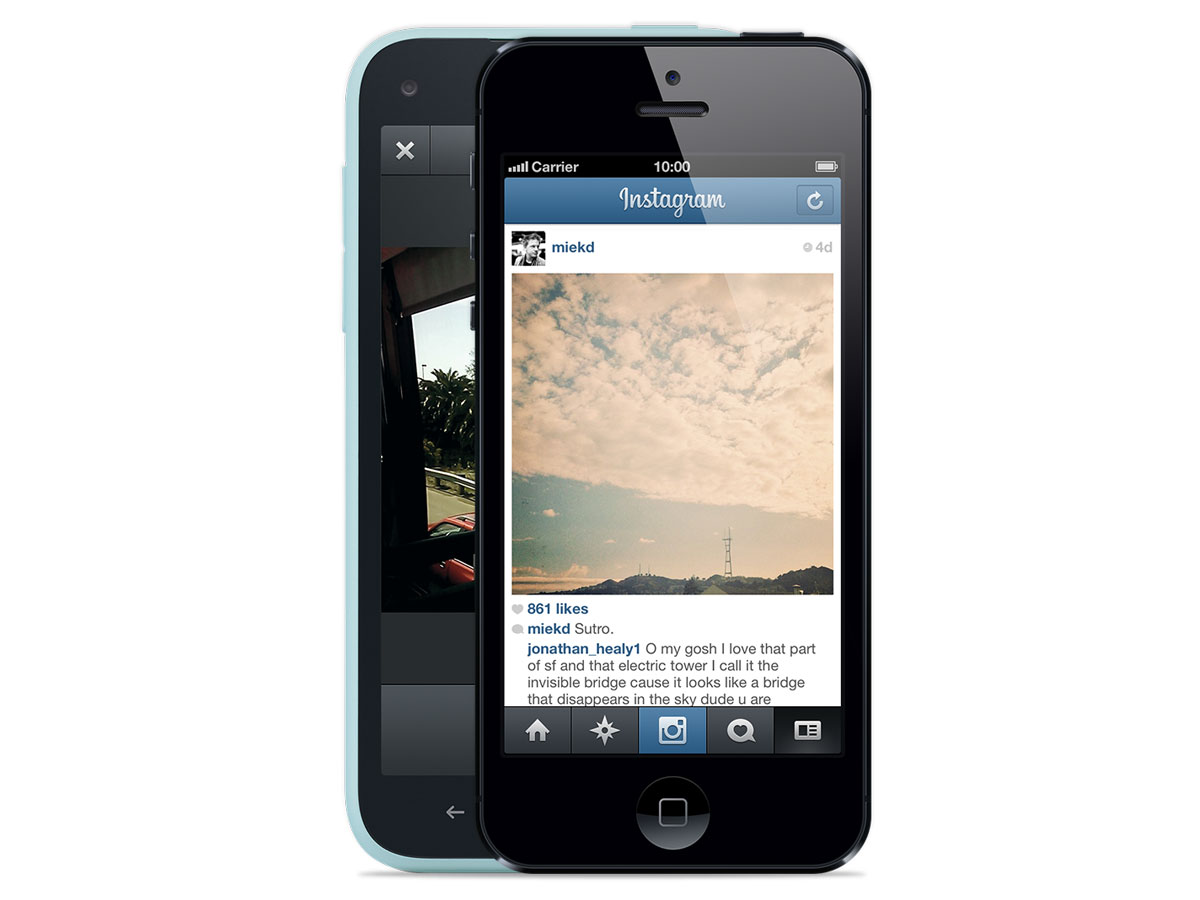 Phone screens kept getting bigger and sharper, but Instagram held tight to its 640×640 photo resolution for years – well, until last week. The company confirmed that it has started rolling out 1080×1080 resolution to most users on both iOS and Android, which means your stream is about to get a whole lot crisper.
[Source: The Verge]
Predator hits Mortal Kombat X
If you like the Mortal Kombat series' tendency for guest characters from other media properties, you'll surely love today's release of movie villain Predator for Mortal Kombat X. He's rolling out for purchasers of the Kombat Pack, along with a skin of film series actor Carl Weathers as fighter Jax, along with Commando Johnny Cage and Infrared Scorpion.
If you didn't grab the Kombat Pack, you can buy Predator and the associated skins together in a week, on 14 July. And with horror film star Jason Voorhees already available as an add-on character, you can catch a glimpse of that showdown in the launch trailer above.
[Source: YouTube]