Fully Charged: Homey's voice-controlled home automation, new Mortal Kombat teased, and Leap Motion's major upcoming update
All the essential overnight tech news collected in one handy digest
Homey offers stylish voice-controlled home automation
Introduced via a Kickstarter campaign yesterday, Homey is an Internet-powered wireless hub that controls all manner of gadgets and appliances in your home—and it's controlled by your voice. The white sphere is marked by a glowing multi-colored light, and it features eight different wireless modules inside, letting it connect to devices via Wi-Fi, Bluetooth, NFC, ZigBee, Z-Wave, 433.92 MHz, nrf24l01+, and even Infrared.
What can it do? If you ask it to play a movie, it can close your blinds, dim the lights, kill the music, and find the requested media on TV. It can also tell you the weather when you leave, and then scale down the heat, power down lights and devices, and lock your doors.
Of course, you'll need a slew of devices to utilize all of this great functionality together, but it's possible. There's also a smartphone app for interacting with the Homie from afar, such as asking it to pre-heat your oven while at the market.
The Homey is expected to ship between March and June 2015, and the crowdfunding campaign is already well on its way to being funded rather soon, with more than €70,000 pledged against a goal of €100,000 after just one day. Early bird pricing tiers are filling up quick, with €229 currently the lowest available price for snagging one next year. The planned retail price is €399.
[Source: Kickstarter]
READ MORE: ALYT is Siri for your smart home
New Mortal Kombat to be revealed soon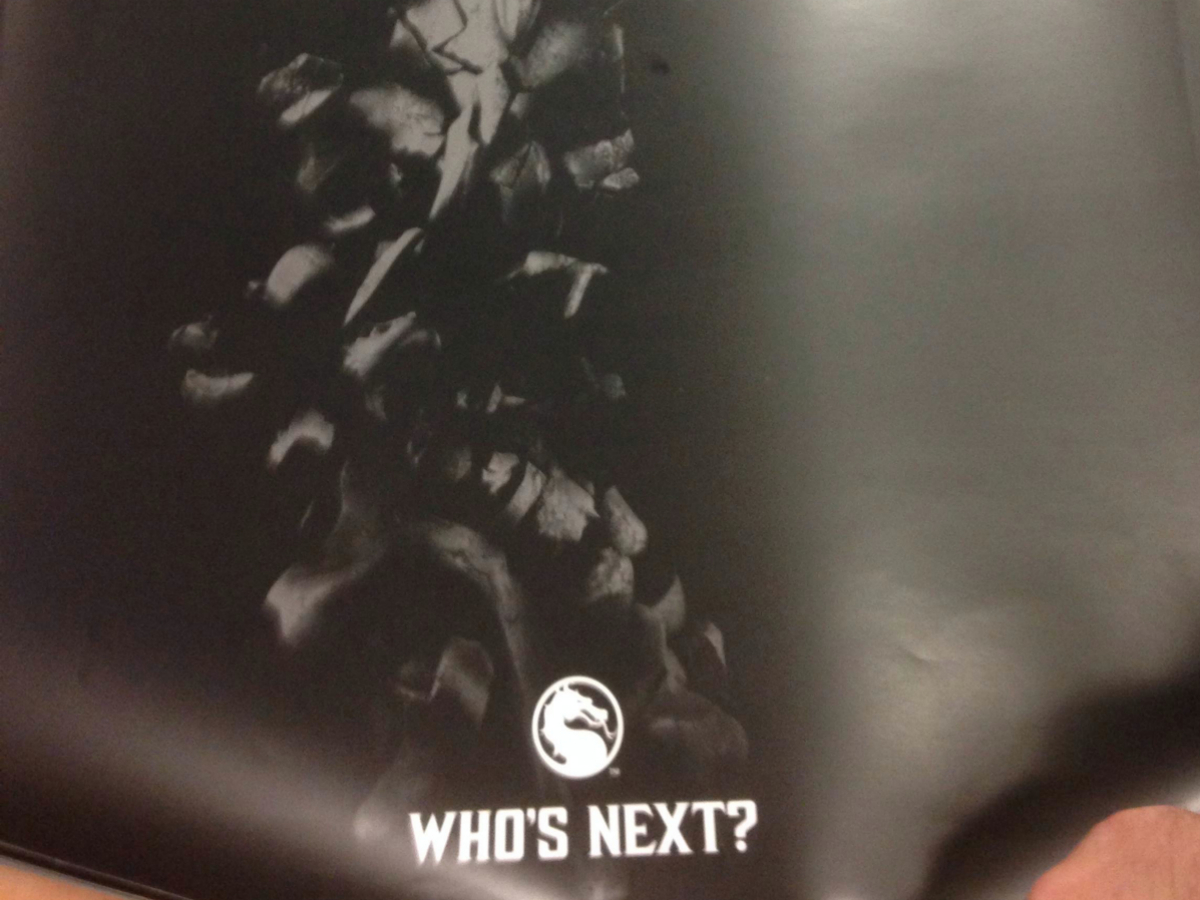 Mortal Kombat co-creator and NetherRealm Studios creative director Ed Boon has been teasing a mysterious countdown on Twitter for weeks, but today, Game Informer received posters featuring a broken spine, the classic series dragon logo, and the words, "Who's Next?" Boon then updated his account to feature the same black-and-white logo and text.
Likely scenario? The 10th Mortal Kombat game will probably be revealed very soon, almost certainly at the E3 gaming convention in two weeks. NetherRealm developed the excellent Mortal Kombat reboot in 2011 before moving onto last year's great DC Comics fighter Injustice: Gods Among Us. Expect the new Mortal Kombat to be on Xbox One and PlayStation 4 for sure, but don't be surprised if it ends up on last-gen platforms as well.
[Source: Game Informer]
READ MORE: Mortal Kombat review
Major Leap Motion controller update enters beta
The Leap Motion controller is an interesting bit of tech, allowing you to play games and control apps on your computer using only your fingers, but it still lacks enough killer software support to propel it to mainstream success. An impressive new functionality upgrade may turn the tide in that respect, however.
Leap Motion (the company) just revealed a major V2 update that's entered beta testing, which allows the existing device to track individual joints and bones, thus better inferring your movements even when part of your hand isn't visible. Just check out the video above to see how impressive the interactions could be—assuming it actually works that well in practice.
The update will also improve the device's resistance to ambient infrared light, letting it perform better in certain lighting conditions. Additional features will be implemented as bugs are squashed before V2 hits consumers, which could be a matter of months still. But for anyone second-guessing a Leap Motion purchase, this may prove a reassuring sign of things to come.
[Source: Leap Motion via Gizmodo]
READ MORE: Leap Motion: one year on review
Apple bought Beats, but HP can still use the brand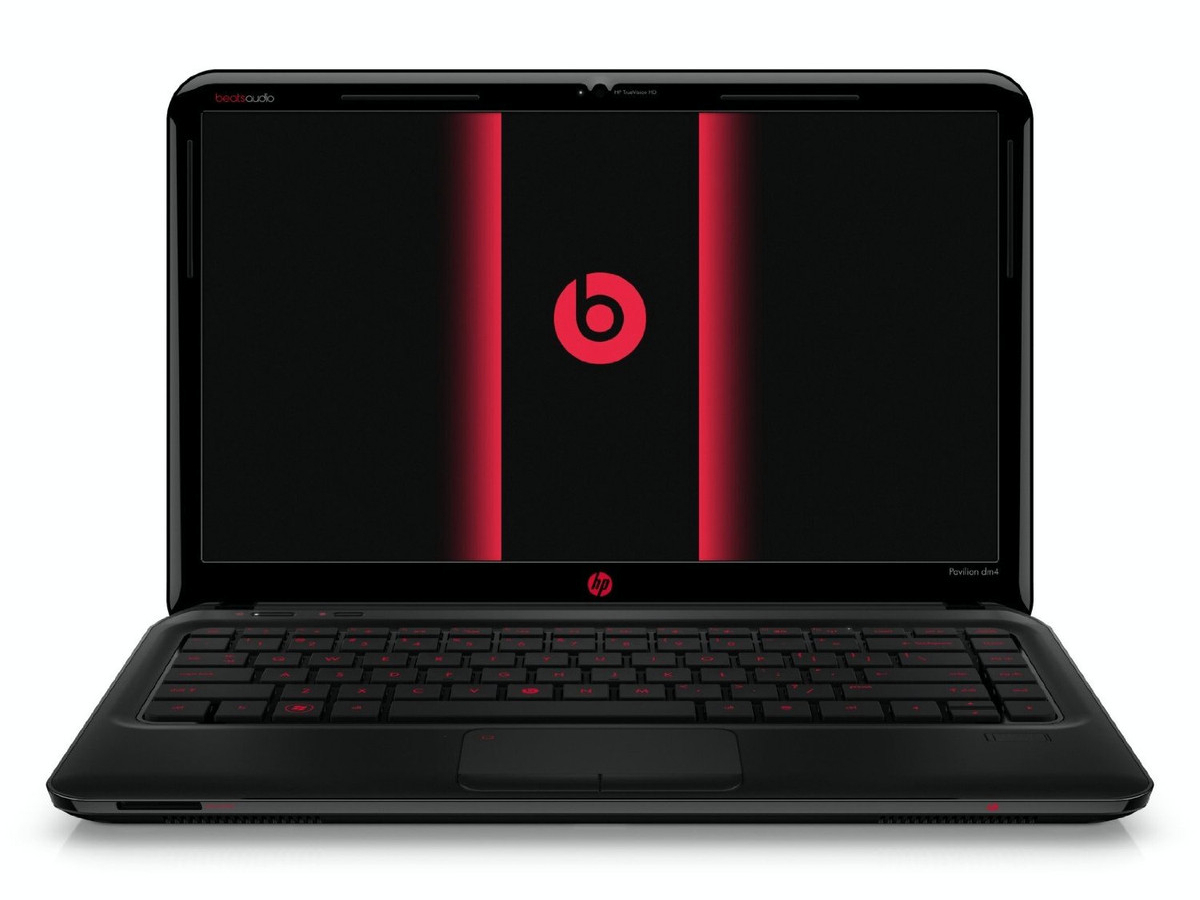 Certainly, the biggest news of the last 24 hours was Apple's announcement that it had acquired Beats Electronics and Beats Music collectively for a deal eventually worth US$3 billion, but an odd wrinkle has emerged: HP still has the rights to build Beats Audio technology into its devices for some time to come.
According to CNET, HP can still develop new products with the Beats branding and tech through the end of 2014, and sell those products through all of 2015. Surely Apple will find a way to use its new toy before next year concludes, so it'll be interesting to see these competitors sharing what should be a defining feature for Beats' new buyer.
[Source: CNET]
READ MORE: Luke Wood from Beats: "We want to raise the sound quality bar"