Fully Charged: Google might build its own city, and new Roku Streaming Stick revealed
All the morning's tech news morsels in one spot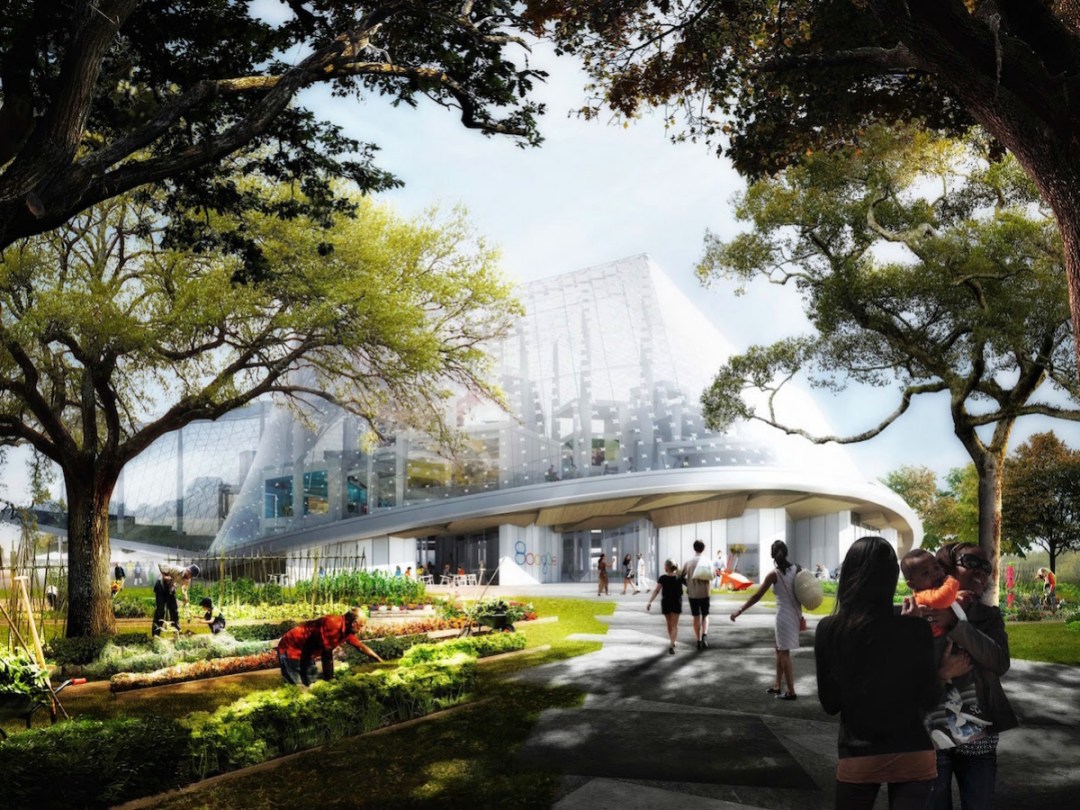 Google might build a city
Google has done some ambitious and amazing things in its time on this planet, but will its largest endeavor yet be… a city? That's the rumour, claims Gizmodo, based in part on comments made by Sidewalk Labs CEO Dan Doctoroff at a conference hosted by The Information.
Sidewalk is owned by Alphabet, technically making it a sister company to Google, and he teased that the idea that building a city "from the Internet up is really compelling." He added, "If you could create a place, it'd be a laboratory to experiment with these problems."
Sidewalk Labs was established to help cities become more efficient with things like traffic flow and Wi-Fi access, and The Information's editor-in-chief Jessica Lessin said at the conference that she'd heard that the company hired consultants with the idea of building a city. Doctoroff's response? It "would be a great idea," but "I can't tell you anything."
(Concept art above from Google's proposed headquarters, which was scrapped)
[Source: The Information via Gizmodo]
New Roku Streaming Stick
Streaming media hardware can be had for very little cash these days, so it's up to the major players to keep enhancing their offerings – and now Roku has a third-generation Streaming Stick on the horizon. From the sounds of it, much of the Stick's existing features remain intact with this new entry, but there are key differences.
Roku says the new Stick has eight times the processing power as before, thanks to a quad-core processor upgrade, plus it's smaller and thinner. Also new is the ability to privately listen to streaming media by plugging headphones into the iOS or Android app, rather than the remote itself. Roku plans to ship its new Streaming Stick later this month at a price of US50 (about £35).
Play a browser-based Zelda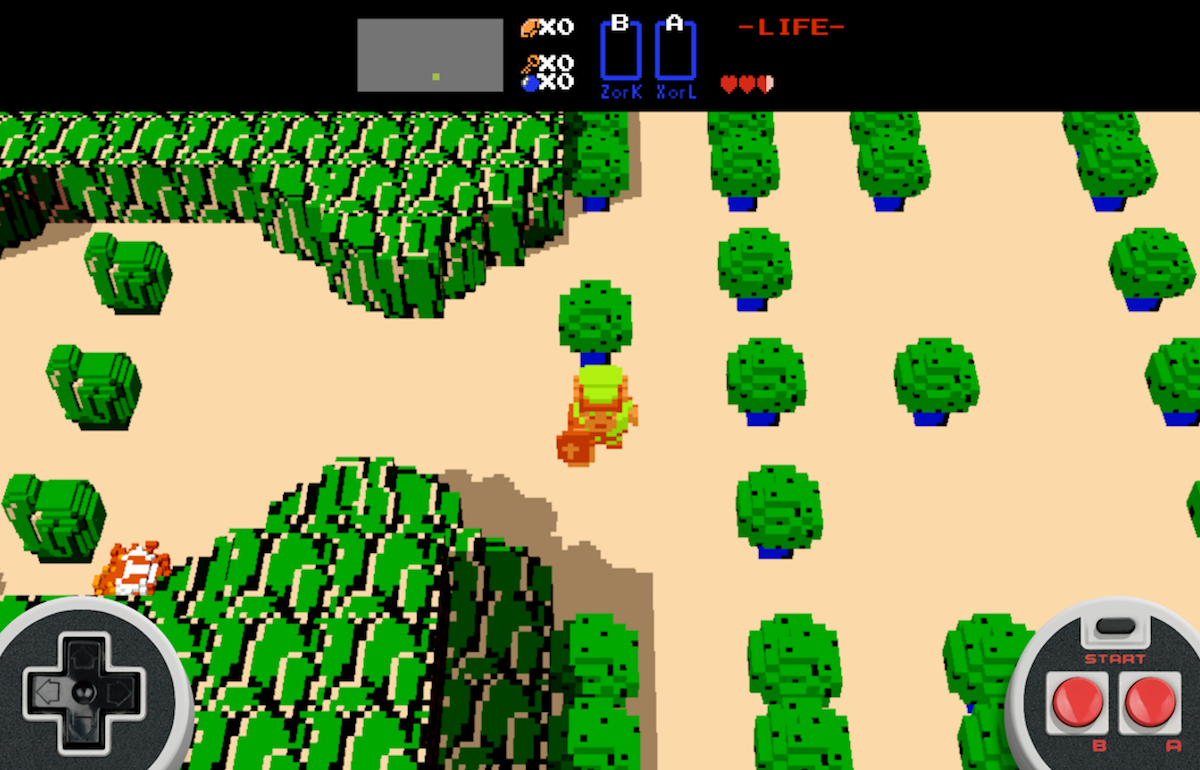 Quick! Play The Legend of Zelda in your browser! You probably don't need much convincing, but this fan-made The Legend of Zelda 30-Year Tribute reimagines the NES classic in a 2.5D, Minecraft-like voxel manner. It's awesome, but also unofficial, which means Nintendo is sure to kill it before long. So, like we said: Quick! Play it!
[Source: The Legend of Zelda 30-Year Tribute]
FIFA 16 headed to EA Access
Held out on buying last autumn's excellent FIFA 16? Got an EA Access subscription on Xbox One? Good news: FIFA 16 will be available in the service's Vault on 19 April, offering unlimited play without additional payment. Check out our review for the full scoop.
[Source: Twitter]