Fully Charged: God of War coming to PS4, and the first new Mission: Impossible trailer
All the tech news tidbits you need to get the week going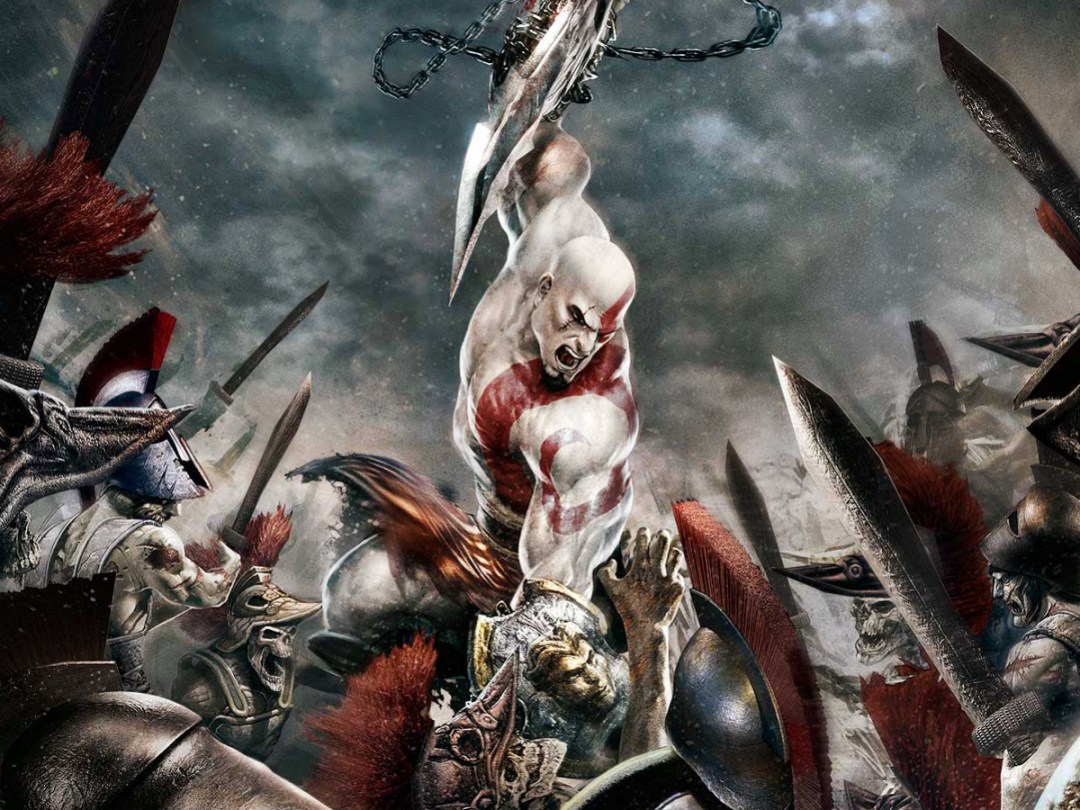 God of War III coming to PlayStation 4
Remastered last-gen games are some of the most compelling options to play on the current consoles, and here's another to add to the bunch: God of War III Remastered, which will make its way to PlayStation 4 this July. It looks like it'll be available in a retail box, in addition to being a download, and the game is being polished up with 1080p graphics.
God of War III is one of the best action games of the last console generation, and a great capper to the original trilogy, so whether you loved or missed it the first time around, mark your calendars for 17 July. No doubt, it'll serve as a nice refresher for a new PS4 entry, which has been teased and may be officially revealed in the coming months to mark the 10th anniversary of the original game.
[Source: PlayStation.Blog]
First look at new Mission: Impossible
Mission: Impossible – Rogue Nation will reach cinemas on 31 July, and the first trailer for the freshly renamed fifth entry in the action film franchise hit YouTube yesterday. It's a full minute of chaotic stunts, capped off with the biggest of all, and it bodes well for the follow-up to the series' best entry yet (2011's Ghost Protocol). Here's hoping it lives up to the hype. A longer trailer will apparently be released today, too.
[Source: YouTube]
iOS 8.3 makes password optional for free apps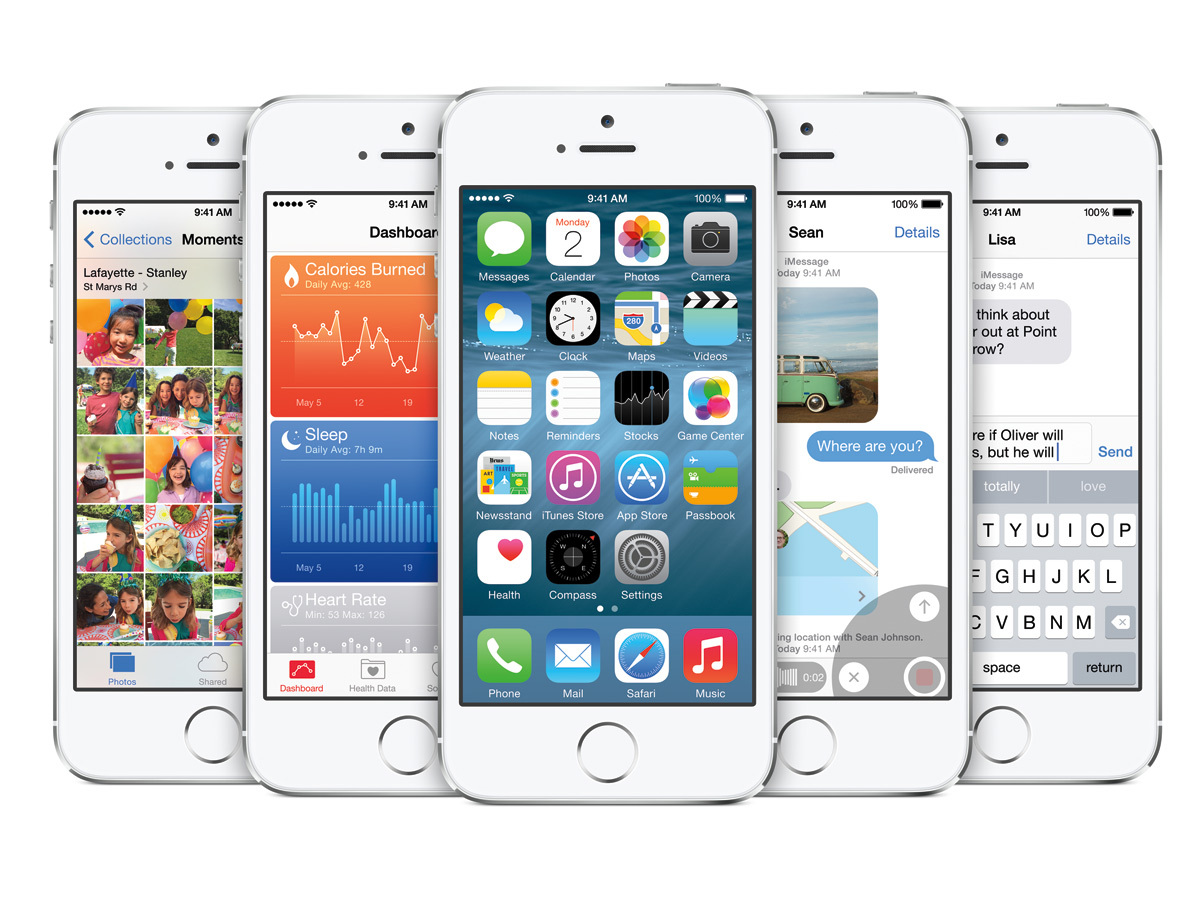 One lingering irritation about downloading apps on iOS is the need to enter your password (or use Touch ID) when grabbing a free app, even though it doesn't cost you a thing. But according to a new iOS 8.3 beta that's circulating, it looks like that's about to be optional.
Phew. It's a simple matter of tapping the "Require Password" under "Free Downloads" in Password Settings, after which you won't have to authorize free app downloads. 9to5Mac also reports that iOS 8.3 will let you tell Siri to call someone on speakerphone, saving you a tap after the fact. There's no timeline on when these handy perks will go public, but iOS 8.3 is sure to hit wide release in the next couple months.
[Source: 9to5Mac]
HTC appoints new CEO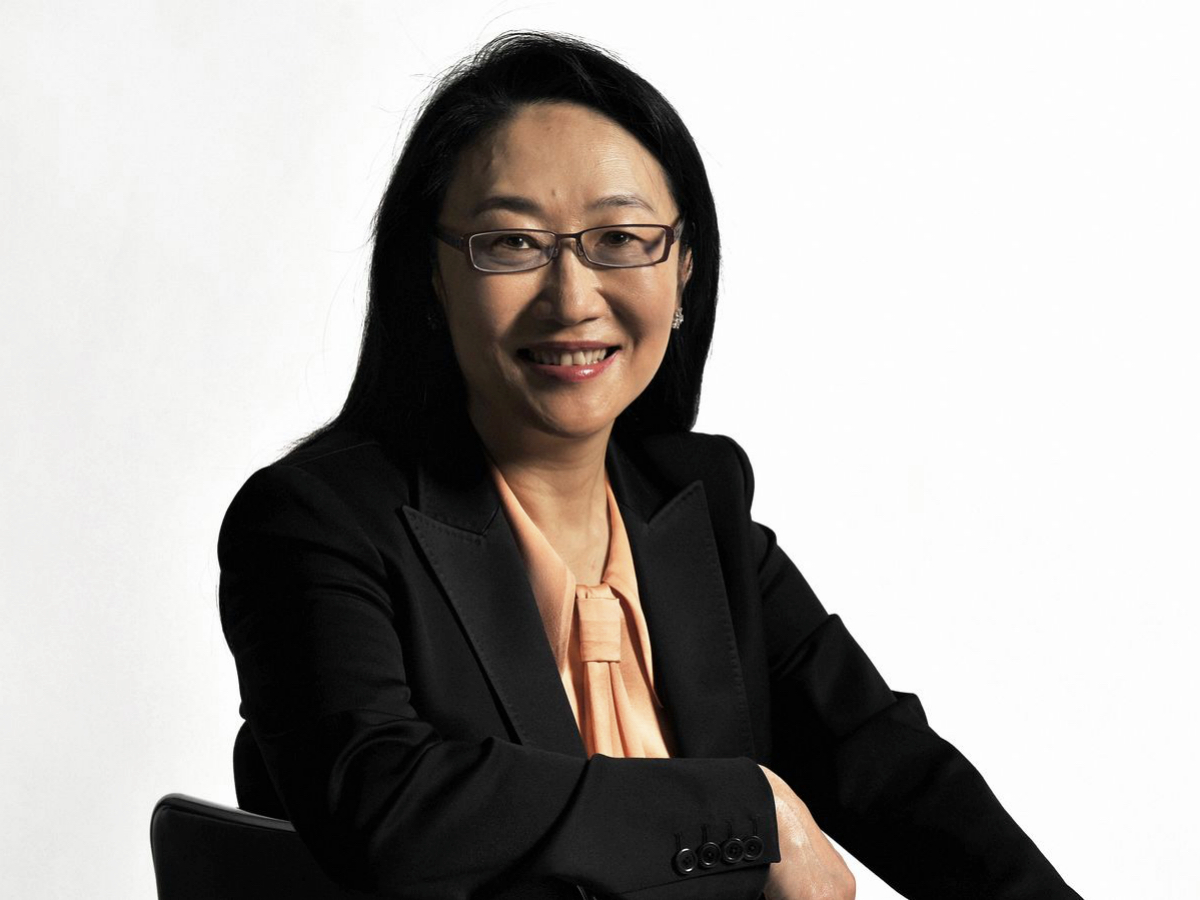 HTC might have stuck with a familiar design for the One M9, but as the Taiwanese company prepares to ship its new flagship smartphone, it has decided to appoint a new leader to guide its future.
Cher Wang, a co-founder and until recently the chairwoman of the company, is now CEO, and will oversee HTC as it attempts to increase profitability by expanding into new markets – like with the RE camera and the impressive Vive virtual reality headset. Peter Chou, who had been CEO since 2004, will stay with HTC and head its Future Development Lab.
[Source: Bloomberg]