Fully Charged: First Destiny expansion dated, Nintendo's non-wearable sleep tracker revealed, and Amazon's Fire TV Stick sold out 'til 2015
Our quick-hit morning tech news roundup can get you informed in a hurry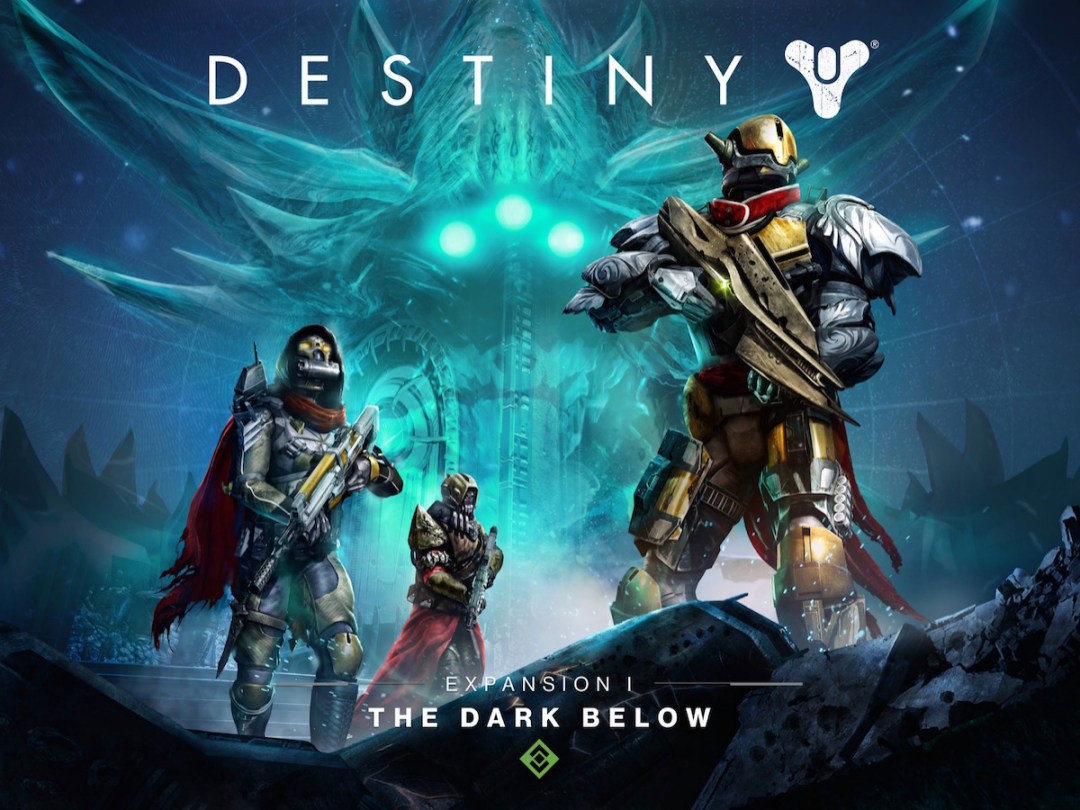 Destiny expansion out in December
Already logged dozens of hours in Bungie's Destiny and ready for a fresh challenge? Activision sent out word yesterday that the online multiplayer shooter will launch its first planned expansion pack, The Dark Below, on 9 December.
Priced at £19.99, The Dark Below bumps the player level cap to 32 (from 30), tosses in a slew of new weapons and gear, and adds five Bounty slots. It's set on the Moon, with new character Eris offering fresh missions to undertake to stop the Hive from summoning a god named Crota to demolish Earth.
The Will of Crota, a new co-op Strike, joins a six-player Raid called Crota's End in the set, plus there are three new multiplayer maps to battle within. And PlayStation players get a bonus co-op Strike named The Undying Mind, which is a timed exclusive. A second expansion called House of Wolves will follow in 2015, and you can buy both now for the discounted rate of £34.99.
READ MORE: Destiny review
Sleep tracker leads Nintendo's health platform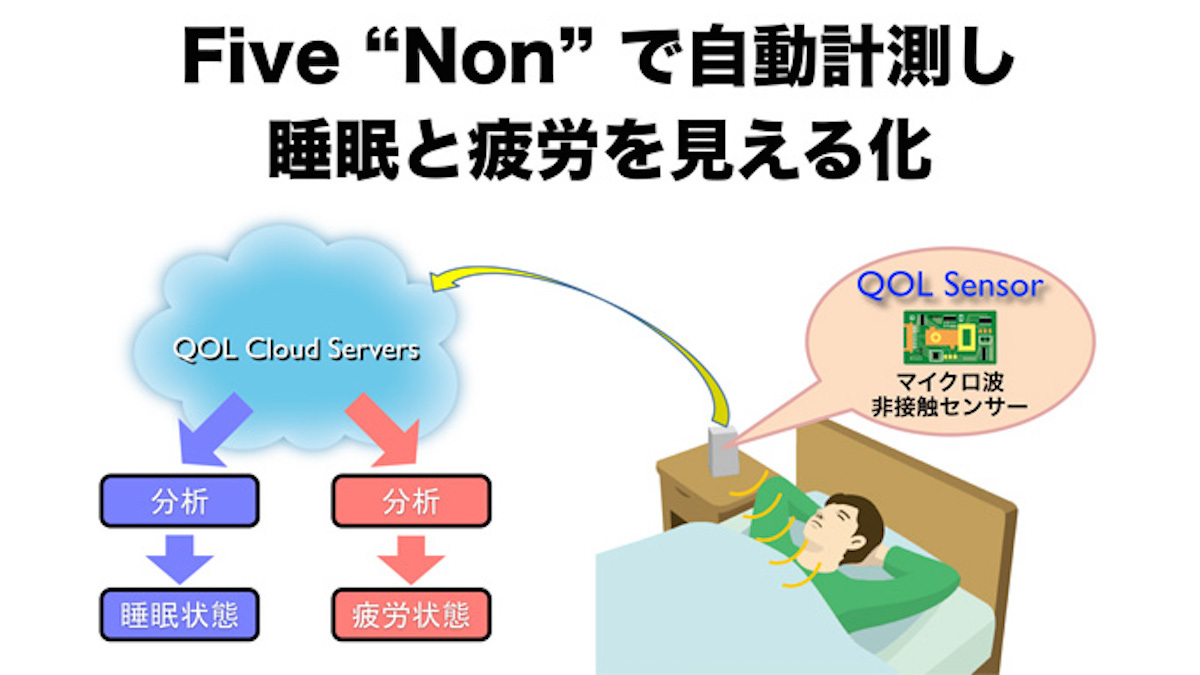 Following a rough patch of late with its gaming business (although things are starting to look up), Nintendo plans to expand its focus in the future – and we're not talking about mobile games. Instead, the Japanese company intends to launch a "Quality of Life" platform, and the first part of that is a sleep tracker that measures your zzz's using radio waves.
Interestingly, it's non-wearable; as seen in the diagram above, it sits next to the bed and measures your slumber without impeding it, and then uploads the data to a cloud-powered online interface. The Quality of Life initiative isn't set to debut until 2016, so it could be some time before we're all measuring and analyzing our sleep with help from the house that Mario built, but it's certainly an intriguing twist for the company.
[Source: Nintendo via The Verge]
READ MORE: Nintendo shows off updated 3DS and 3DS XL designs
Amazon Fire TV Stick sold out through end of year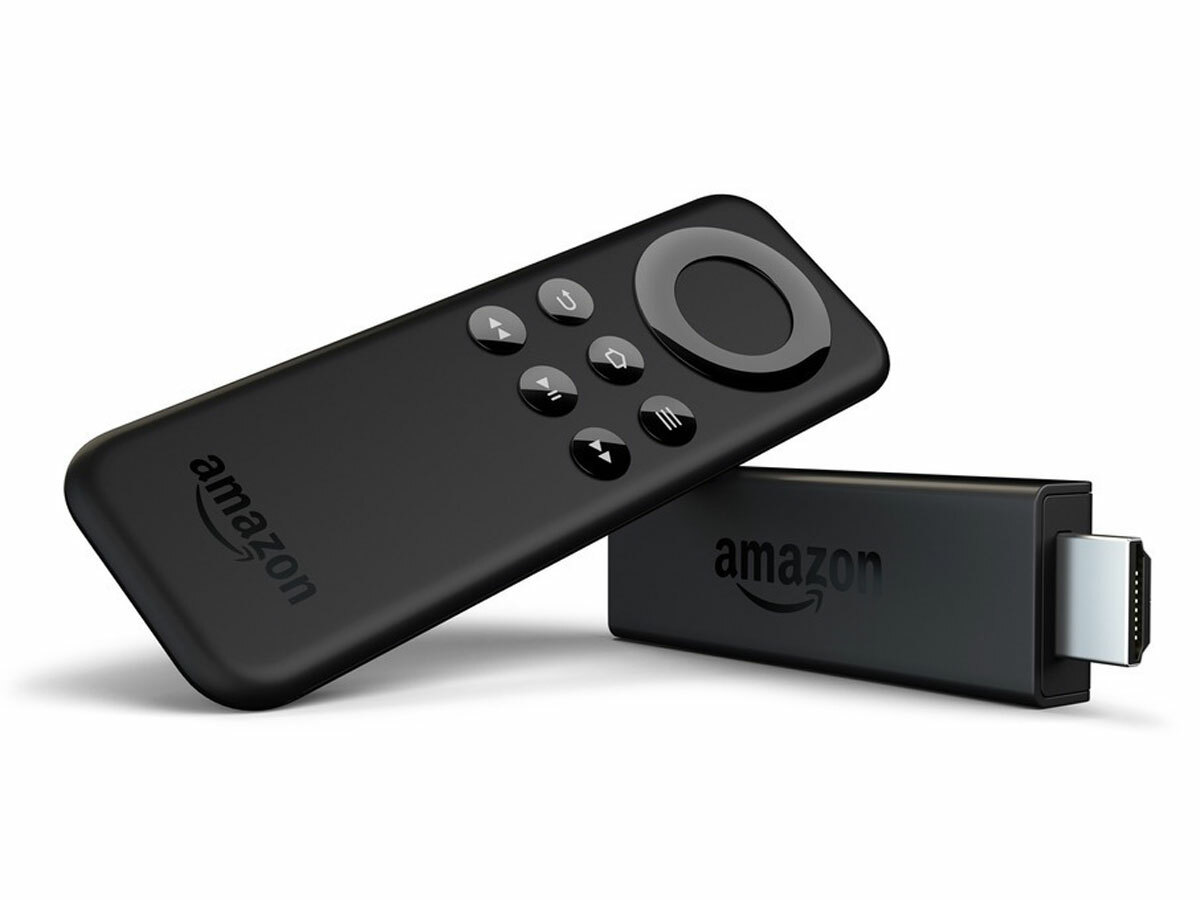 Amazon didn't bother mentioning a UK release date for its just-revealed Fire TV Stick, a low-priced streaming video competitor to Google's Chromecast and the Roku Streaming Stick, but we have a feeling it won't be until sometime in 2015.
That's because new U.S. orders placed as of yesterday won't be delivered until January at the earliest – a solid couple of months after its 19 November release there. The US$39 (£25) device is apparently a big hit, and Amazon offering it at half-price on Monday to Prime subscribers no doubt helped blow through the initial launch stock.
[Source: CNET]
READ MORE: Amazon launches tiny, affordable Fire TV Stick streamer
Modder's Xbook Duo houses Xbox One and 360
Just last week, we brought you word of a custom PlayStation 4 laptop made by an intrepid modder – and now he's gone and topped himself by quite a large margin. Introducing the Xbook Duo.
Yes, it has an Xbox One inside, but it also contains an Xbox 360. Modder Edward Zarick somehow squeezed the guts of both within one custom "laptop," which features a 3D-printed body and a Vizio 1080p display. Unlike the PS4 option, Zarick doesn't seem ready to sell this one to interested parties (at least not yet), but you can learn about its creation by watching the video above.
[Source: Ed's Junk via Polygon]
READ MORE: Long-term test: Microsoft Xbox One review