Fully Charged: Apple updates most of its devices, and Resident Evil 0 remaster in January
Get up to date in a hurry with our morning news roundup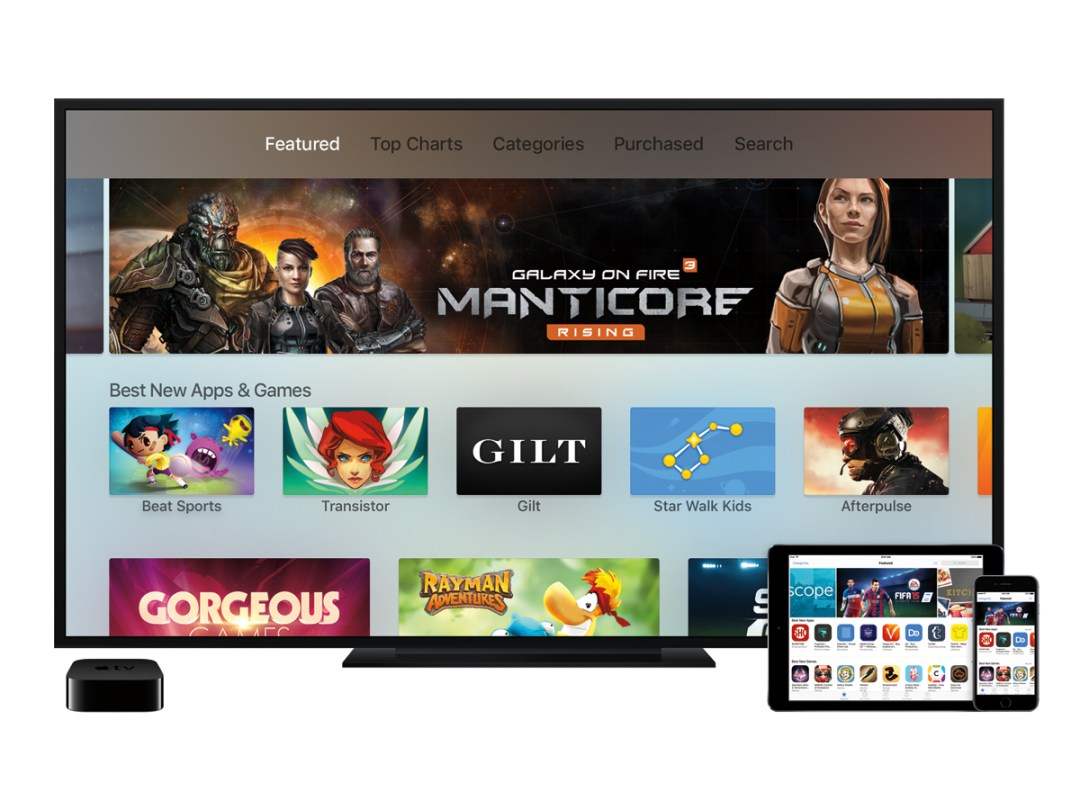 Apple device update barrage
Got a current Apple device? Well, it was probably updated yesterday: Apple issued updates for iOS 9, OS X 10.11, tvOS, and watchOS 2. The iOS 9.2 update brings tweaks to Apple Music, but otherwise seems mostly focussed on bug fixes: the list has a few dozen improvements noted all around the OS.
The tvOS 9.1 update has a much-appreciated addition: the ability to use the iOS Remote app, which had been incompatible with the new set-top box. WatchOS 2.1 brings additional language support, as well as a right-to-left interface option and other bug fixes, while OS X El Capitan 10.11.2 claims to improve Wi-Fi, Handoff, and AirDrop reliability while fixing other issues. Grab 'em while they're hot!
[Source: Ars Technica]
Resident Evil 0 in January
Early this year, Capcom released a remastered version of the GameCube remake of Resident Evil, providing a nicely refreshed reminder of the days in which the franchise embraced survival horror rather than action. And it will do it again next month when Resident Evil 0 gets much the same treatment.
Resident Evil 0 takes the 2002 GameCube original and remasters the graphics, also adding an optional modernized control scheme and a Wesker Mode that makes the series' notable villain the playable lead. It'll be available for PlayStation 4, Xbox One, PC, PlayStation 3, and Xbox 360 with a price of £16/US$20, and it's out on 19 January. Three days later, on 22 January, a retail package with both Resident Evil 0 and Resident Evil HD will release across Europe.
TV from Sky hits Xbox One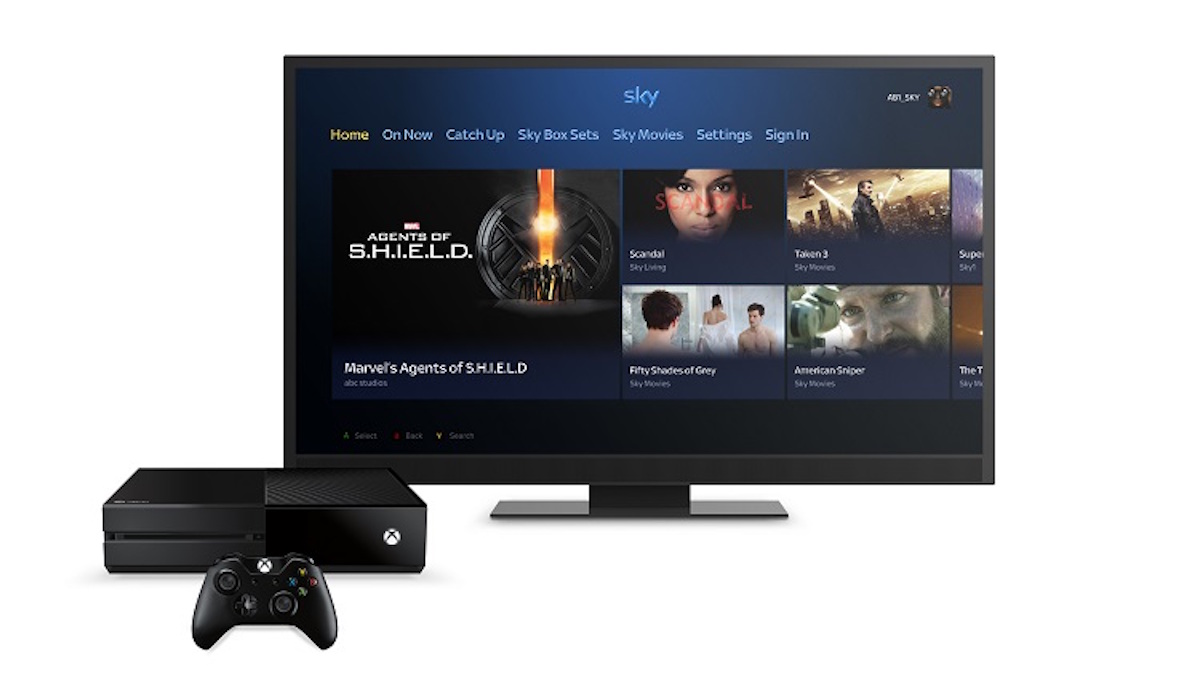 Got an Xbox One and a Sky subscription? Lucky you: yesterday, Sky launched the TV from Sky app on the console in the UK, letting you tap into its live and on-demand content at any time. That means Premier League football, Formula 1 racing, and more are now available from the console.
You'll need either Sky Go Extra or Sky Multiscreen to use the functionality; you can upgrade to Go Extra for £5 a month, although there's a two-month trial available right now if you want to give it a shot before committing. The app hits Xbox One a full year after PlayStation 4, but at least it's finally here.
Crouching Tiger sequel trailer
Crouching Tiger, Hidden Dragon is getting a sequel 16 years after the fact, courtesy of Netflix, and you can check out the first trailer above. Sword of Destiny is due to be released on 26 February on both the streaming service and in IMAX cinemas.