Fully Charged: Apple CEO slams Surface Book, and Nintendo mobile games will be free
Load up on the morning's top tech news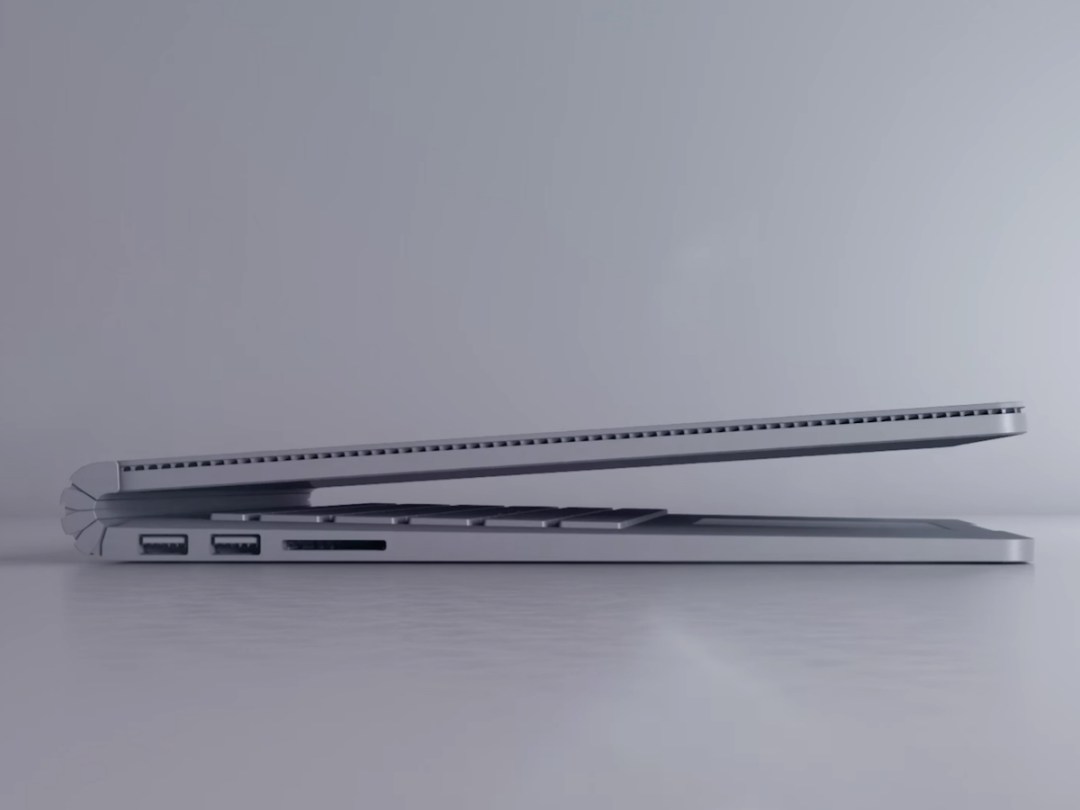 Tim Cook slams Surface Book
Microsoft's new Surface Book convertible laptop seems to have a lot of fans, thanks to its impressive power and even more striking design – but Apple CEO Tim Cook isn't one of them. While a seemingly affable fellow, he didn't have the kindest things to say about the Microsoft notebook.
"It's a product that tries too hard to do too much," he said during a visit to an Irish college. "It's trying to be a tablet and a notebook and it really succeeds at being neither. It's sort of diluted."
Of course, Apple just released the iPad Pro, which is a Surface Book competitor in some respects, so there's an obvious business interest here. Still, it's surprising to hear such criticism out of Cook. But given the strongly positive initial reaction from prospective buyers, they're probably not too concerned about what Apple's head honcho thinks of a rival.
[Source: The Verge]
Nintendo going freemium on mobile
Free-to-play is the inescapable gaming trend in mobile these days, although Nintendo doesn't have a ton of experience in that department on its own hardware. Still, the first Nintendo mobile game will be freemium, and partner DeNA now says that all of its currently planed mobile titles will also be free-to-play affairs.
That's potentially disappointing to some, but it's hardly surprising. Besides, Nintendo can make engaging freebie fare: just yesterday, Nintendo Badge Arcade hit the 3DS in the States, letting you play a crane game to snag icons to customize your 3DS home screen. It's out in Europe tomorrow – and it'd be an ideal conversion project for a mobile game down the line.
[Source: The Wall Street Journal]
Facebook launches Notify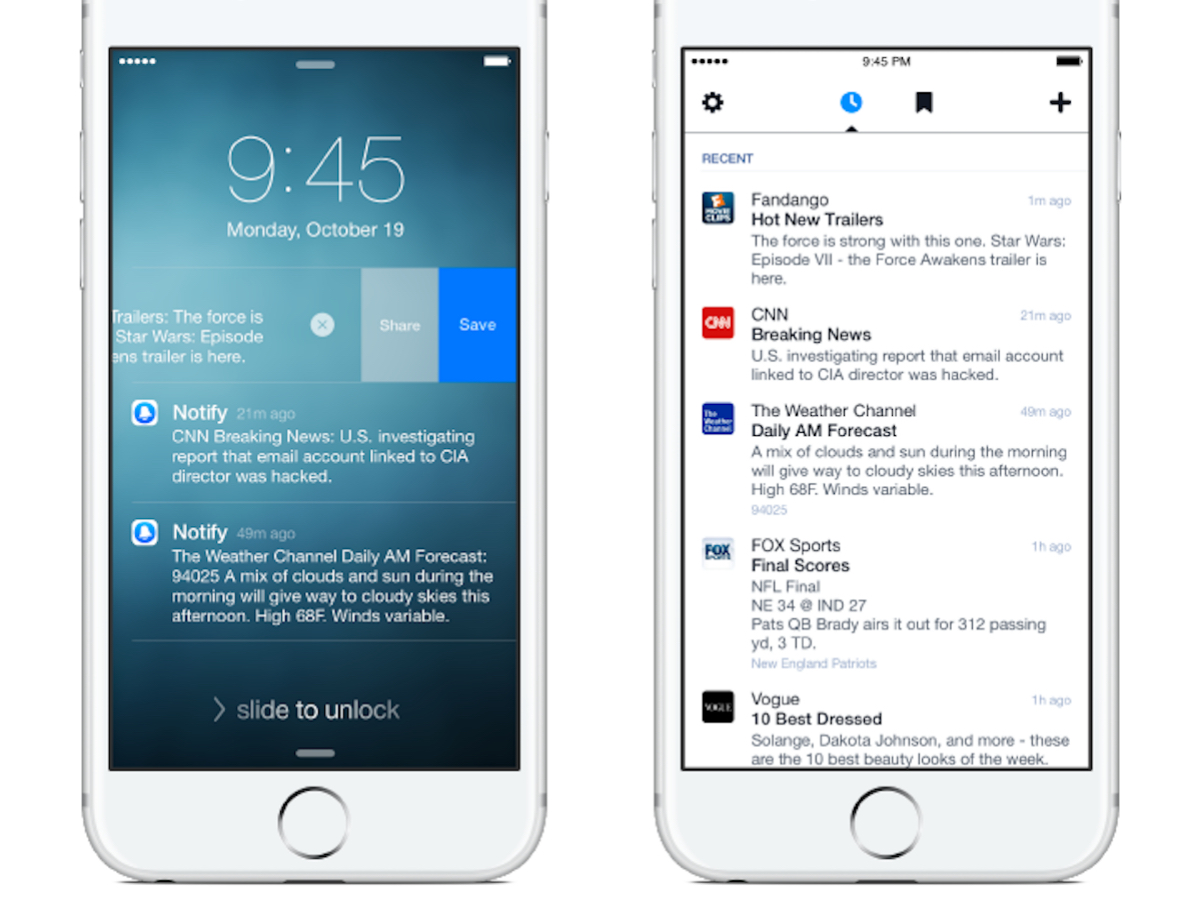 Yesterday, Facebook released a new iOS app called Notify, which effectively serves as a one-stop shop for all sorts of notifications on news, sport scores, deals, and other things you might want a heads-up about. That's the long and short of it, so if you feel like your life is short on things popping up and bugging you at inopportune times, now's the time to grab Notify and get on with it.
Disney Infinity 3.0 for Apple TV
And finally, if you've grabbed the new Apple TV and want a big, meaty, and potentially very expensive game to dig into, the full Disney Infinity 3.0 experience has just made the leap – at least in the United States for now.
The US$100 pack includes the Star Wars: Twilight of the Republic Play Set, Anakin Skywalker and Ahsoka Tano figurines, a Bluetooth base for transferring the toy characters into the game, and even a SteelSeries Nimbus wireless controller. Not a bad deal, especially if you're planning on grabbing the Nimbus ($50 by itself) anyway for deeper Apple TV gaming. And there's a wealth of additional Play Sets and figurines to buy, too.