Fully Charged: Another new Ghostbusters planned, iOS 8.2 released, and big Galaxy S6 pre-orders
Did you know that some non-Apple things happened yesterday? Just a couple, really…
Second Ghostbusters reboot revealed
If you were surprised by the announcement of a Ghostbusters film with an all-female primary cast, here's something that ought to be much less surprising: Sony is planning a "guy-centric" follow-up movie with Channing Tatum expected to anchor the cast, reports Deadline.
"We want to expand the Ghostbusters universe in ways that will include different films, TV shows, merchandise, all things that are part of modern filmed entertainment," original Ghostbusters director Ivan Reitman told Deadline. He and original co-star/writer Dan Aykroyd will help guide this new initiative, dubbed Ghostcorps, with Captain America: The Winter Soldier directors Joe and Anthony Russo eyed to helm the second new film.
Based on that report alone, this can't help but sound like a reactionary move to the largely obnoxious Internet backlash about moving away from a male cast. But Badass Digest has a follow-up report claiming that the "guy-centric" tag is overblown – and that the film may also have Chris Pratt, who is apparently close friends with Tatum.
Also, it says that a third movie mashing up the two casts is being considered. And maybe a prequel, too. (Please don't run this great series into the ground so quickly, Sony.)
[Sources: Deadline, Badass Digest]
iOS 8.2 released, adds Apple Watch app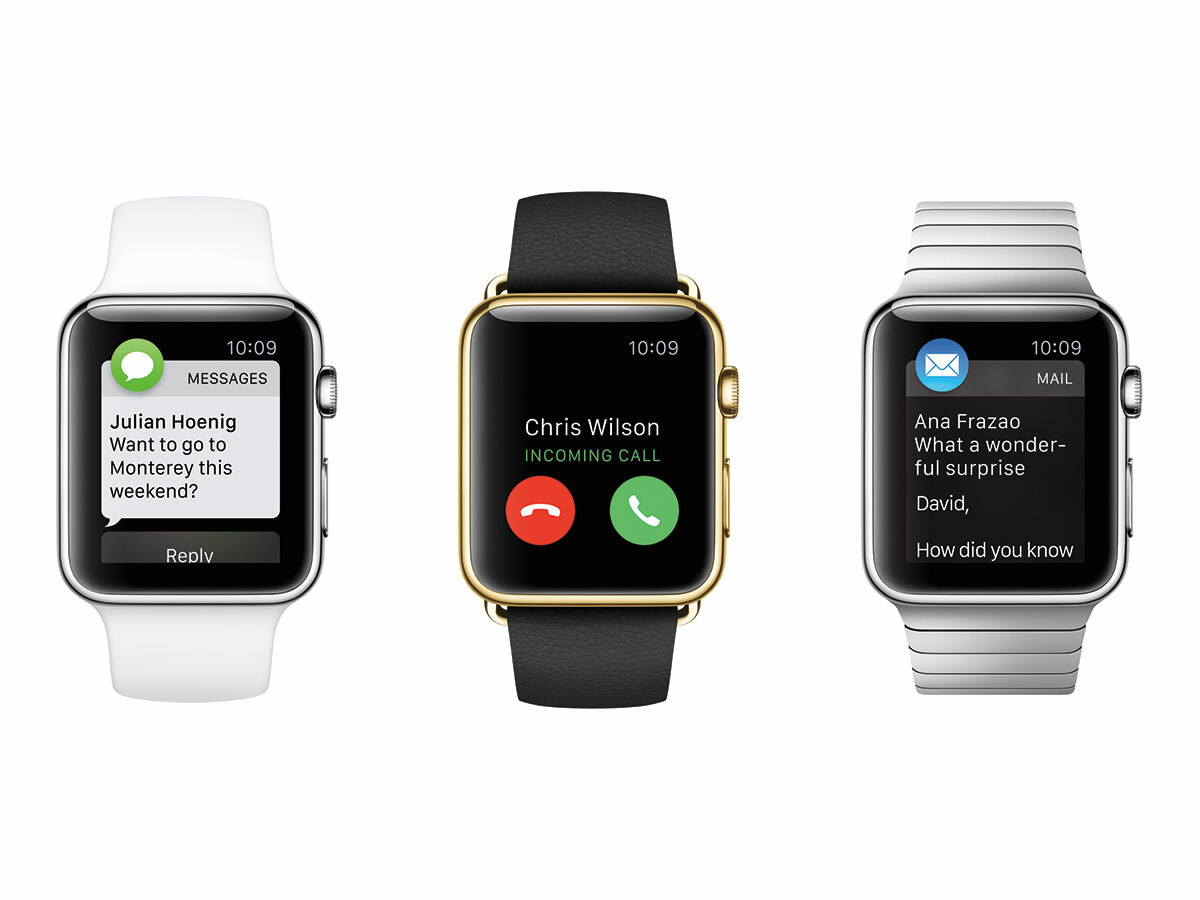 You won't be able to pre-order an Apple Watch for more than a month still, but the company doesn't mind teasing you about it for the next few weeks. That is, if you update your iPhone to iOS 8.2, which became available yesterday following the big event.
Adding the Apple Watch app (which cannot be deleted) to iPhone is the biggest function of iOS 8.2, although for now it holds little purpose. And that icon, a minimal image of the watch viewed sideways, isn't the most inspiring graphic. Otherwise, the update seems to bring about various bug fixes. Oh, and no word from the event on Apple opening up beta testing for future iOS updates, unfortunately.
Big Galaxy S6 pre-orders, reportedly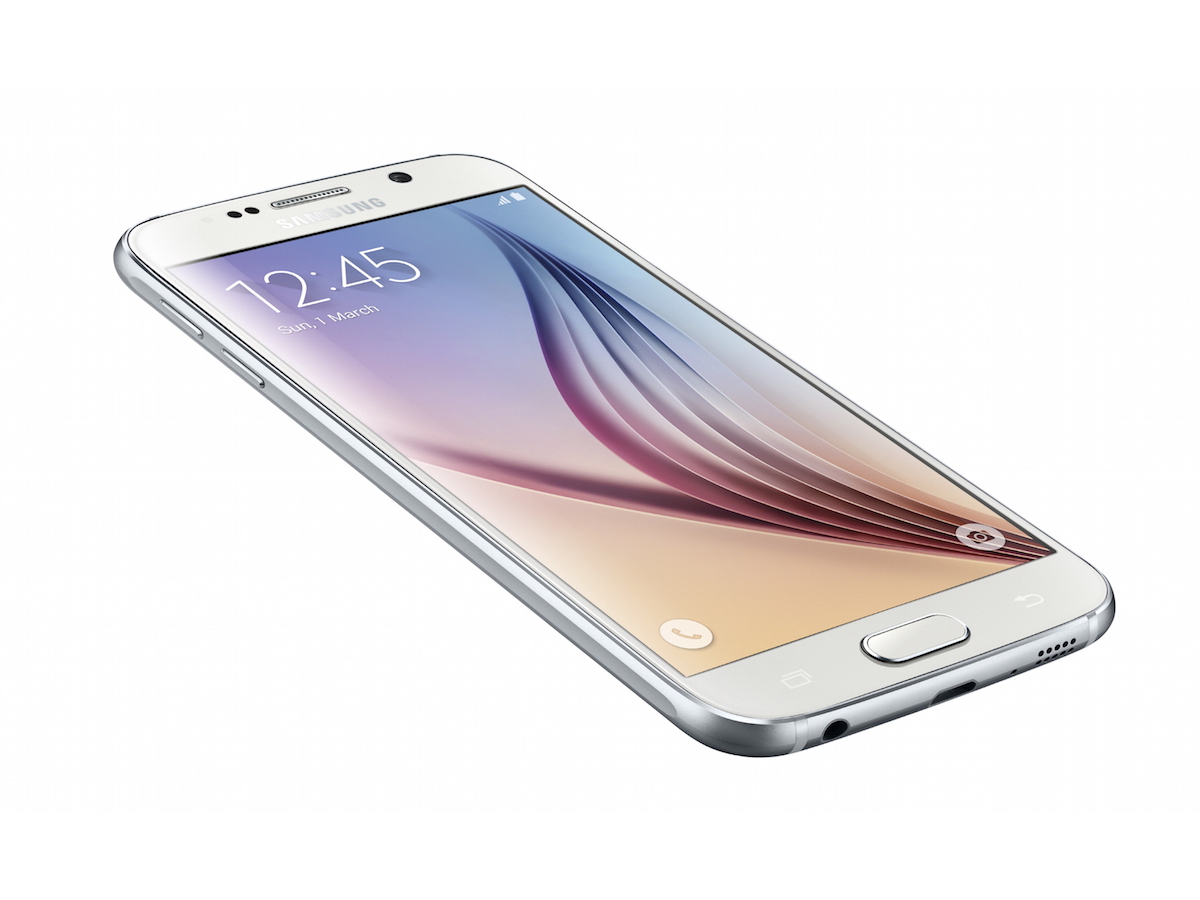 The Korea Times reports that an unnamed source at a European wireless carrier claims that some 20 million pre-orders have come in for the Samsung Galaxy S6 and S6 Edge from worldwide carriers. Both phones were revealed last week at MWC 2015, and represent a new aesthetic direction for the company's flagship line.
The report says that about 15 million of those early orders are for the standard Galaxy S6 model, with the rest going towards the attractive S6 Edge. "To be honest, pre-orders of the two Galaxy variants from our major clients are really huge," said Samsung's mobile head Shin Jong-kyun to Korean reporters last week, according to the Korea Times. Both phones are due out on 10 April.
[Source: The Korea Times]