Fully Charged: Angry Birds Transformers out soon, BlackBerry debuts secure BBM Protected service, and Breaking Bad hits 4K on Netflix
It's the morning smorgasbord of news from around the tech world, so dig in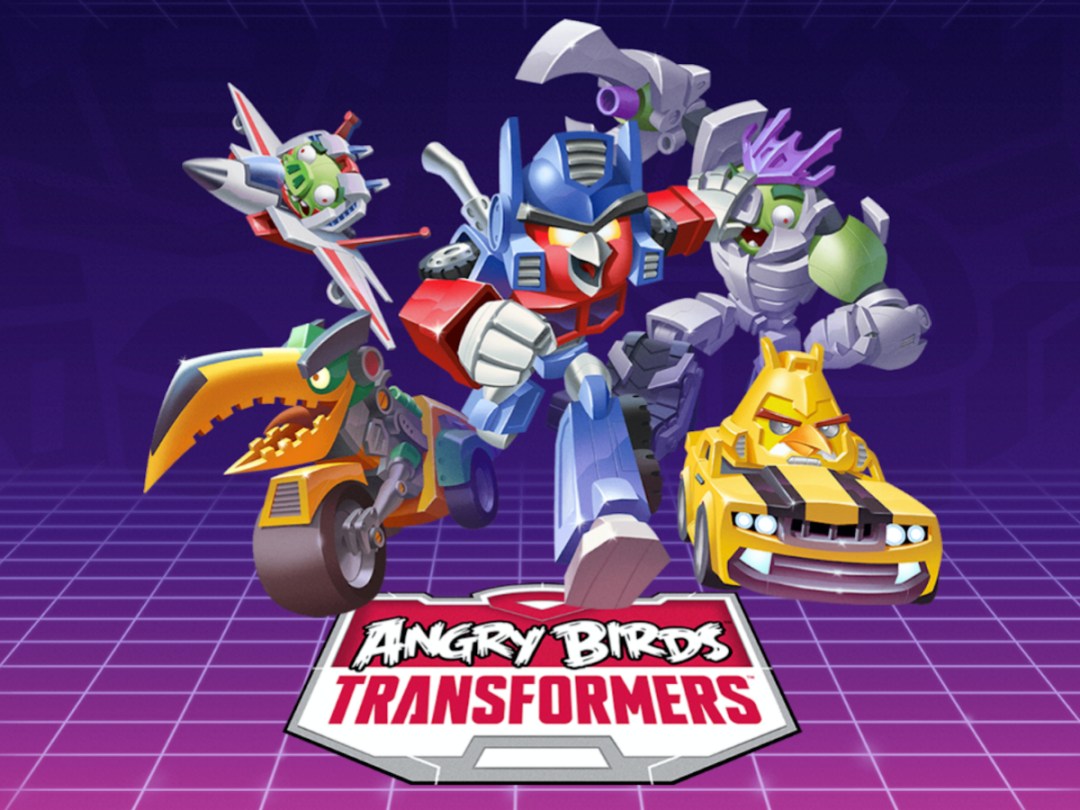 Angry Birds Transformers is a real thing, launching soon
Not tired of Angry Birds quite yet? You might be after Angry Birds Transformers rears its head on app storefronts in the near future. Nothing has been revealed beyond the teaser image above, which shows familiar series stars as cartoonish renditions of popular Autobots and Decepticons.
If Angry Birds Star Wars is the likely model, we'll probably see a lightly tweaked version of the pull-to-fling formula with special abilities based on the various Transformers characters. It doesn't seem to be a direct tie-in with the upcoming fourth Michael Bay live-action adaptation, but the game will no doubt launch in time with its theatrical release.
Assuming recent series entries like Angry Birds Go and Angry Birds Star Wars II are any indication, Angry Birds Transformers will probably be loaded with obnoxious advertising tie-ins and prompts to buy things physical and digital alike. After all, there's money to be made.
[Source: Angry Birds]
READ MORE: Fully Charged: Pono takes the money, Angry Birds takes an Epic turn, and a new contender takes on YouTube
BlackBerry launches secure messaging service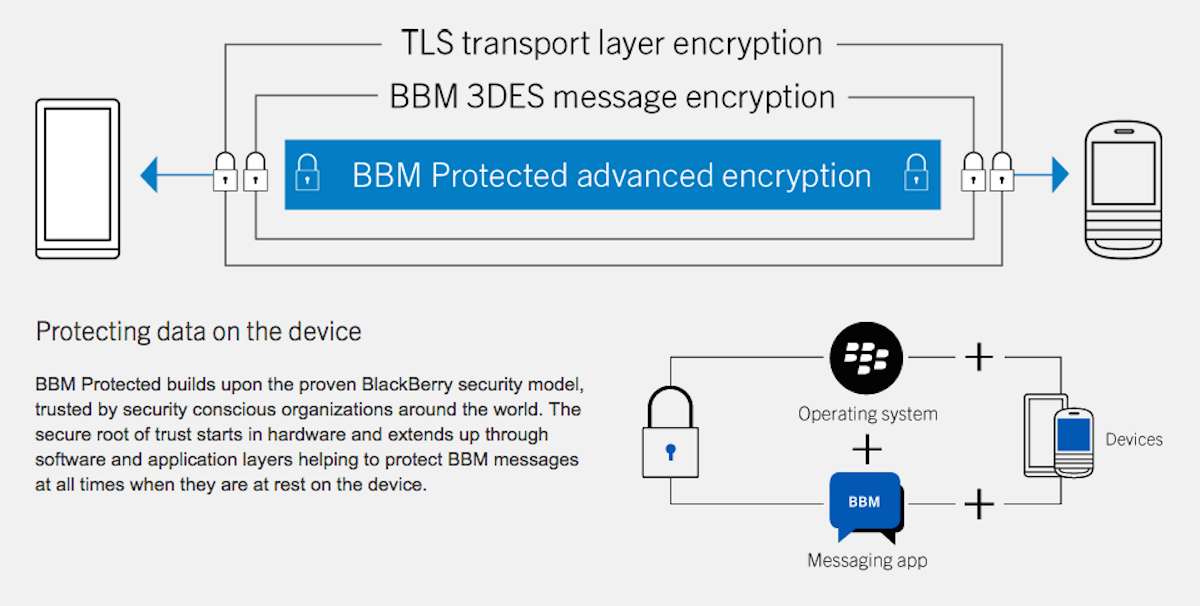 Soundly trounced by iOS and Android devices on the consumer side, BlackBerry is refocusing its efforts on business/enterprise customers—and this week's release of BBM Protected is a big step in that direction.
BBM Protected is the first entry in its new eBBM Suite, and it offers secure mobile messaging between BlackBerry devices, with three layers of encryption for end-to-end protection. It sounds like it has the same functionality as traditional BBM, but with all the added protection (and no OS update or new IT hardware needed).
Engadget says that iOS and Android versions of the app are expected out later this year, offering current BlackBerry device users even more incentive to leave the ecosystem. Wait, what is BlackBerry's business model again?
[Source: BlackBerry via Engadget]
READ MORE: BlackBerry goes back to its roots with the Q20 smartphone
Breaking Bad bumped up to 4K on Netflix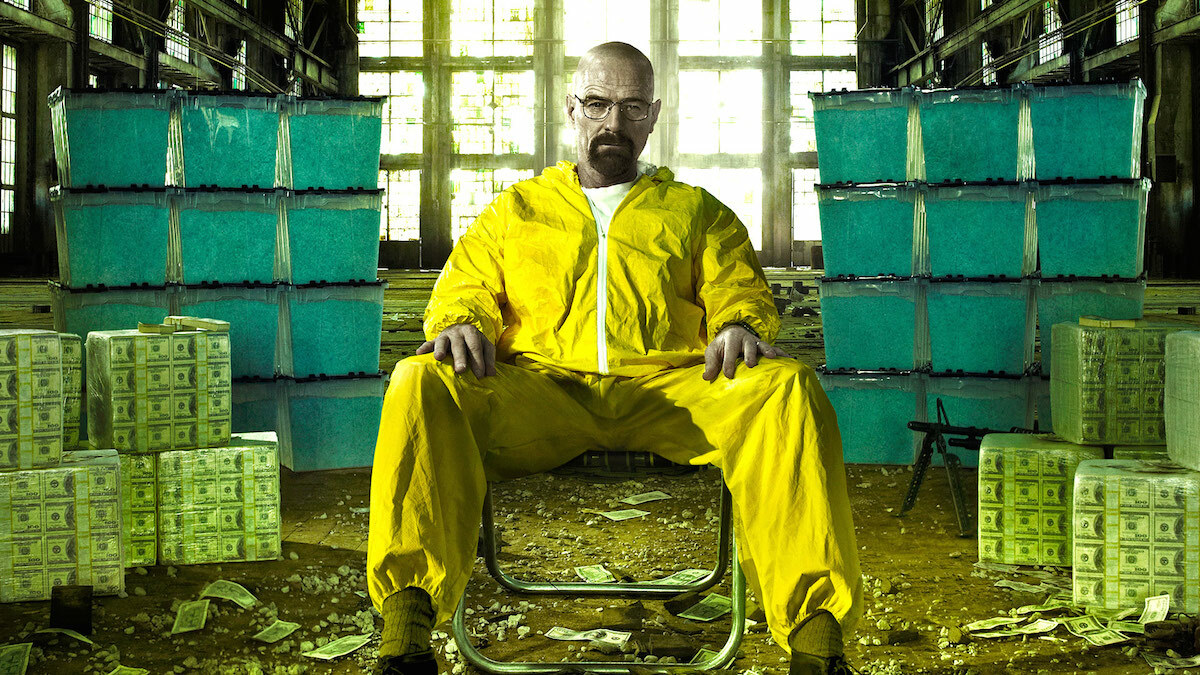 Muddy as its antihero's morality may be, hit television series Breaking Bad is now clearer than ever thanks to its newfound 4K resolution via Netflix. Word came down yesterday via Netflix staffer Joris Evers' Twitter account, who says it's available everywhere that the service is found.
Granted, there is a big caveat here—only folks with Ultra HD 4K Smart TVs with the embedded Netflix app and an HEVC H.265 decoder will be able to see Breaking Bad running in such a gloriously high resolution. Sadly, those with 4K computer monitors will have to wait for now, and everyone else will simply see the show in HD (or less).
Of course, if you haven't seen Breaking Bad, now's a pretty excellent time to soak in the brutal and brilliant series—especially if you have one of the compatible 4K sets and a Netflix account handy.
[Source: Twitter]
READ MORE: Netflix: by the time broadcasters are doing 4K, we'll be on to the next thing
See how much better new-gen Grand Theft Auto 5 looks
We've seen a handful of prominent games gussied up for re-release on new-gen consoles, but none are as widely anticipated as Grand Theft Auto 5, which was revealed at Sony's E3 press conference last week for launch this autumn on PlayStation 4, Xbox One, and PC.
Ever with an eye on graphics and performance, Digital Foundry has broken down the first new-gen trailer for the game and compared the PlayStation 4 version against footage running on PlayStation 3. If you didn't see much of a difference at first, surely this clip will convince you otherwise.
[Source: Digital Foundry]
READ MORE: Fully Charged: Grand Theft Auto 5 for PS4, XB1, and PC, Facebook's accidental Slingshot launch, and SteelSeries' eye-tracking gaming device