Fully Charged: Android Wear struggles, Apple's solar ambitions and Hyperloop gets nearer
Wake up, grab your device, and load up on the morning's top tech news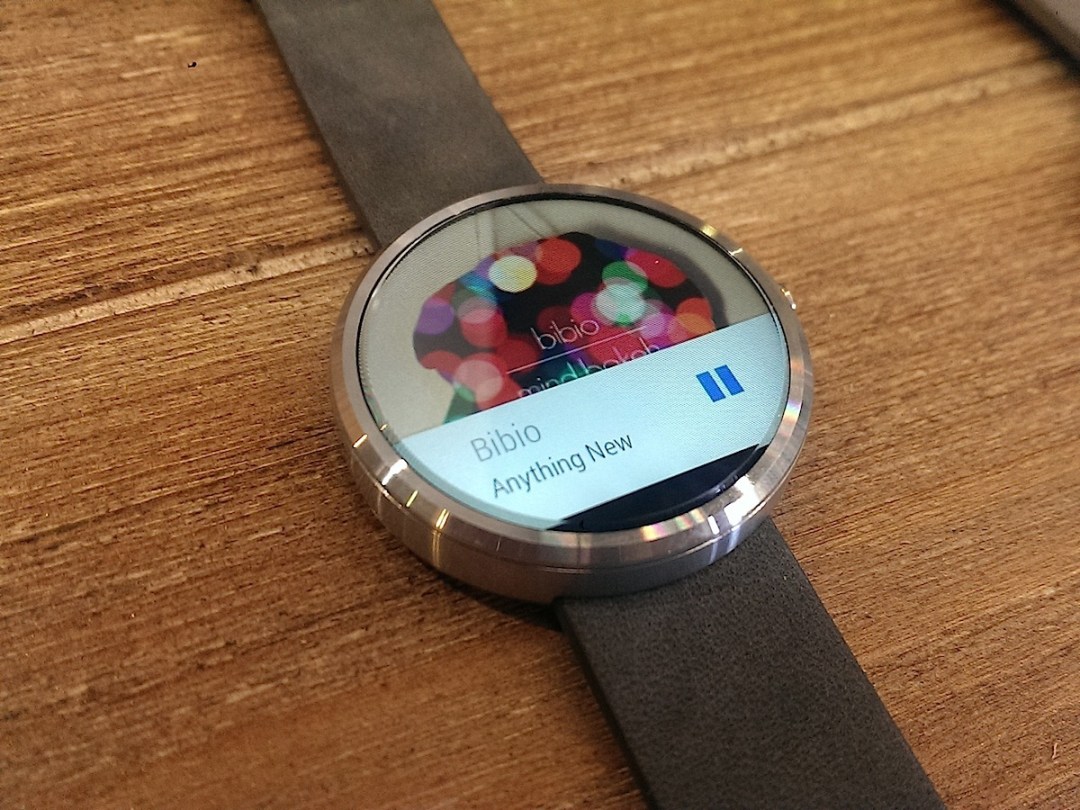 Android Wear shipments tally estimated
Curious about demand for Android Wear-powered smartwatches? Research firm Canalys estimates that just over 720,000 of the watches shipped during 2015 across all models from different manufacturers, which isn't exactly the explosive figure some might have expected.
Canalys says that Motorola led the pack with its eye-catching Moto 360, although supplies were tight during Q4 – which may well have brought down that overall shipment tally if interested parties didn't settle for another device. The firm also claims that LG's G Watch R did much better than the first G Watch model. On the subjet of picking up the pace, "Android Wear will need to improve significantly in the future, and we believe it will do so," says analyst Daniel Matte.
Apple is expected to make a big splash in the market when its Apple Watch debuts in April. How big? Analyst Rod Hall from another firm, J.P. Morgan, estimates that Apple will sell a whopping 26.3 million smartwatches in 2015. That's a pretty mind-blowing difference, although surely Android Wear devices will also improve in their second calendar year as tech enhances and new options emerge. Here's hoping the looming Apple threat encourages strong Android Wear advances and innovation.
[Sources: Canalys via BGR, AppleInsider]
READ MORE: Best Android Wear watch faces
Apple's massive solar farm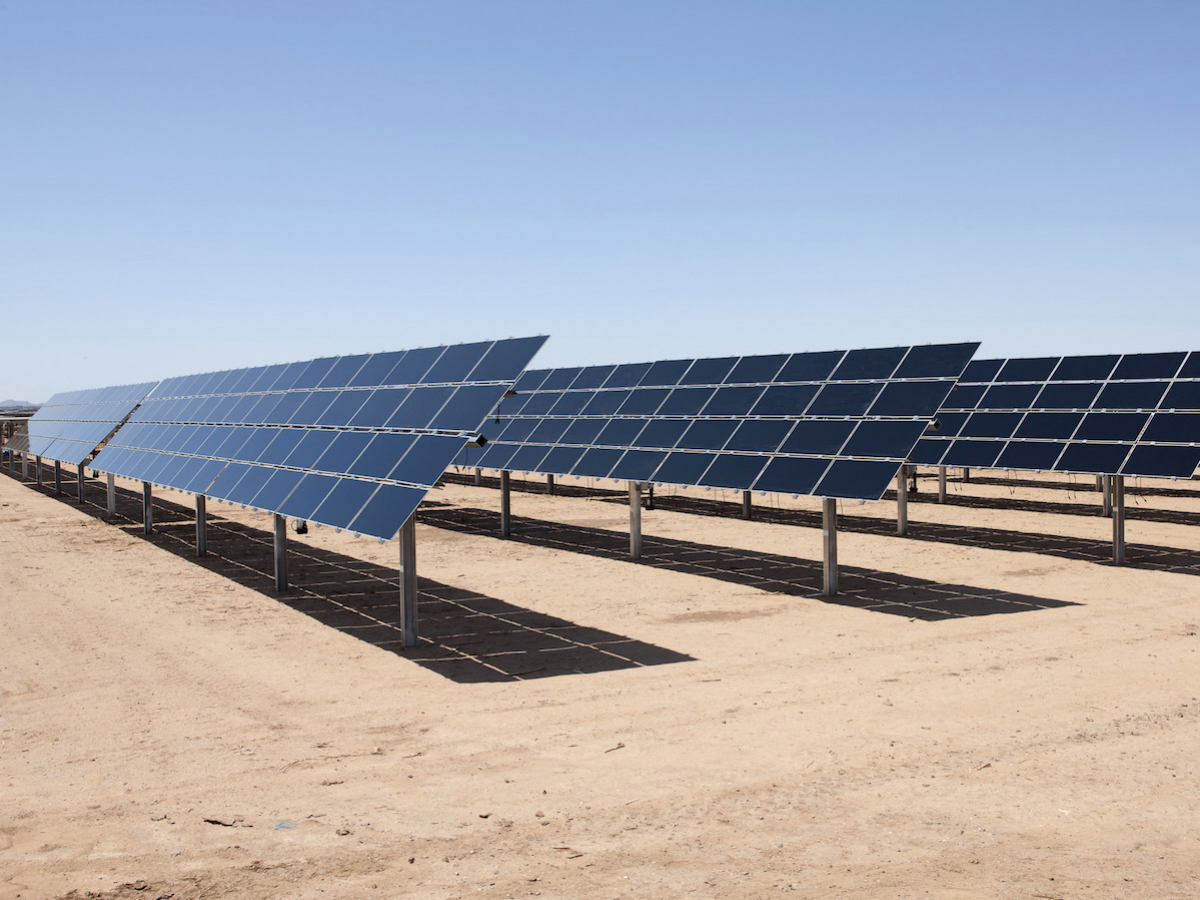 Did you know that Apple makes an absurd amount of money? Just this week, it passed a US$700 billion (£460 billion) market valuation, making it the first American company to do so. With that kind of success and the profits it brings, Apple is able to make big bets on smart, future-thinking investments, which it just did with solar energy.
In fact, Apple spent US$850 million (£558 million) on chunk of First Solar's California Flats solar farm, which earns it 130 megawatts – enough to power Apple's headquarters, data center, stores, and offices in the state. It's apparently the largest solar spend ever for a company that isn't an energy utility, but it's not just a goodwill gesture towards renewable energy: it'll surely save Apple considerable cash on energy over the 25-year contract span.
[Source: Bloomberg]
READ MORE: Apple in 2015: Apple Watch, the iPhone 7, and figuring out the iPad
Hyperloop has a funded startup
Elon Musk's Hyperloop concept is amazing, but it'll be monstrously expensive, and Musk himself is too busy running SpaceX and Tesla Motors to pay it much mind. But he's given his blessing to others to chase his transport dream – and a new startup, Hyperloop Tech, is doing just that.
Starting with US$8.5 million with plans to raise another US$80 million this year, Hyperloop Tech aims to prove the transport model's worth with shipping crates before sending humans through the tubes, and co-chairman Shervin Pishevar is the man who pressured Musk to release his idea to the world a while back. Remember, Musk himself plans to build a small test track, but it could be this new company that ultimately sees Hyperloop through on a grand scale.
[Source: Forbes via The Next Web]
READ MORE: Hyperloop: Everything you need to know about the 768mph airtrain
House of Cards accidentally hits early
If you've been anxiously anticipating the premiere of Netflix's House of Cards season 3 later this month, you might've felt the urge to drop everything yesterday and start watching. That's because Netflix accidentally launched 10 of the 13 episodes in the evening, letting fans get a jumpstart on the political thriller.
The streaming service says it was a bug and playfully poked fun at the issue, tweeting, "This is Washington. There's always a leak. All 13 episodes will launch February 27." Considering the 30,000+ combined favorites and retweets as of this writing, we're guessing that went over well. As the tweet says, the official rollout is only about two weeks away now. Check out the season trailer above.
[Source: The Verge]