Fujifilm X10 gets priced for November release
Get two of these vintage-looking compacts for the price of FujiFilm's X100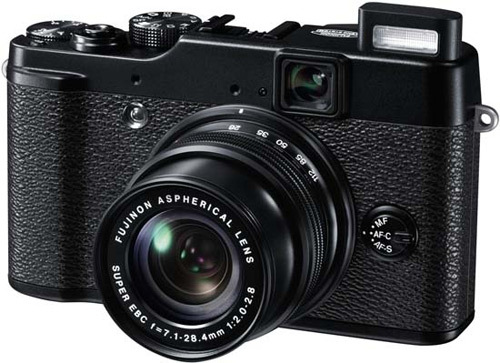 The wait for Fujifilm's FinePix X10 will be over as soon as the beginning of November – and luckily, this vintage-looking compact will sell for the vintage-looking price of £530.
If you've misplaced your spec sheet, have another look at our hands-on from IFA last month.
To refresh your memory, the Fujifilm FinePix X10 is smaller and lighter than the X100 with an optical, rather than hybrid, viewfinder. It shares a 2.8in LCD display and similar controls with its big brother but does away with the wallet-melting £1000 price tag.
This cheaper retro cam isn't quite as eye-catching but you get a 12MP sensor, pop up flash and 4x manual zoom with a 28-112mm range for your buck.
Also
10 of the best IFA 2011 gadgets
Apple iPhone 4S pre-sales are off to an impressive start