Forza Motorsport 6: Apex given the green light for Windows 10
Leaked report will be great news for PC racing fans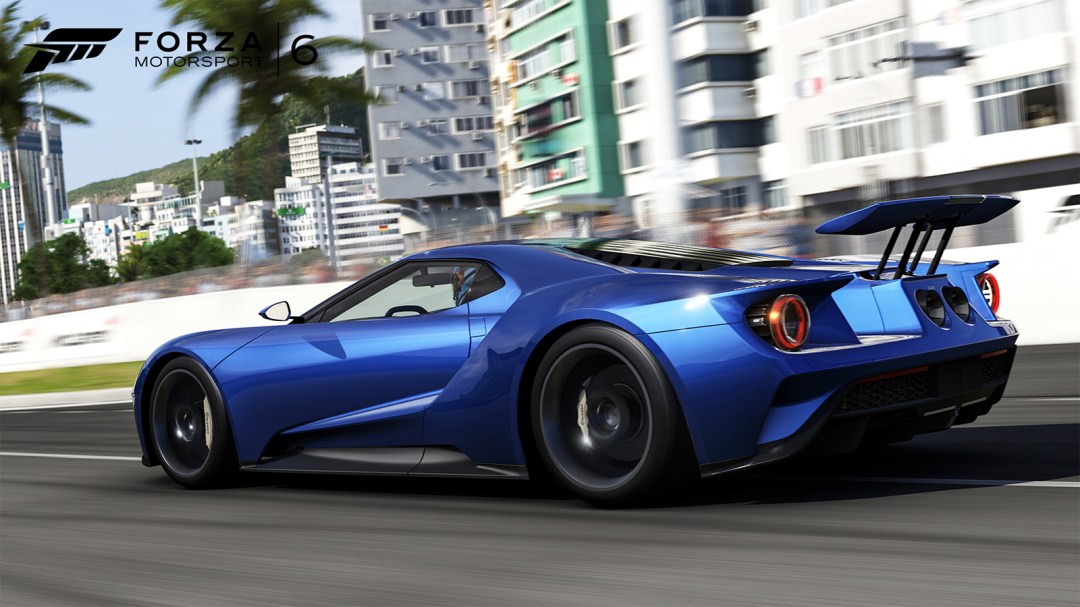 Rev your engines – Forza Motorsport is heading to the PC this year, and it'll be completely free to play.
That's according to a leaked report from the Seattle Times, which claims the game was revealed at a behind-closed-doors Microsoft event last week where the company said it was "100 percent committed to the PC-gaming space".
Apex will be a slimmed-down version of Xbox One exclusive Forza Motortsport 6, although exactly what's missing and what has made the cut hasn't been confirmed.
It would be the first time the Forza series has come to the PC, but the big news is that you won't have to pay for it; Apex will reportedly be released for free to all Windows 10 users.
That's great for casual racing fans, and makes it much more likely that hardcore simulator drivers will try it out too.
The PC isn't exactly short of racing games, with Assetto Corsa, Project C.A.R.S. and DIRT Rally all providing a serious challenge for anyone with a racing wheel, let alone anyone trying to play on a keyboard.
Forza is a mix of arcade and simulation racing on the Xbox One, so we're expecting more of the same on PC.
We've got our fingers crossed that the excellent impulse trigger rumble features will make their way from console to PC, but seeing no other cross-platform game has used them, it doesn't look too likely.
According to the report, the news should be made official later this afternoon. Forza 6 Apex should arrive later in the Spring.