Fable Legends cancelled as Lionhead Studios seems likely to close
Danish studio Press Play will also shutter amidst Microsoft maneuvering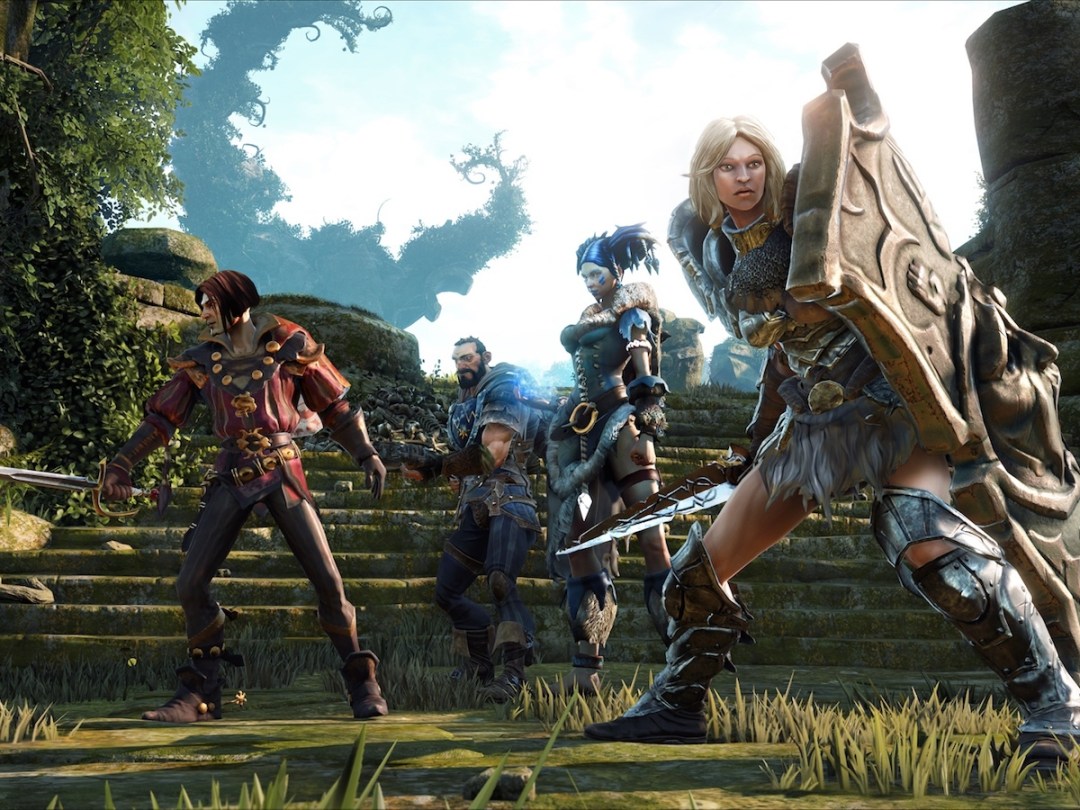 Some surprising news out of Microsoft's Xbox camp today: upcoming free-to-play role-player Fable Legends has been cancelled, while developer Lionhead Studios appears to be on the verge of shutting down.
Fable Legends was announced in late 2013 and had been in development for almost four years, but Microsoft has decided not to release it after all. The free-to-play, cooperative multiplayer spinoff of the popular Fable fantasy series was expected to release for both Xbox One and Windows 10, and feature cross-play functionality.
What's more surprising is the possible demise of the legendary Lionhead Studios, which has been around for 20 years. Peter Molyneux led the Guildford-based developer from its founding in 1996 until 2012, helping develop hits like Fable, Black & White, and The Movies. Lionhead was brought under the Microsoft Studios banner in 2006, and has since only completed and released Fable games.
According to Microsoft's blog post, the company is "in discussions with employees about the proposed closure of Lionhead Studios in the UK." Perhaps they'll find a way to save the studio name in a reduced capacity, but with their big project cancelled, it seems unlikely that Microsoft is willing to keep a large team around in the short term.
It's not the only bad news on the Microsoft Studios front today, either: Press Play Studios, the Danish team responsible for Max: The Curse of the Brotherhood and the upcoming Knoxville, is also closing down. Press Play was founded in 2006 and acquired by Microsoft in 2012.
"These have been tough decisions and we have not made them lightly, nor are they a reflection on these development teams – we are incredibly fortunate to have the talent, creativity and commitment of the people at these studios," reads the statement from Hanno Lemke, general manager of Microsoft Studios Europe. "These changes are taking effect as Microsoft Studios continues to focus its investment and development on the games and franchises that fans find most exciting and want to play."
Following all of the Xbox news last week, including the first Forza game for PC, a fresh hands-on with Quantum Break, and the teased possibility of Xbox One upgrades, it's sad to see talented game makers out of jobs and in-progress games canned before they even reached consumers.
[Source: Xbox Wire]