eBay MEGA Tech Sale – here's how to get 10% or more off a truck load of gadgets
eBay have just launched a mega tech sale. Here is how to grab 10% or more off a bunch of big name gadgets.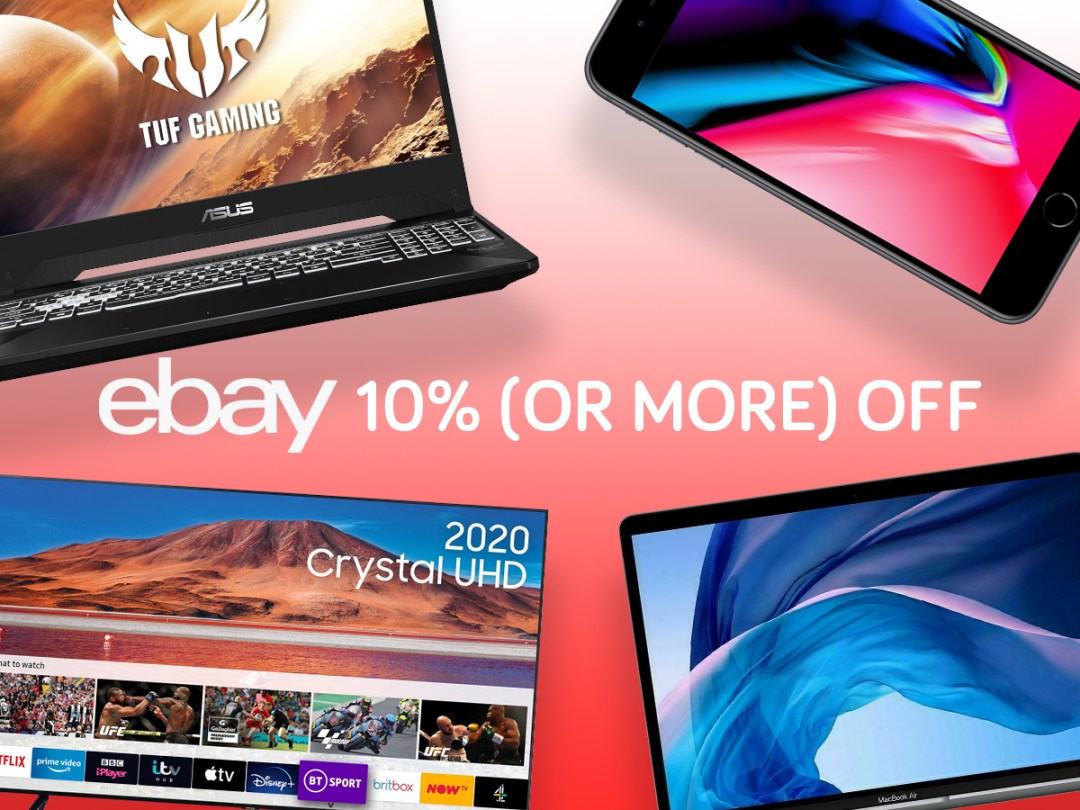 Prime Day may not be happening, but eBay are jumping in and offering you 10% (or more) off a truckload of tech from 10am today until 11:59pm on Friday 17th July.
This weeklong bonanza spans across smartphones, TVs, computers, gaming and audio products. Perfect for if you've got a shopping list of new gadgets to get through.
Head on down, grab the code and take a look at our recommendations.
How do I get this deal?
To get this deal, pick what you want and enter the coupon code "PLEASED" at checkout. You're limited to just one redemption, so as the Grail Knight choose wisely!
What should I get with this promo code?