Don't expect another portable PlayStation anytime soon
PlayStation boss says another handheld is unlikely given the changing market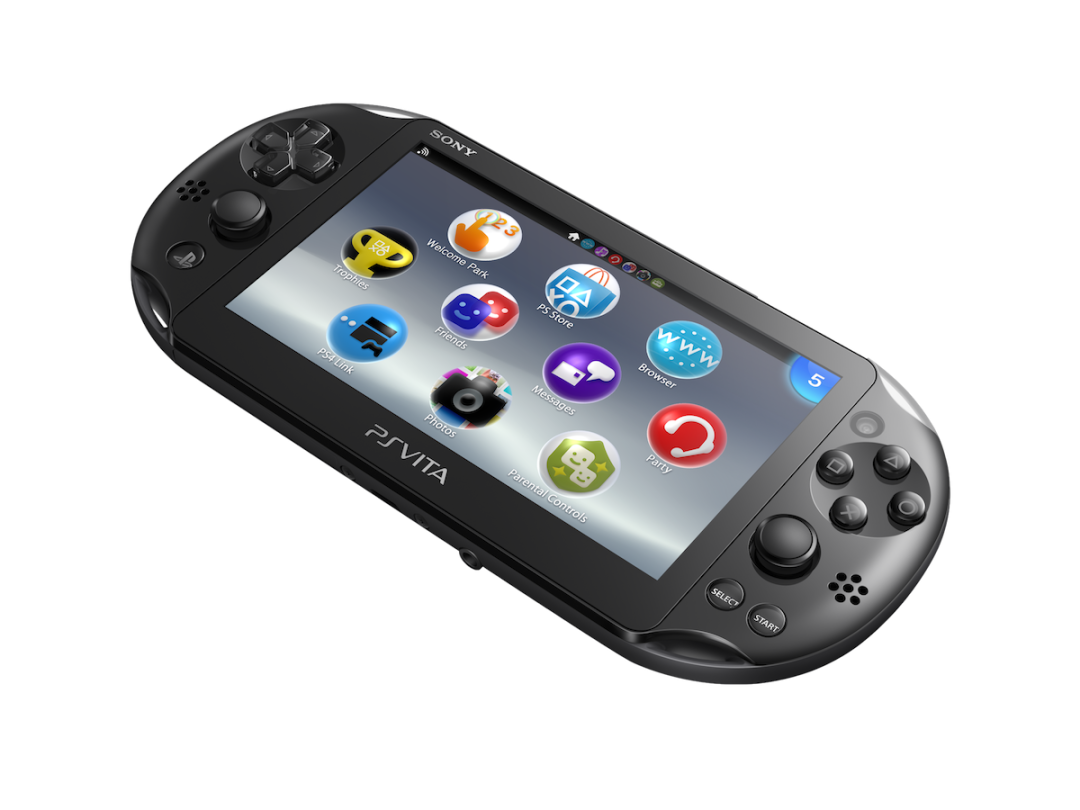 The original PSP (PlayStation Portable) was a big success for Sony, expanding the portable gaming market with a device built for multimedia and modern, console-esque games. Unfortunately, the PlayStation Vita never lived up to that success.
And a successor probably won't be able to try and match the Vita's middling sale numbers, if recent comments from a top-level Sony executive hold true. Asked about the chances for a new handheld at the EGX 2015 conference over the weekend, Shuhei Yoshida, president of Sony Computer Entertainment Worldwide Studios, said it was unlikely.
"That's a tough question," he admitted, according to Eurogamer. Citing the popularity of mobile gaming and the rise of free-to-play, he said, "I myself am a huge fan of PlayStation Vita and we worked really hard on designing every aspect. Touch-based games are fun – there are many games with really good design. But having sticks and buttons make things totally different."
"So I hope, like many of you, that this culture of playing portable games continues, but the climate is not healthy for now because of the huge dominance of mobile gaming," he added.
The PSP sold more than 76 million units during its lifespan, but the Vita has failed to make much of an impact since launching in early 2012. In fact, we couldn't even find any official sales statistics, although estimates seem to peg the tally between 10-15 million total worldwide. True, the move to mobile gaming has weakened the appeal of dedicated gaming handhelds, as the Nintendo 3DS has also sold less than the original DS – although not by nearly as wide a margin.
But Sony also dropped the ball on the Vita, opting to pull away from developing its own games (particularly AAA-style releases) and letting the system continue on with great indie games, RPGs, and not a lot else. It's slick hardware, and the Vita has some truly excellent games, but mobile gaming's dominance isn't solely responsible for the system's underwhelming lasting impact.
[Source: Eurogamer via Polygon]