Don't expect an AMOLED screen in the iPhone 7 (or 8), claims analyst
Apple is likely to stick with LCD displays in the coming years, he says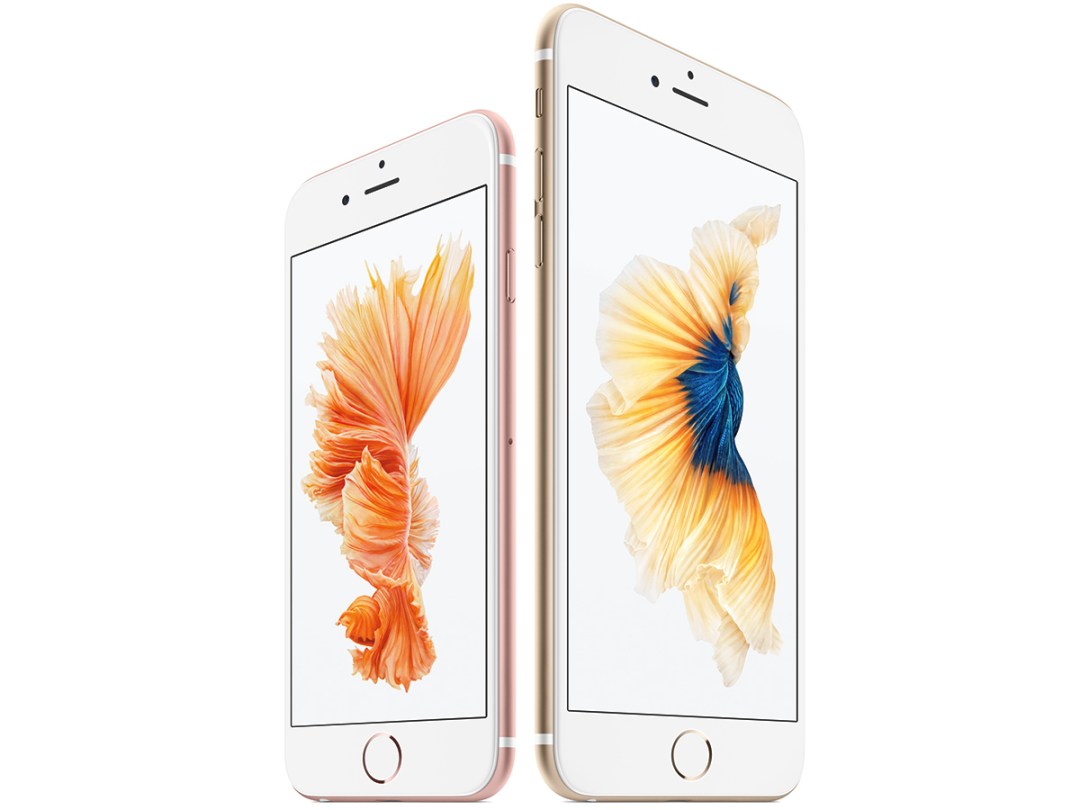 When the Apple Watch shipped with an AMOLED display housed within its rounded rectangular frame, some Apple fans were elated: finally, the shift that could bring the deeper blacks and lighter power needs of OLED screens to the iPhone.
Not so fast. This year's iPhone 6s stuck with the line's familiar TFT-LCD screens even as it implemented 3D Touch functionality, and now according to a top Apple analyst, we shouldn't expect an AMOLED screen in next year's likely iPhone 7. Or even the iPhone 7s thereafter. Or maybe even the eventual iPhone 8.
Ming-Chi Kuo of KGI Securities, a frequent source of insight on future Apple moves, says that the company's top suppliers are still investing big in LCD panel production with the expectation that Apple will continue ordering them. In fact, given the upward trend on iPhone sales in recent years, they might be betting on even more orders for next year's model and beyond.
Most notably, Foxconn has agreed with Henan Province, China to build new LTPS TFT-LCD production lines in Zhengzhou, and that plant won't be up and running until 2018. Furthermore, Japanese backlight maker Minebea says it doesn't expect AMOLED to gain significant ground on LCD in the smartphone space over the next three years.
Were Apple to shift away from LCD for a core iPhone model, that single move could dramatically disrupt the current shape of the market for phone panels. Supplier moves aren't a direct reflection of a phone maker's intentions, but their futures are intertwined, and Kuo's rationale for projecting continued LCD use makes sense. Given that info, he suggests that LCD screens will still be in use in new iPhones through at least 2018.
As AppleInsider points out, an AMOLED screen on the Apple Watch makes a lot of sense: the darker UI benefits from the power savings of the technology, plus allows the screen to better mask the bezel around it. The brighter interface and wider use of apps and media on an iPhone wouldn't see all the same benefits, and the Apple Watch display reportedly costs Apple more to produce than a like-sized LCD panel would.
All told, it sounds like Apple is in no big rush to shake up its panel tech. Sorry, AMOLED lovers.
[Source: AppleInsider]