Developer claims Xbox One VR games are coming in 2017
Sounds like an upgraded console really is on the horizon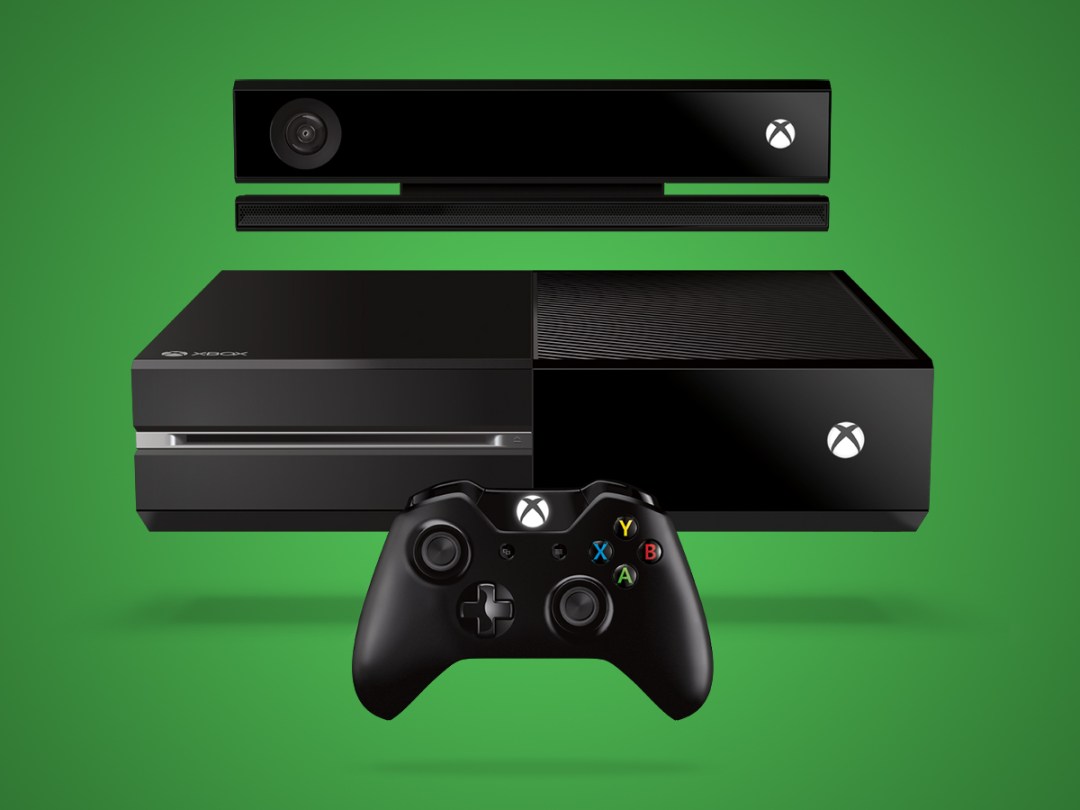 As we gear up for E3 2016 in a couple weeks, one of the biggest rumours making the rounds this week is that Microsoft plans to unleash its own hyper-powered Xbox One successor in 2017.
The console will reportedly be a few times more powerful than the current console, and potentially support the Oculus Rift, freeing that headset from its current PC limitations. And now there's more reason to believe: a developer says it is working on an Xbox One VR game for next year.
Ars Technica received word from an unnamed European studio's PR representative that it is working on a VR title for the Xbox One, and that it's set in a popular, long-running game series. That's not terribly specific, but it shows that a major creator is working with the belief that VR is coming to Xbox next year.
The unnamed game will be demoed at E3, although it's also coming to PlayStation 4 and PC – so a demo next month might simply be running on the PlayStation VR, or maybe Oculus Rift or HTC Vive. But the developer is apparently ready to release it on Xbox One next year, as well.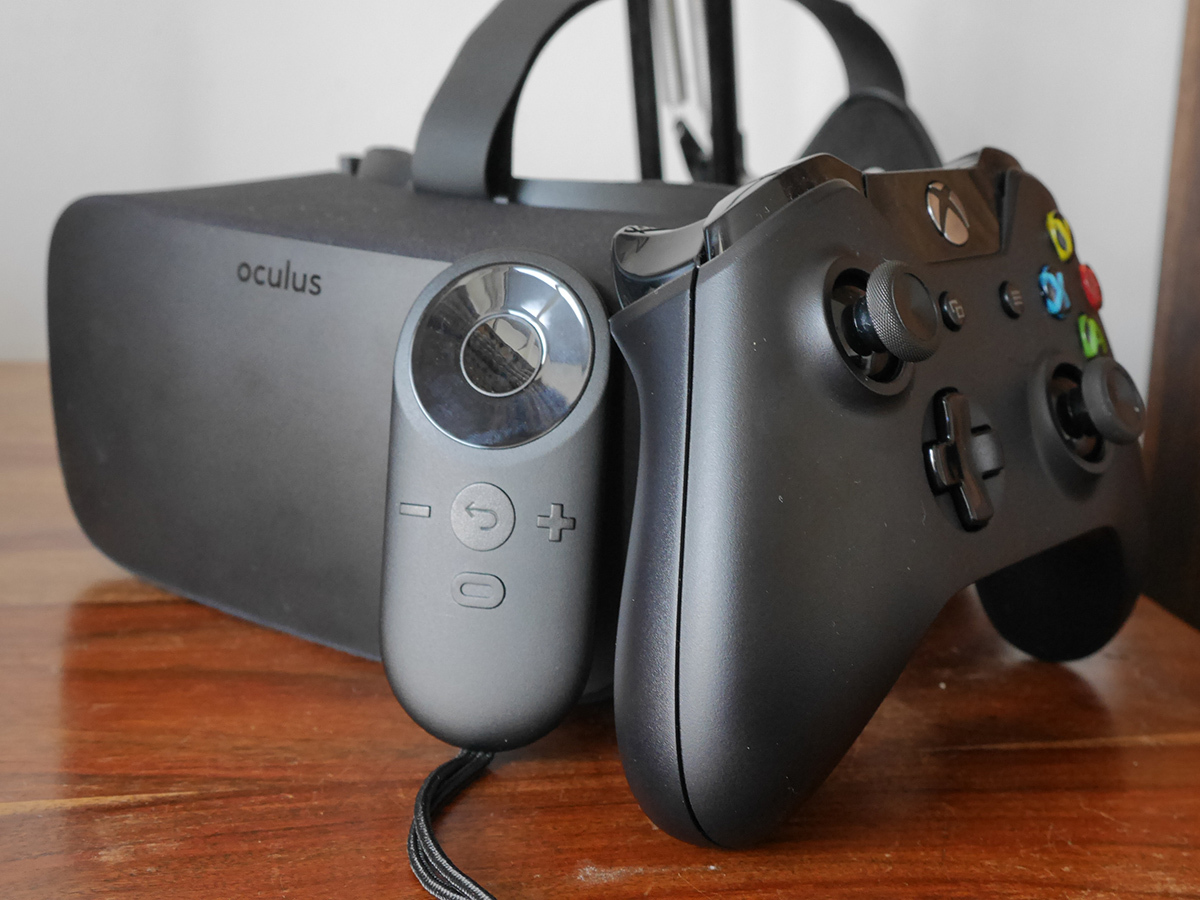 As such, it's unclear whether Microsoft will actually have new hardware ready to show at E3 or if we might just hear an announcement of future plans to keep fans at bay while Sony reportedly unleashes the new PlayStation 4K model.
With Sony embracing both VR and purportedly an upgraded console, Microsoft could well feel very left behind if it doesn't also make a move on one or both fronts – even if it isn't quite ready to release hardware before the year's up. If Microsoft plans to unleash a more powerful Xbox One next year and rival the PlayStation VR, as well, then the console wars could prove hotter than ever. Stay tuned.
[Source: Ars Technica]