Deus Ex: Mankind Divided announced for Xbox One, PS4, and PC
Sequel to the sensational Human Revolution makes move to current-gen consoles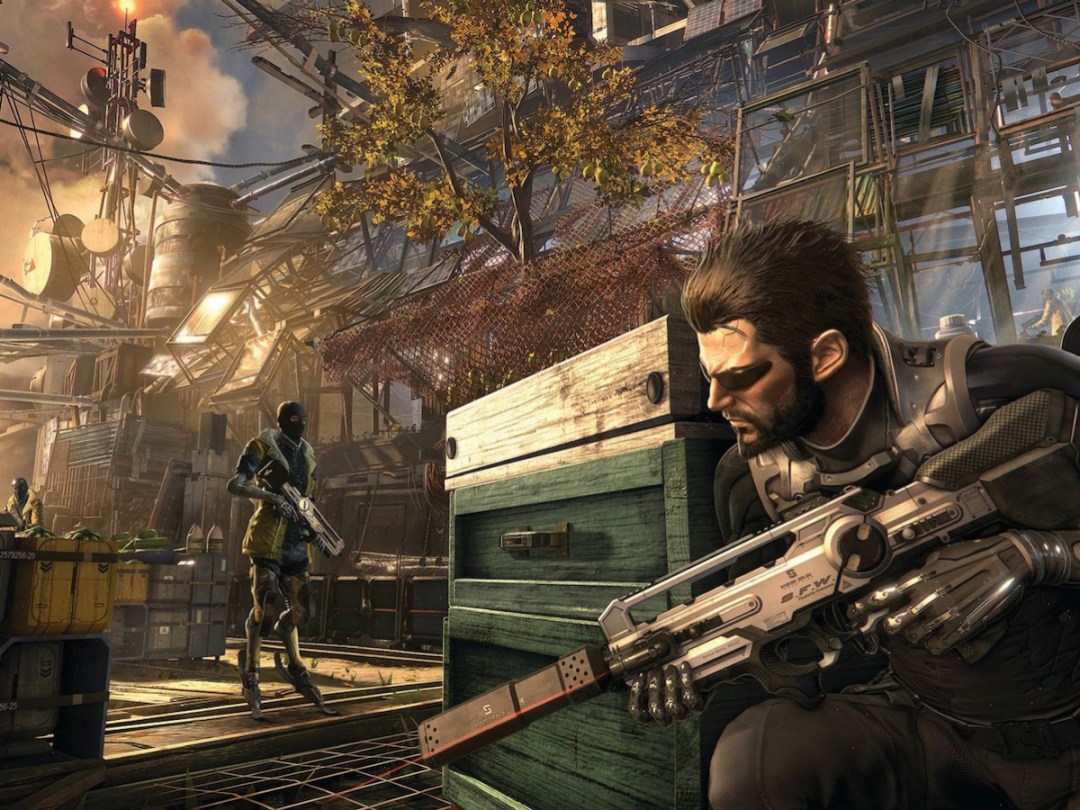 Square Enix attempted to use a Twitch livestream to tease the announcement of a new Deus Ex game today, but an unplanned leak killed the surprise. Still, that doesn't make the news any less exciting for fans of the choice-centric action series.
Gaming magazine Game Informer has confirmed the news with the revelation of its next cover. Deus Ex: Mankind Divided is a direct sequel to 2011's excellent Human Revolution, set two years after the events of that futuristic blend of first-person shooting and third-person stealth action.
It's 2029, and protagonist Adam Jensen is back in the starring role. After the conclusion of the last game, which saw the transhumans of the world sent into a violent range, the natural humans of the world are widely against their robotics-augmented counterparts. Jensen is working with an Interpol task force to track down transhuman terrorists.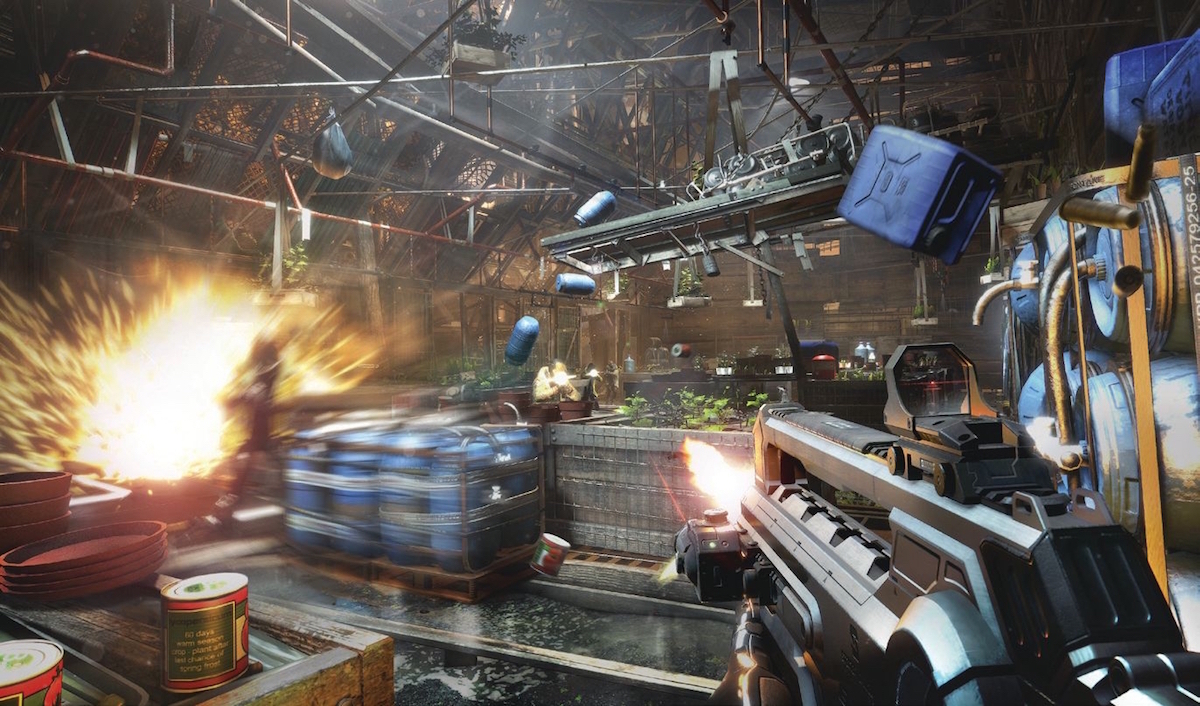 Based on the first images, Eidos Montreal's latest entry looks to maintain the winning open-ended game design and stunning futuristic world of its predecessor. Game Informer says that new augmentations help enhance the experience, letting Jensen shoot his nano blade as a projectile, hack electronics from afar, and deploy a nanoshield around his body.
It's coming to Xbox One, PlayStation 4, and PC, but as of now, the game doesn't have a release date. Considering the scale of the experience, we doubt that Mankind Divided will launch before 2016, although we're anxious to find out more.
[Sources: Game Informer, Polygon]