Destiny sequel announced for 2017, with a big expansion due this year
Bungie and Activision confirm the next big evolution of the shooter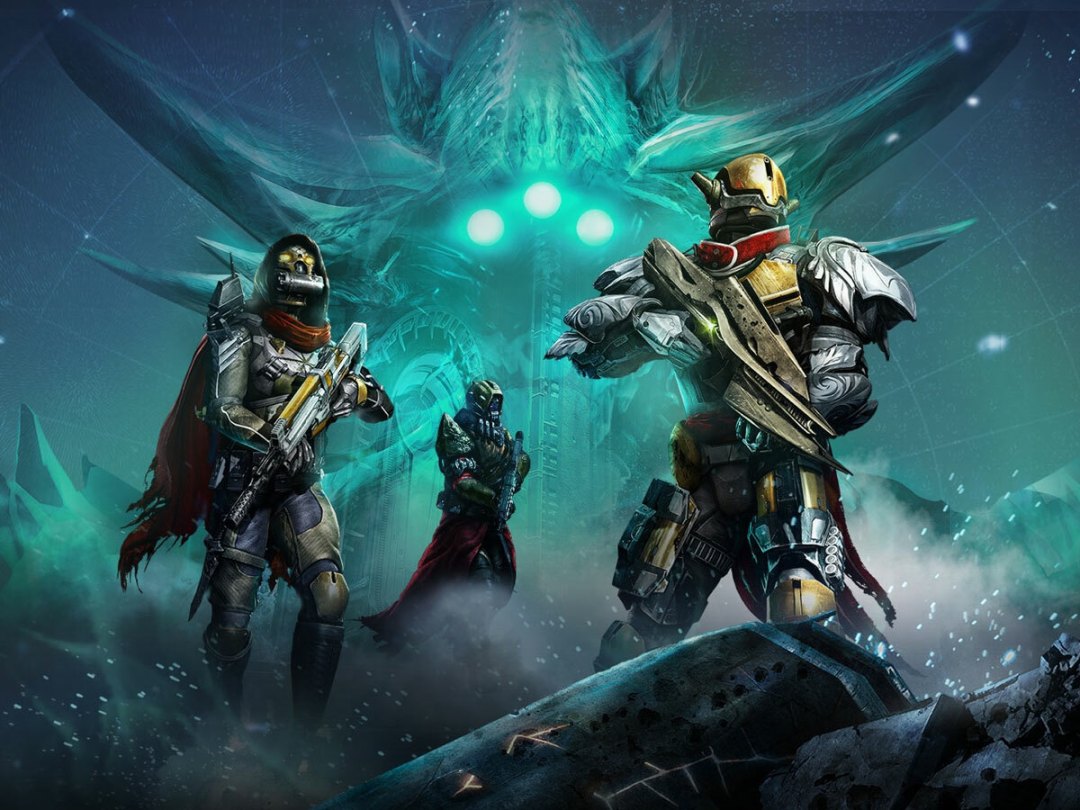 When Bungie bid a fond farewell to the Halo franchise and jumped ship to create Destiny for Activision, we all heard about their big 10-year plan to turn it into a console gaming juggernaut. And now we know the next big step.
Destiny 2? Yeah, Destiny 2. In a remarkably nonchalant announcement, both Activision and Bungie confirmed that a sequel is not only in the works, but will be released sometime in 2017. Activision mentioned it during its latest earnings report, while Bungie mentioned it in a community update – both notes span just a few words apiece.
And that means that we know absolutely nothing about the game, other than it's considered a "full Destiny sequel" and that it's due out next year. But that's not a huge surprise: Destiny was always slated to span multiple games and surely allow you to transfer your characters ahead to the next one, and Bungie has already amassed a huge base of players to try and entice into the follow-up.
But 2017 – and let's be honest, probably late 2017 – is still a long time from now, and Bungie knows it. So the developer has also confirmed plans to release another large expansion for Destiny later this year, despite previously saying it would move away from expansions and towards smaller seasonal events instead.
Activision says that more than 25 million people have registered for Destiny, and to help keep the active members happy 'til the next expansion, a big patch is due out this spring. It will feature "a significant Light increase, a bunch of new gear to earn and equip, and new challenges for PvE players seeking some more fun experiences and replayability," reads Bungie's blog post.
[Sources: Activision, Bungie]