Dali's Katch is a beautiful Bluetooth speaker built for audiophiles
Danish audio know-how in a portably pretty package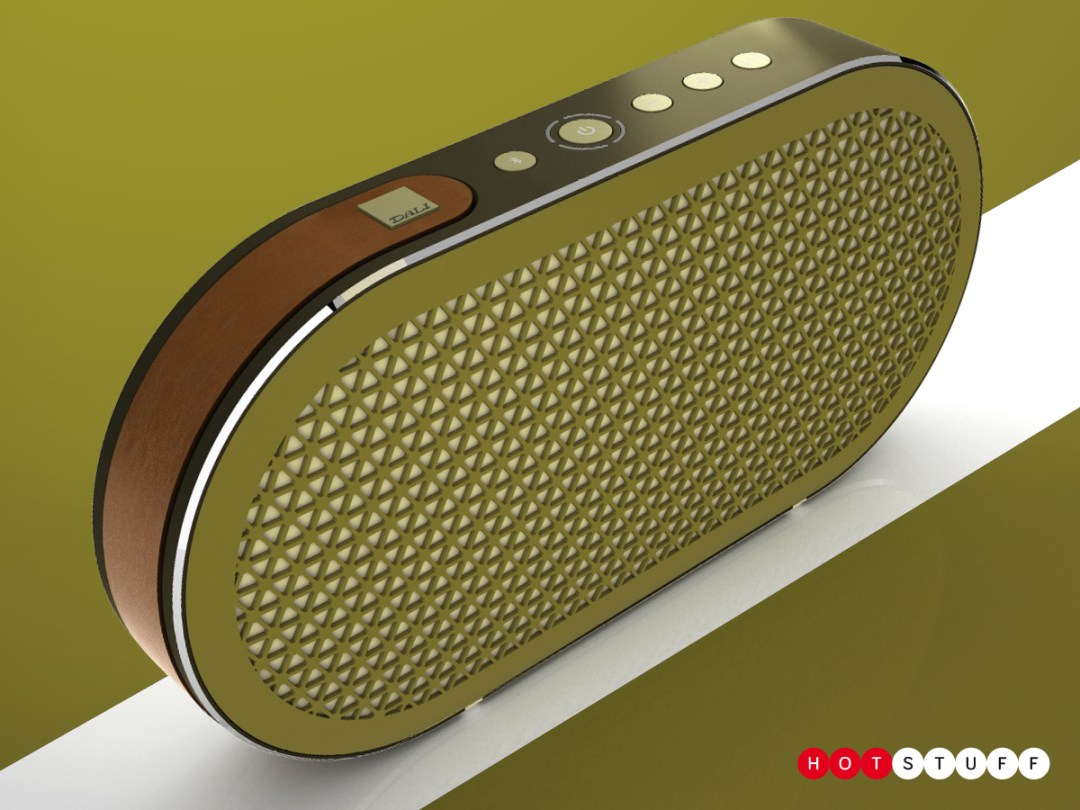 Dali? Like the bloke who painted those floppy clocks?
Not quite. Dali is a Danish company better known for passionately manufacturing high-end hi-fis – and it's now decided to turn that audio engineering excellence to a somewhat smaller speaker.
Doesn't everyone have a Bluetooth speaker nowadays?
Not like this one. Despite its decidedly dinky form factor, the Katch is home to a pair of 21mm soft-dome tweeters, alongside 2 aluminium woofers – a far cry from the single ring in your average travel boombox.
Not to be confused with your neighbour's pooches, that audio tech delivers punchy bass, crisp tones and a generally superb sound – all from a pocket-sized speaker.
What if I want to put it on a shelf?
Well, given its fine frontage of aluminium and ABS, we wouldn't blame you – and it'll sound just as good sat up there.
See, the Katch is equipped with two audio profiles: one for table-top tunes, another for on-the-shelf sounds. The latter makes use of nearby walls to bounce the waves, making it the perfect party starter. Just be sure to secure your ornaments.
My beats are pretty heavy, though. Can it take the pressure?
If it's battery life you're worried about, the 2600mAh cell inside the leather-strapped shell ought to allay your fears, offering up to 24 hours of playback (though factors such as volume might make a difference).
When you're finished boogying through the night, it takes a speedy 2 hours to charge back to full, ready to start all over again. Talk about relentless.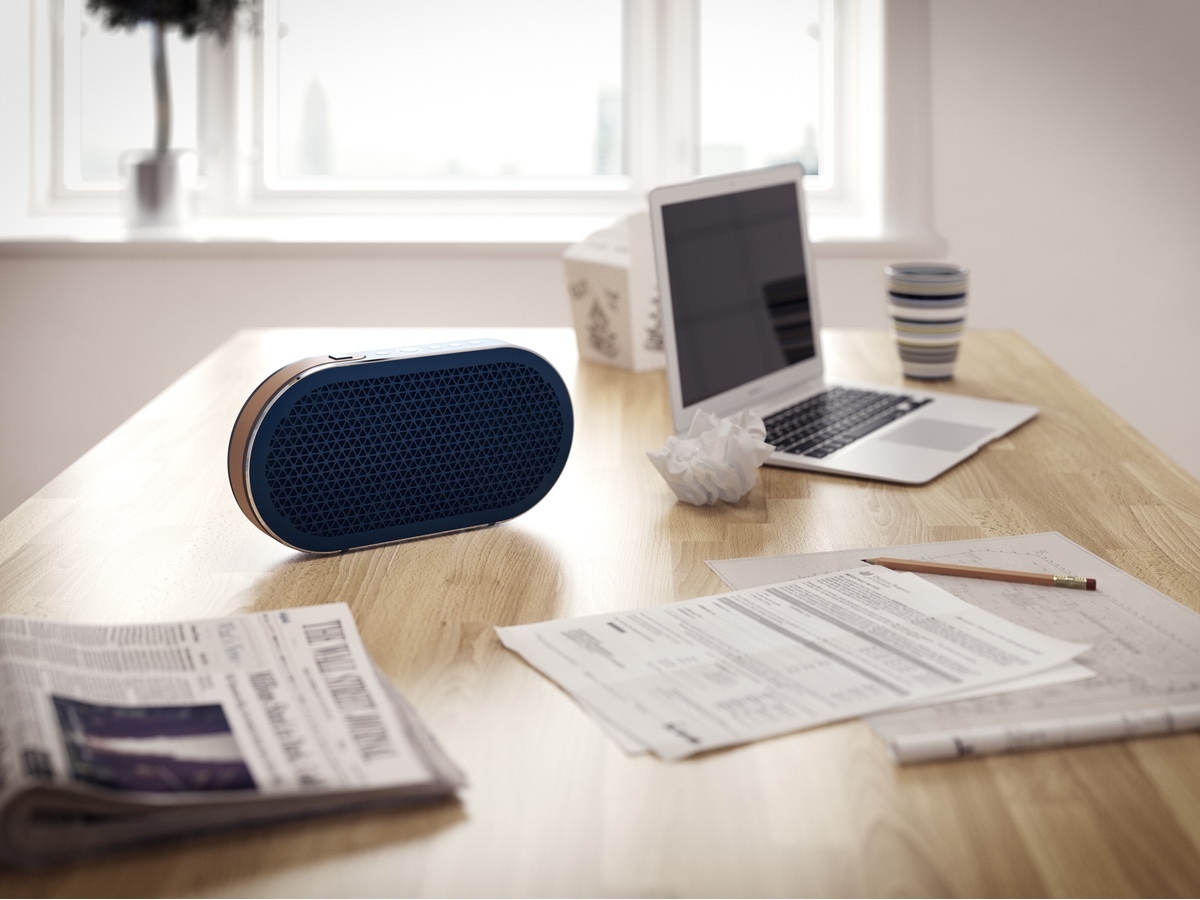 I'm an open-minded sort of music maestro – is the Katch?
Don't worry: besides Bluetooth 4.0 connectivity, Dali's sound-sharer will play nicely with traditional mini-jacks, as well as accepting NFC pairing.
Better still, if you're a fan of Chromecast Audio you can stick a dongle in the Katch – so there's no need to hog the home playlist.
Doesn't Danish design tend to be a little pricey?
It depends. For a feature-packed Bluetooth speaker with style and substance, £329 doesn't seem so bad.
Still, with the Katch available from October 1, you've got a month or so to make up your mind.