Corral your cable snakes with this mains-powered charger
Tidy bedside, tidy mind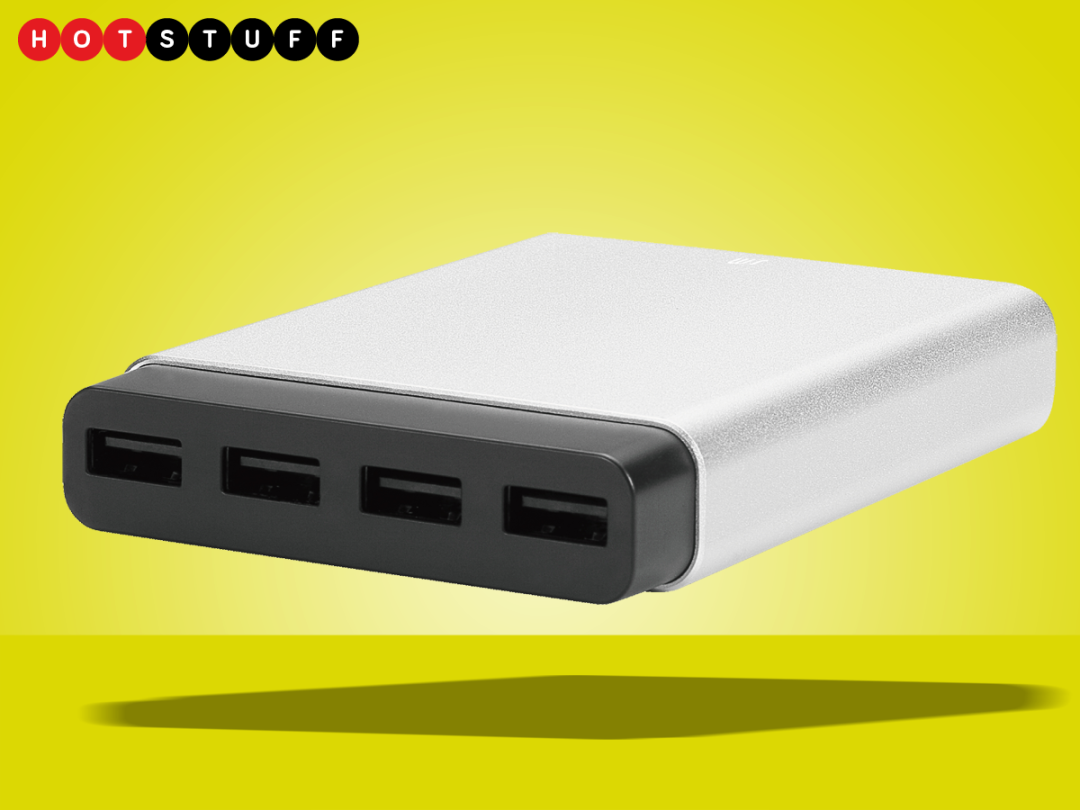 Really, a USB hub? I stopped Mario Running for this?
This is probably one for the nip-and-tuckers. Alpha geeks that have their big tech purchases mapped out, or deals done, and are just looking for those little tweaky things. Axle grease for their big machine.
You make me feel sick, sometimes, the way you speak.
You're just freaked out by the idea of a switched-on consumer who isn't constantly putting splints on a motley menagerie of two-year-old tech. How's that cracked phone screen? Still cutting yourself on it?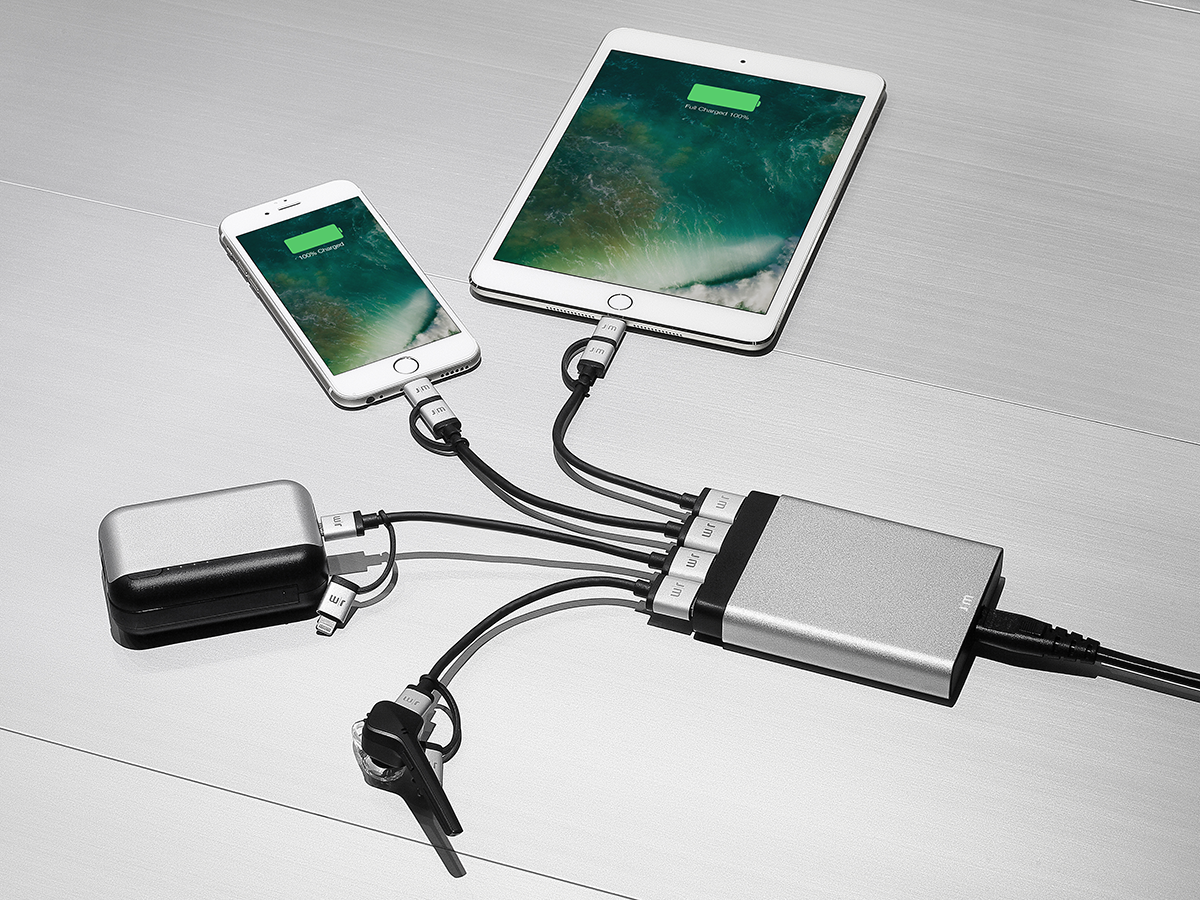 Pah. Waiting for the S8, innit.
And will you remember to fill out the insurance registration form this time? Anyway, the Just Mobile AluCharge is a little aluminium slab of charging neatness.
Four USB ports as you can see, but at the other end is a super-handy figure-of-eight power lead port. Just keep a couple of internationally-ended cables in your carry-on, or just yank the one out of the hotel's alarm clock, and avail yourself of 2.4A-per-port, 6.2A-max charging. Whoompf. €59.95 well spent.
I don't have €59.95.
We know.