Cor blimey – HTC Vive will cost £689 of your English pounds
Vive exchange rate doesn't look good for Brits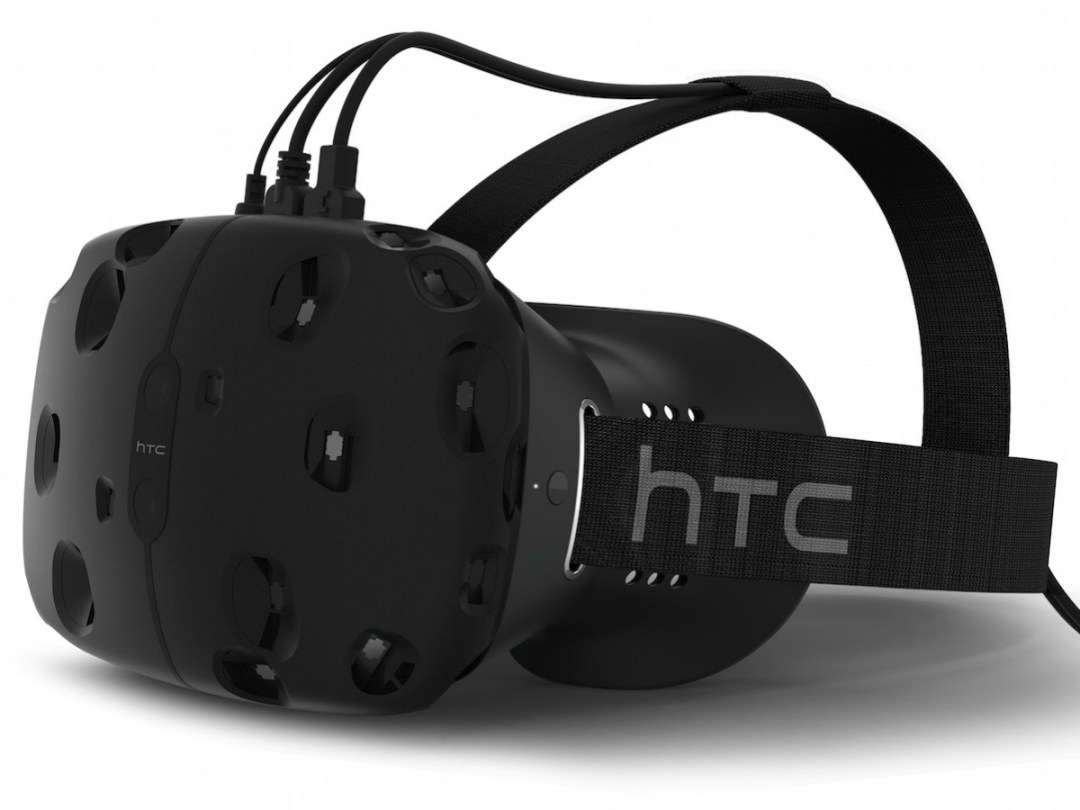 British VR fans – if you've already set aside the bangers and mash to bag an HTC Vive, you'd better start hunting for some more bread and honey.
HTC just confirmed pre-order prices for all 26 countries that will be getting the VR headset on the official Vive blog – and it's not good news for the UK. 
The exchange rate (and VAT) mean we'll end up paying more than the US. 
Americans will be able to grab a Vive for $799, which is roughly £576, but in the UK we'll have to shell out £689.
Vive was always going to cost more than the Oculus Rift, which is available to pre-order for £499, because it includes a pair of controllers and two motion sensors.
Even so, it's annoying that us Brits will have to pay more.
On the plus side, anyone shelling out for a pre-order will also get Google's Tilt Brush VR painting program free as part of the bundle.
It's only going to be available for a limited time, too, so if you leave it too late you may miss out.
Pre-orders open at 3PM tomorrow, and just like in the US, British buyers will be limited to one Vive per customer.
Vive should start shipping on the 5th of April.