Call of Duty: Modern Warfare Remastered may not be the complete package
Activision has more or less confirmed the game, and new details have leaked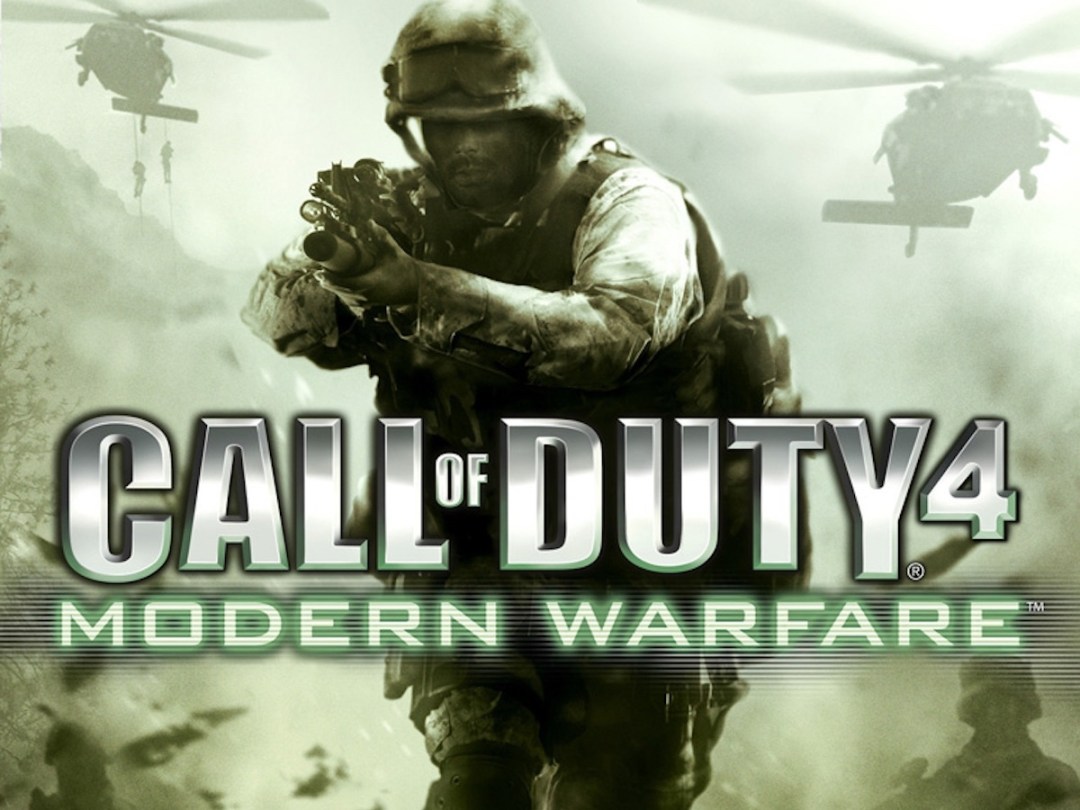 Activision may have accomplished a first across all industries this week. No, we're not talking about releasing a remastered classic – many studios have done that. Instead, the company seemingly confirmed news with a poop emoji.
On Wednesday, the official Call of Duty Twitter account dug up a 2014 tweet from one Angus Vanderslott, who wrote, "If I ever heard the words 'Call of Duty 4 PS4 remaster' I will literally sh*t my pants with excitement." Activision's delayed response? Poop emoji, pants emoji.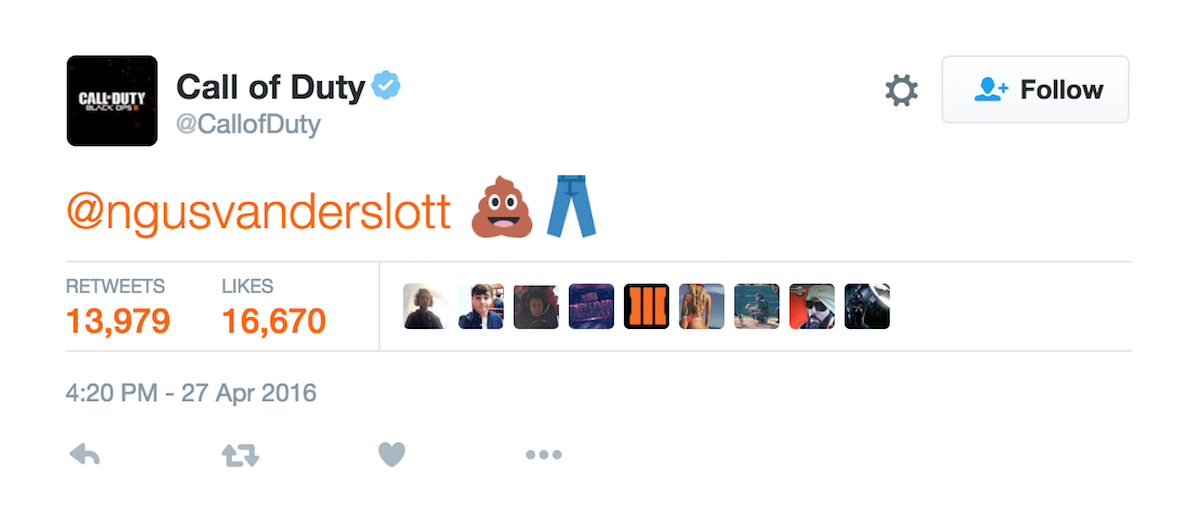 Brilliant work here, all around. Of course, this follows purported leaks earlier this week about an upcoming Call of Duty: Modern Warfare Remastered, which will reportedly launch alongside a brand new Call of Duty: Infinite Warfare this autumn and be available for PlayStation 4 and Xbox One.