The best HTC 10 UK contract deals – July
Got your eyes set on HTC's new metal wonderphone? Look no further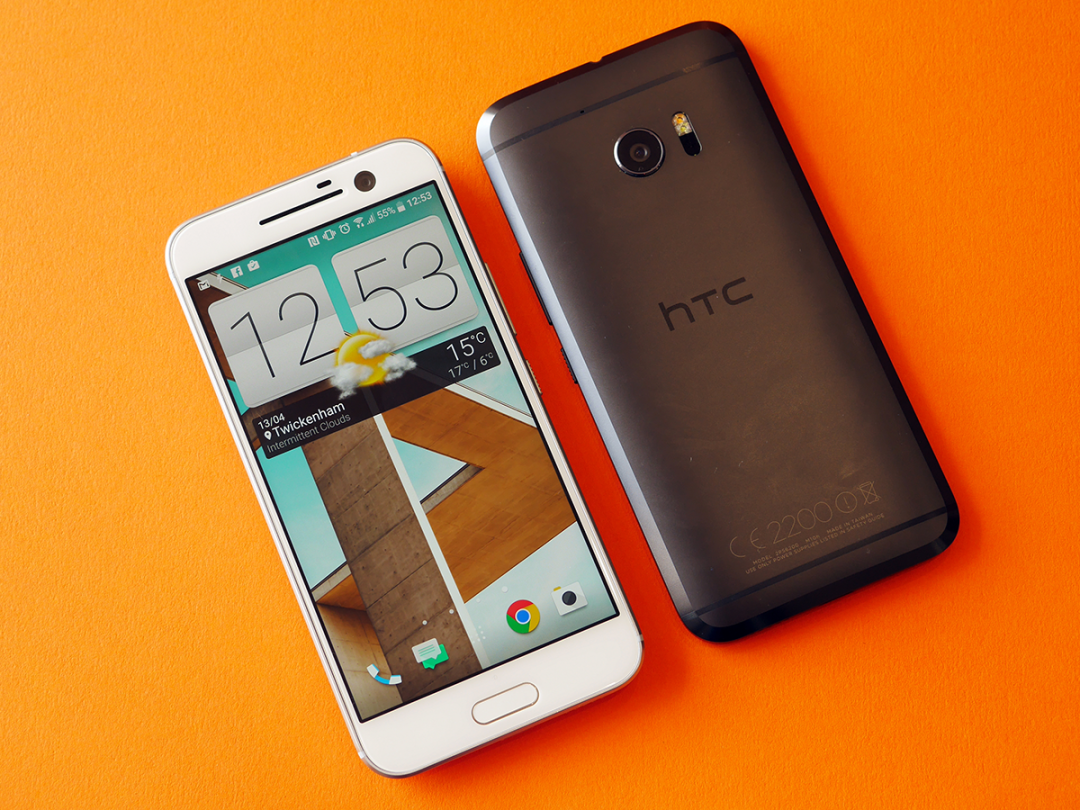 The HTC 10 doesn't have the water-resistant skills of the Galaxy S7, or the modular design of the LG G5. Or the 3D Touch screen of the iPhone 6s. But none of that matters very much, because it's a superb phone that nails all the important stuff.
It looks great, its solid metal body feels better than ever, and its fingerprint scanner is nippier than Speedy Gonzales on, well, speed.
If all that sounds appealing (and why shouldn't it), then it's probably on your 'next smartphone' short list. We've rounded up the best deals below (including total cost of ownership numbers), which means less time hunting, and more time enjoying your shiny new handset: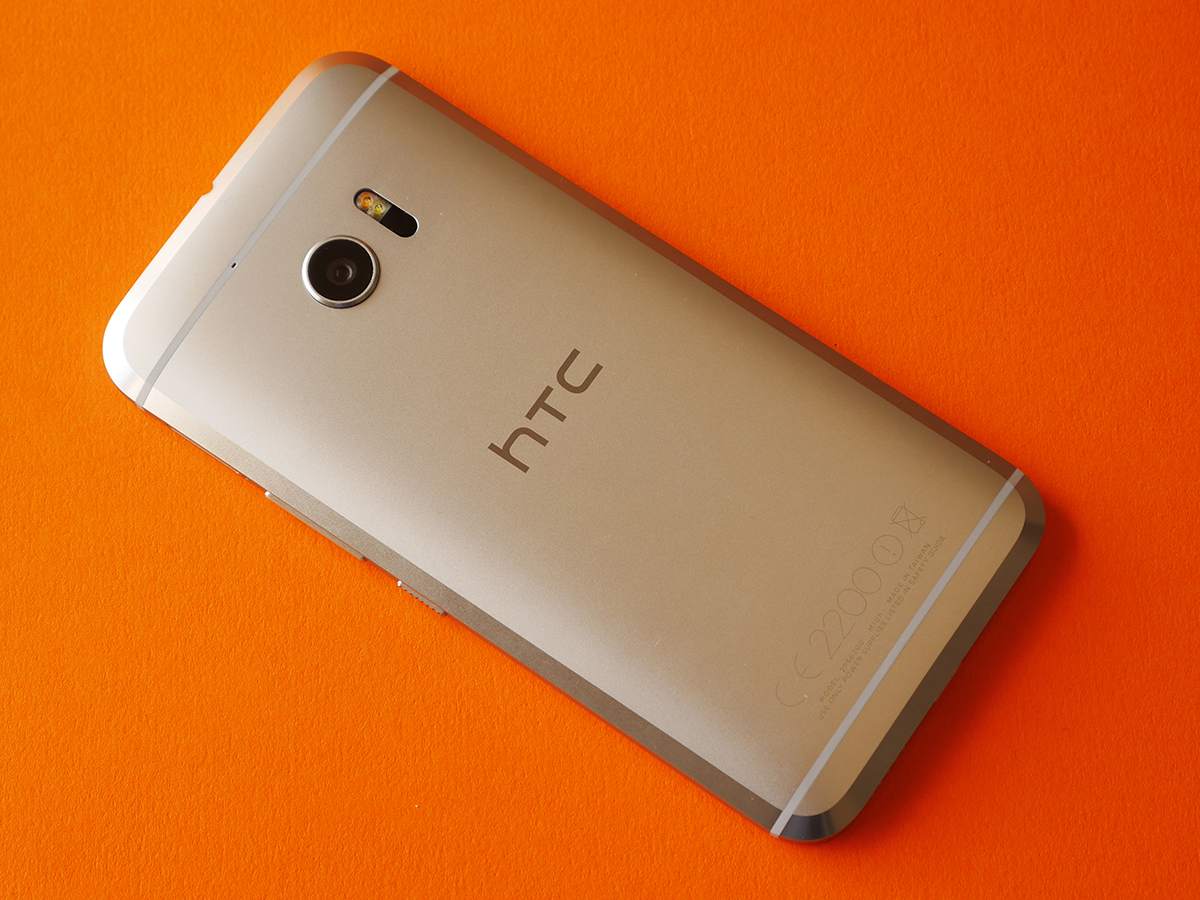 EE
EE's best HTC 10 32GB deal offers a reasonable amount of data, at 4GB. This is with a decent monthly cost of £35.99 and 6 months of free BT Sport.
TOTAL COST OF OWNERSHIP: £863.76
Get the HTC 10 (32GB) on EE for £35.99 in Grey | Silver
Three
Three's best deal comes with its Feel At Home offering for roaming abroad, plus 2GB of data, for £35.00 a month, with an upfront fee of £28.99.
TOTAL COST OF OWNERSHIP: £868.99
Get the HTC 10 (32GB) on Three for £35.00 a month plus £28.99 upfront in Grey | Silver
* See more HTC 10 deals here