Best Black Friday 2018 PS4 and PS4 games deals
UPDATED: Snap up some fantastic deals on PS4 bundles!
After some goodies for your PS4? Or do you want to join the PlayStation crowd?
There are plenty of great deals for all things PS4, and we're here to help you find the best offerings.
Sony PSVR with camera, VR Worlds and Astro Bot: £169.95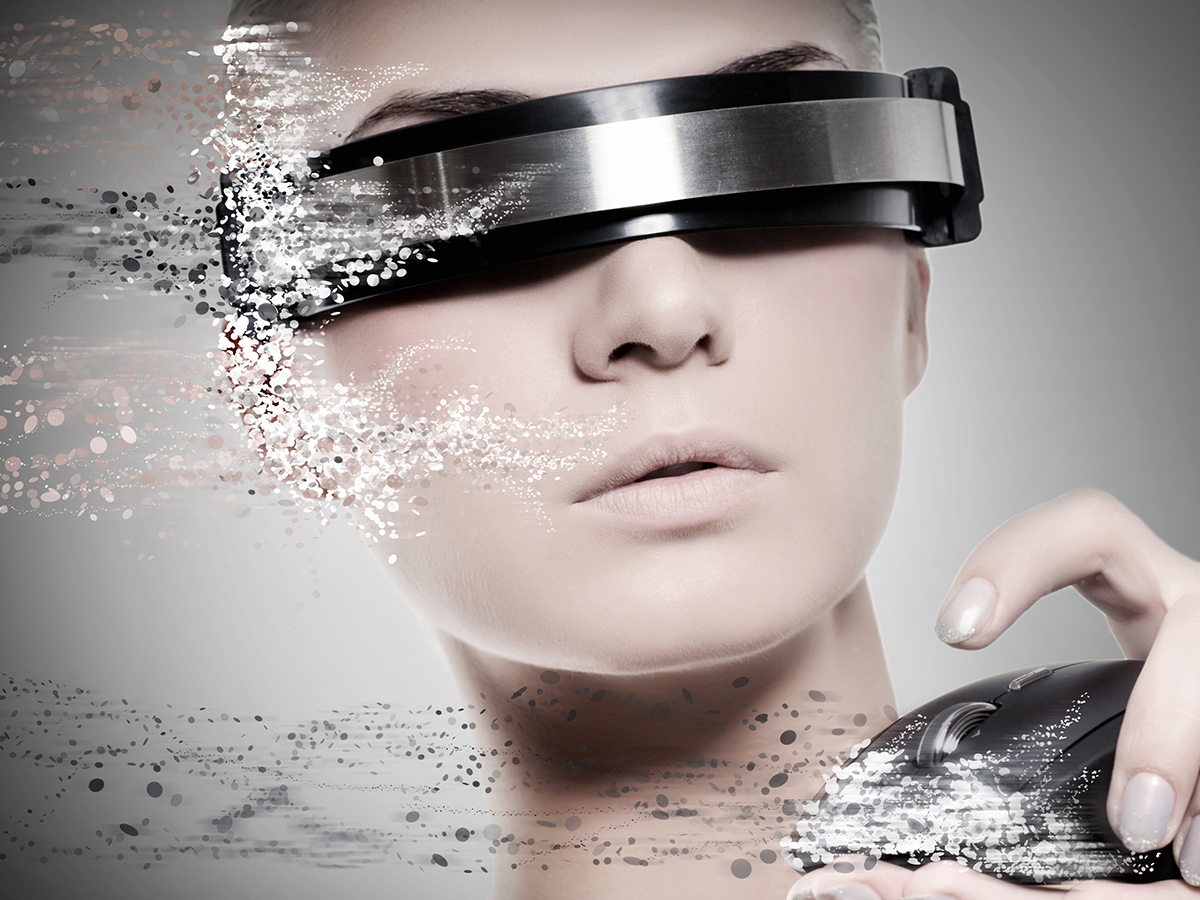 Ever fancied stepping into a virtual world? Well you can now with this great PSVR bundle offer.
Not only do you get VR worlds, but you get the recently released Astro Bots which is a fantastic game to play if you've yet to try out VR. The bundle also includes a camera. It really is amazing value for money.
PlayStation Plus: 12 Month Membership: £39.99 (save £10)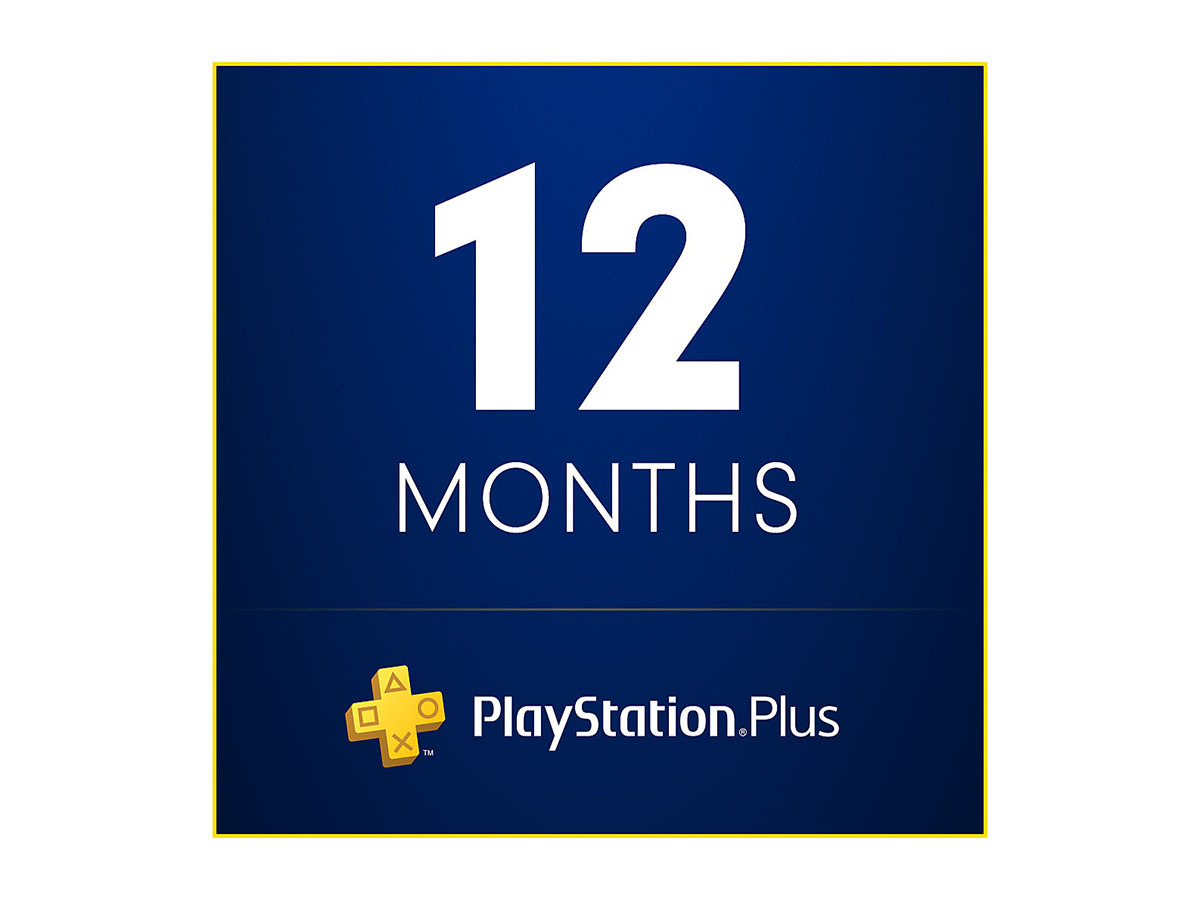 PS Plus rarely goes on sale, so whenever you have a chance to pick up a 12 months subscription for less than its price tag, it's always worth doing.
If you're big fan of multiplayer games, PS Plus is a must, and you also get free games every month so it's worth it regardless of the games you play.
Some titles also require PS Plus, like Monster Hunter World for example.
Save yourself a tenner and get stuck in!
(Was £49.99 – now £39.99)
God of War: £24.85 (save £20)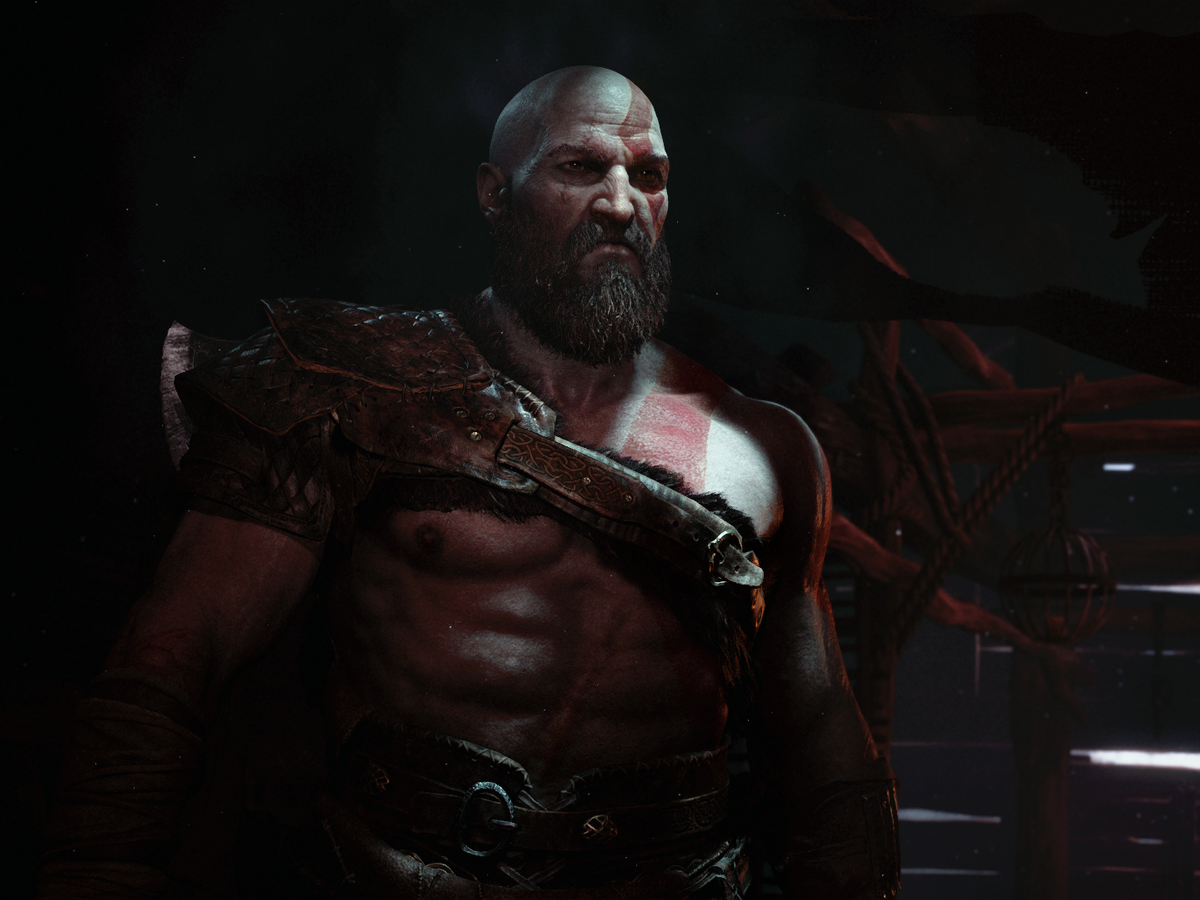 Kratos is calling for you. He's back and better than ever in one of PS4's best releases this year.
God of War is a stunning game, and with excellent combat mechanics and an enthralling storyline, this is one PlayStation exclusive you shouldn't miss.
Considering it's dropped down by £20 this Black Friday, you really have no reason not to pick up this one.
(Was £49.99 – now £24.85)
Sony DualShock 4 V2 Wireless Controller: £29.95 (save £20)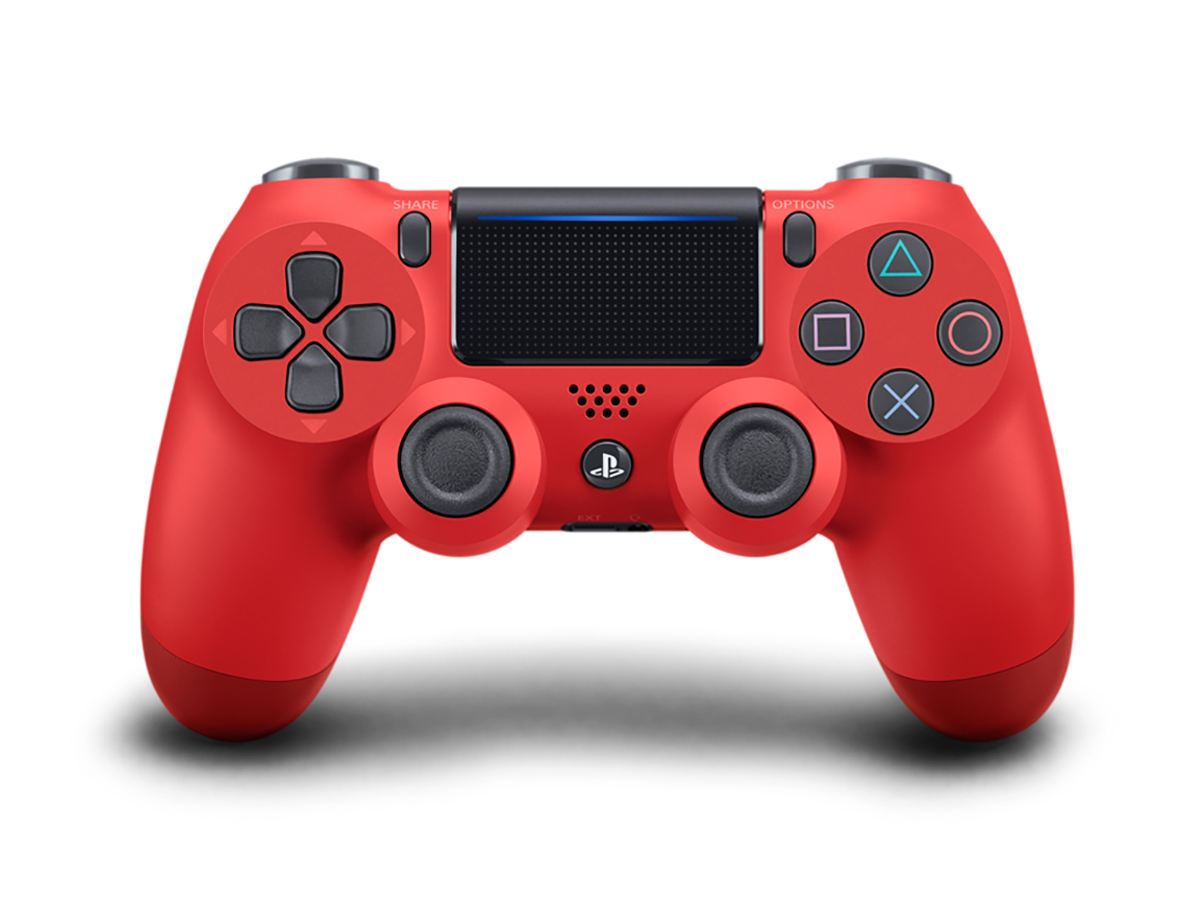 PS4 controllers also don't get price reductions very often, but you can grab the latest DualShock 4 for quite a bit less.
It's rare to see a good price drop, so snap them up while you can!
(Was £49.99 – now £29.95)
Marvel's Spider-Man: £28.99 (save £20)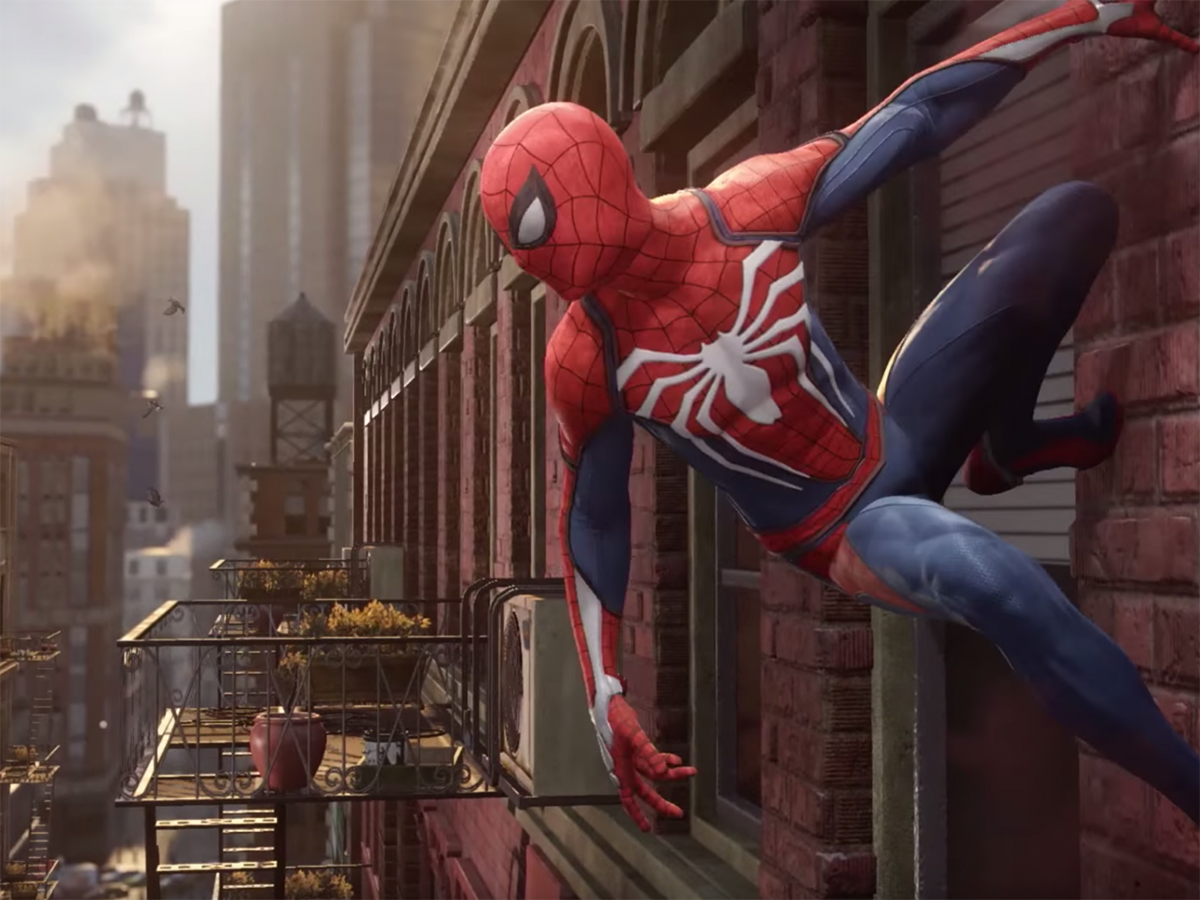 Spider-Man is swinging into the Black Friday deals on the web (sorry) for a great price.
Peter Parker took the PS4 by storm this year and now you can fill his web-slinging shoes and save your pennies, too.
If you've been holding off on fighting baddies, climbing walls and swinging across cityscapes while taking selfies, now's the time to dive into the action.
(Was £49.99 – now £28.99)
PS4 500GB Console with FIFA 19 and 2 Controllers: £249.99 (save £30)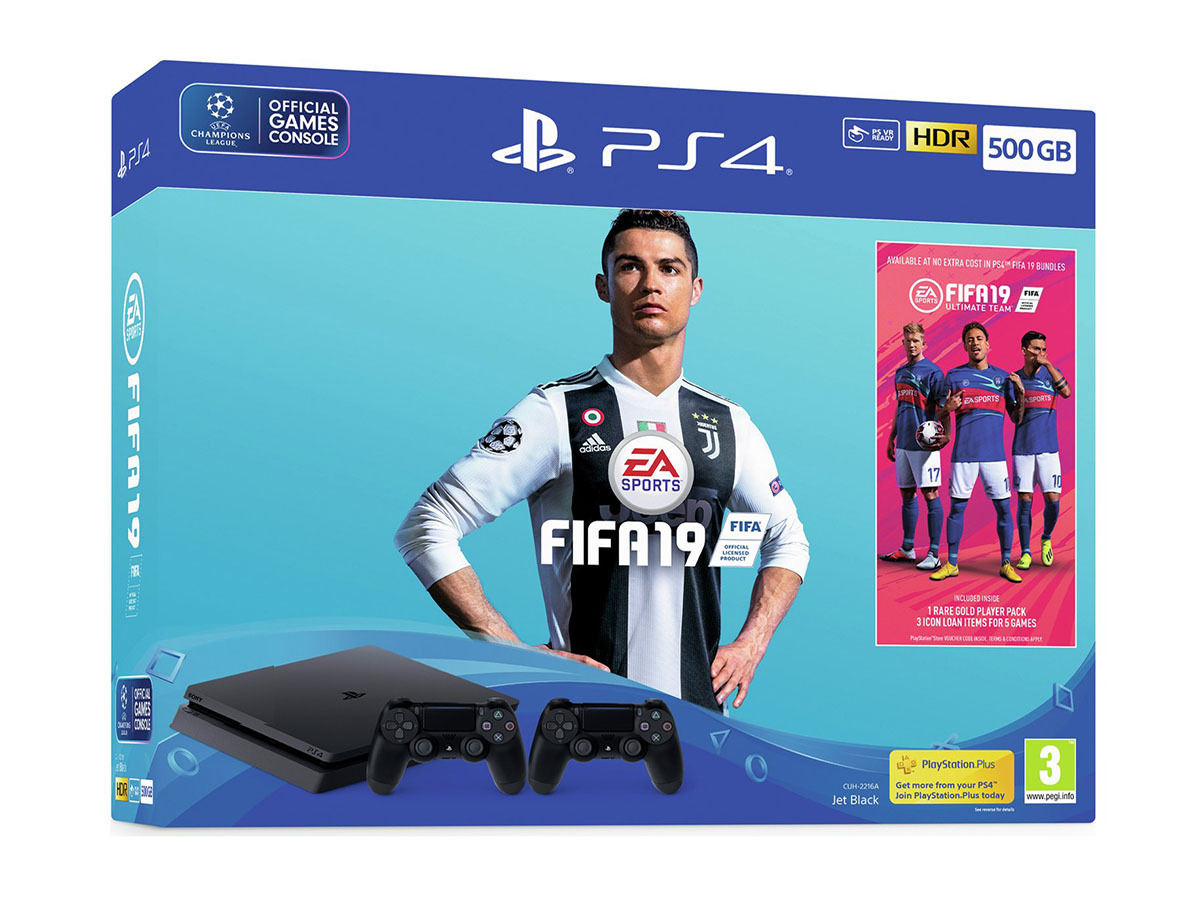 While on the surface you might not think this is a save, this bundle includes 2 dualshock controllers which would usually cost you £50 a peice, plus a copy of FIFA 19 with bonus content and a 500GB PS4 Slim.
As bundles go, this is one of the better value for money deals. You're getting a lot for a touch more than the standrard one game £249.99 bundles you'll see around.
Plus the additional controller is a great one if you want to play footie with a mate.
PS4 500GB and game bundle : £219.99 (Save £30)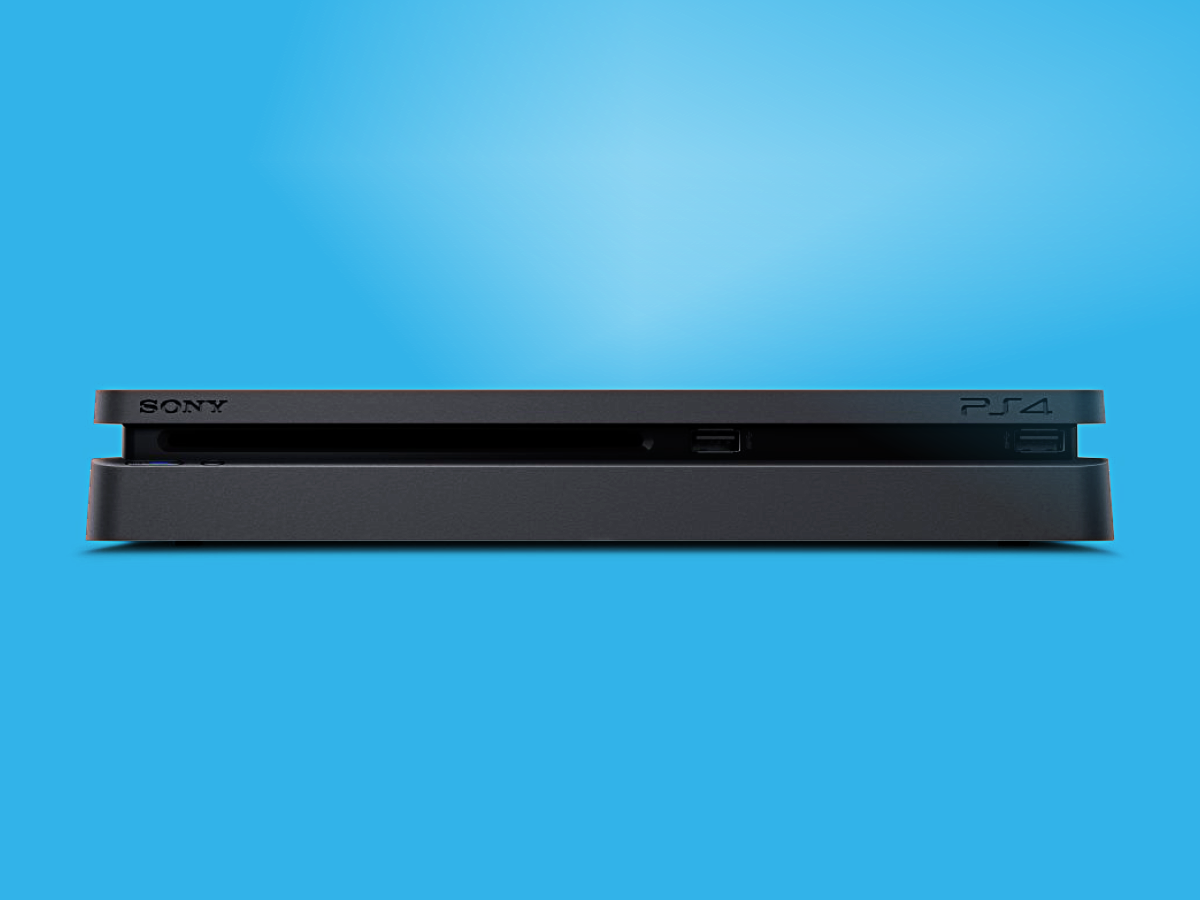 Another mighty fine bundle for a fantastic price, you can grab a 500GB PS4 with your choice of FIFA 19, Red Dead Redemption 2, Call of Duty Black Ops 4 or Marvel's Spider-Man.
Getting one of the latest PS4 titles with the console is quite the steal.
PS4 1TB and Spiderman: £269.99 (save £30)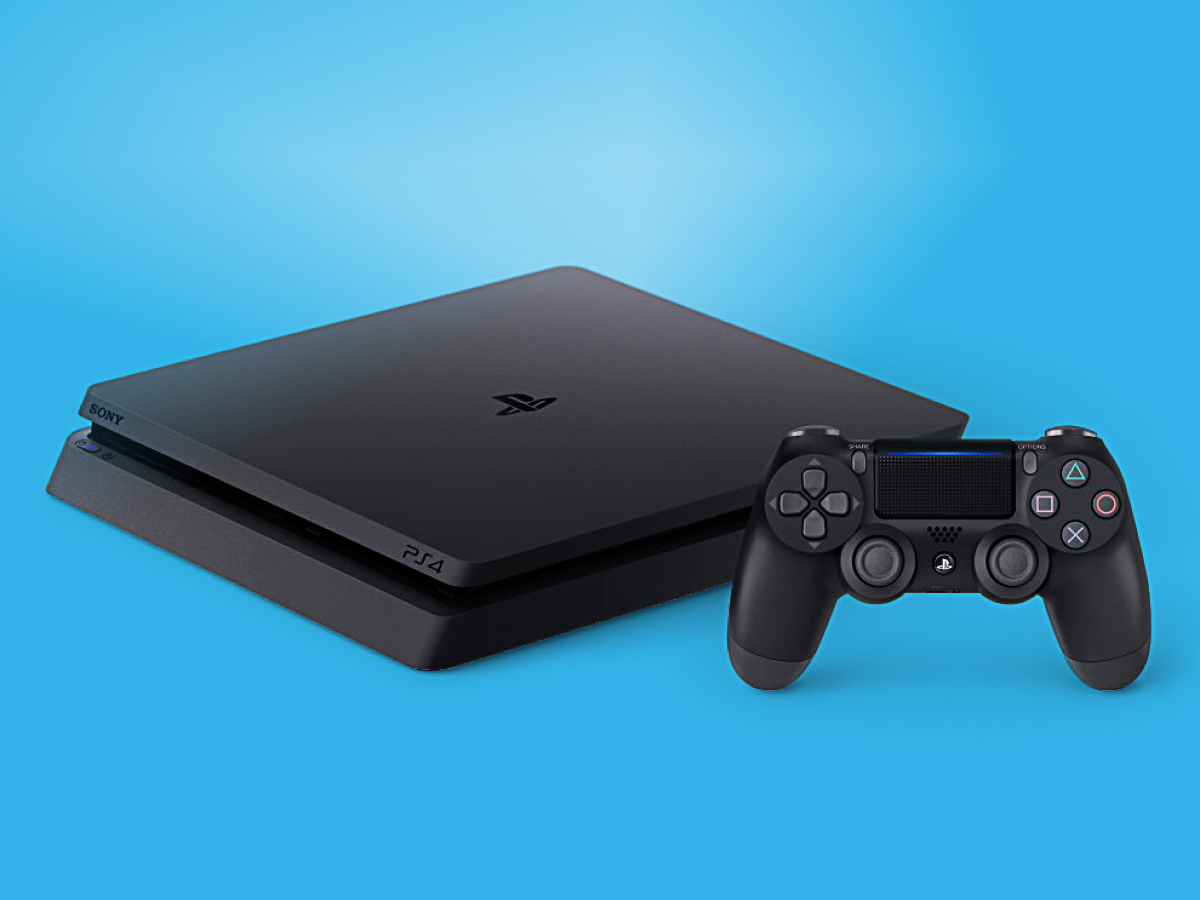 Wanting to play Spider-Man but find yourself without a PS4?
Why not just snap up this 1TB PS4 beauty for a pretty heroic price and swing to your hearts content.