The Atlas fitness band knows how many chin-ups you're doing, how tough you really are
Quit cheating - this smarter fitness tracker monitors your bench presses in real time to see if you're doing them right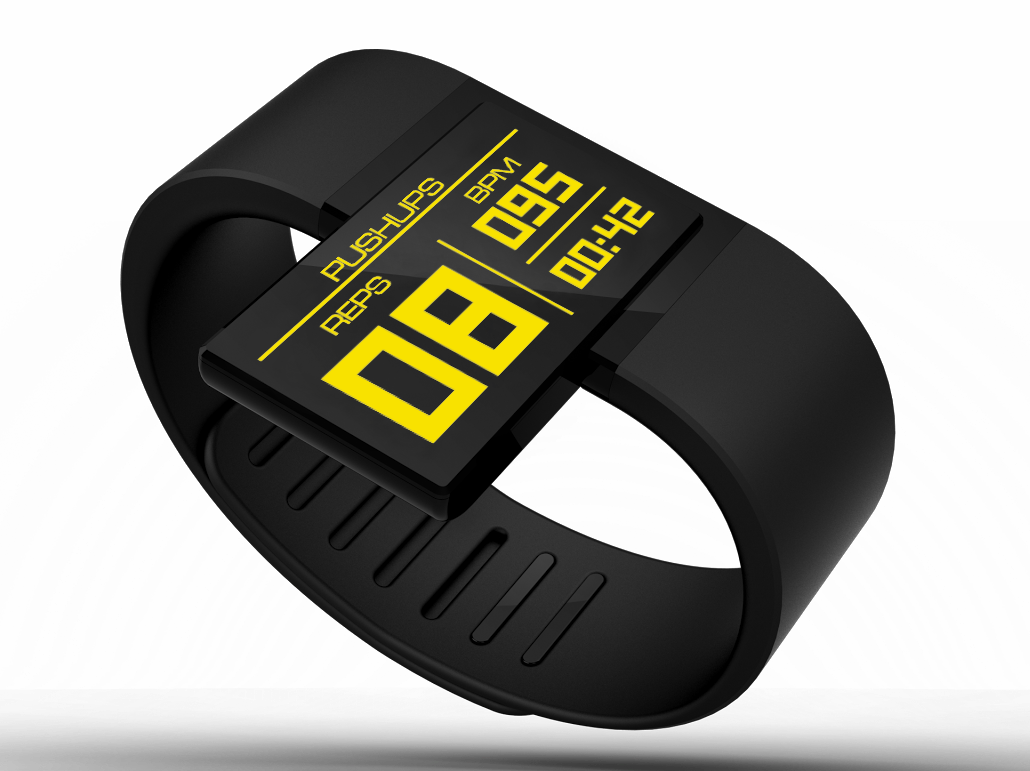 'Meh', you might well think. Not another activity tracker.
Fortunately the Atlas is different. Thanks to its inertial sensors, it will dig deep into your x-, y- and z-axes to work out exactly how you workout.
Unlike its fellow fitness bands in the market, the Atlas has a sizeable screen (15mm x 30mm OLED) that displays information in real time as you weight lift your way to Hulk bulk. We hate it when we forget the number of laps we've done in the pool (was it two or three?), so the Atlas' display breakdown of type, speed and quality of exercises comes in handy to help the focus on his or her workout.
Unlike other glorified pedometers, the waterproof Atlas boasts an accuracy that pinpoints if you're doing your push-up or triangle push-up correctly. That's it, no more fluffing the routine. That was a fail, please repeat. In fact, there's a pretty impressive roster of types of activity it recognises (running, dumbbell curls, pull-ups and, um, drinking beer, among others).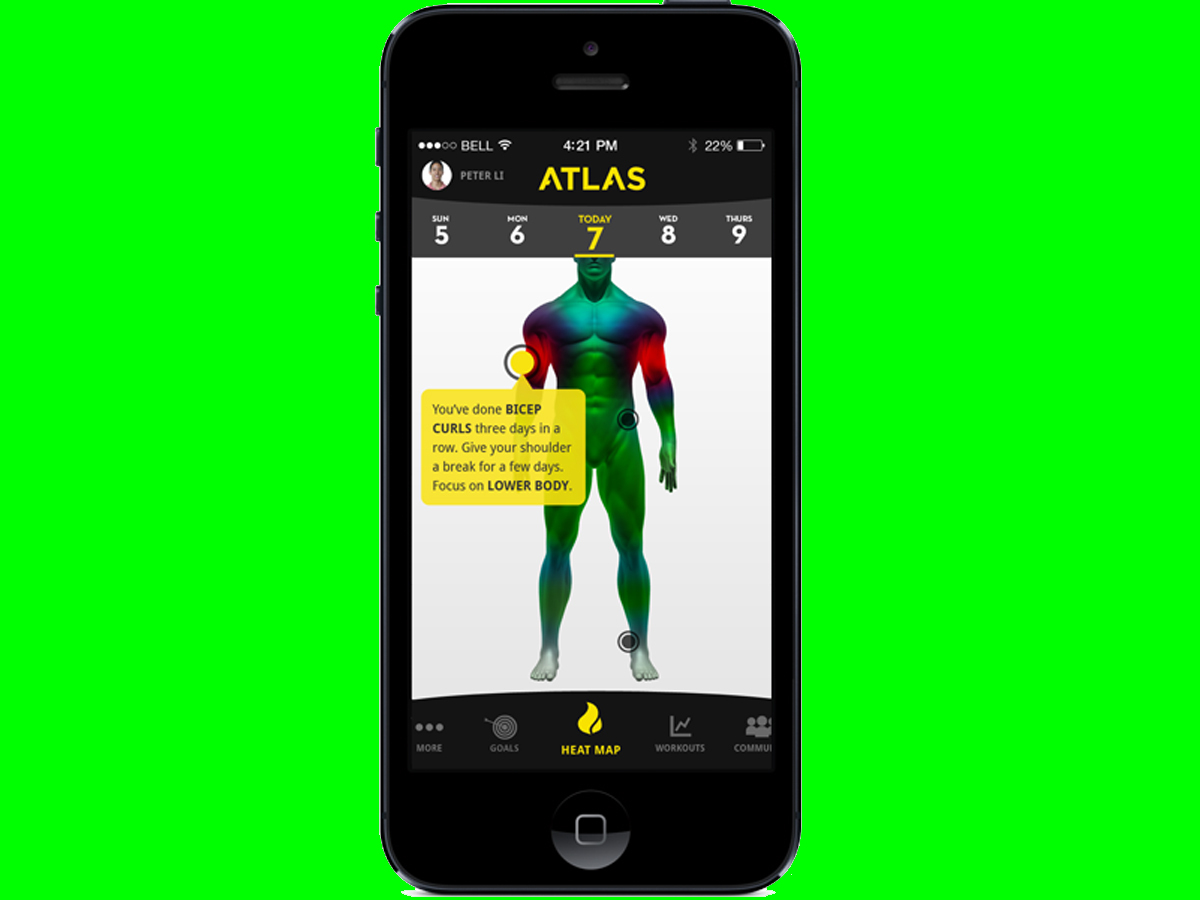 Aside from hosting a detailed analysis on its homegrown app for when you get off the treadmill (iOS for now, Android to follow), it plays well with other fitness apps like MapMyFitness and Fitocracy, and paves the way for more via its open API.
It's waterproof down to between 50 and 100m and charges via USB. Its one downfall could be battery life – the 120mAH cell inside is good for 'seven long workouts', which isn't very specific. We've contacted its makers to find out more and will update this story when we hear back.
Atlas starts from US$180 in limited quantity, so pledge your allegiance fast.
READ MORE: Atlas Wristband hands-on review
Source: Indiegogo