Assassin's Creed Rogue gets eye-tracking functionality for its PC release
You'll need a pricey peripheral to make it happen, but we're certainly intrigued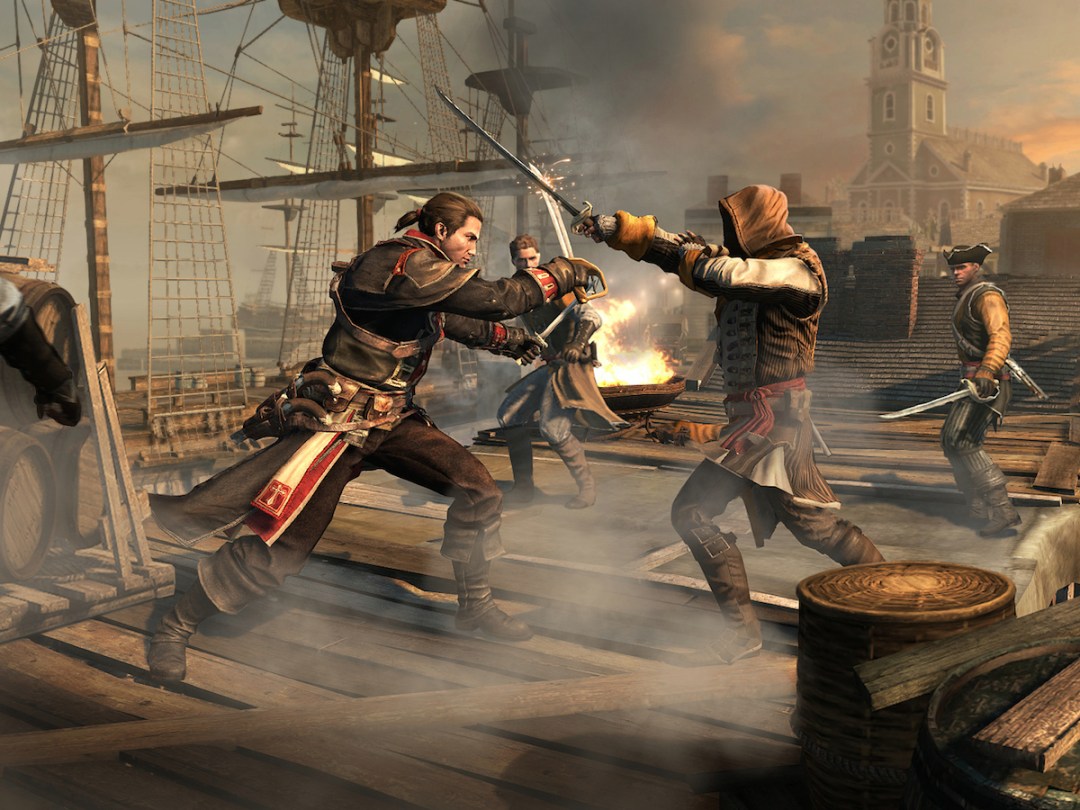 Amidst all the hubbub around Assassin's Creed Unity late last year – both the praise and the wide complaints about glitches – you might've missed an interesting fact: Ubisoft released another, entirely different series entry at the same time.
Indeed, Assassin's Creed Rogue launched on Xbox 360 and PlayStation 3, letting last-gen gamers have a fresh (but largely familiar) series experience while Unity pushed the series forward with a new engine and online co-op action.
But as we found out in October, Rogue is also headed to the PC, and today we know when: it will launch in Europe on 10 March. And very interestingly, it will debut with official support for the SteelSeries Sentry, a US$200 (about £130) eye-tracking device that translates your glances and stares into gameplay.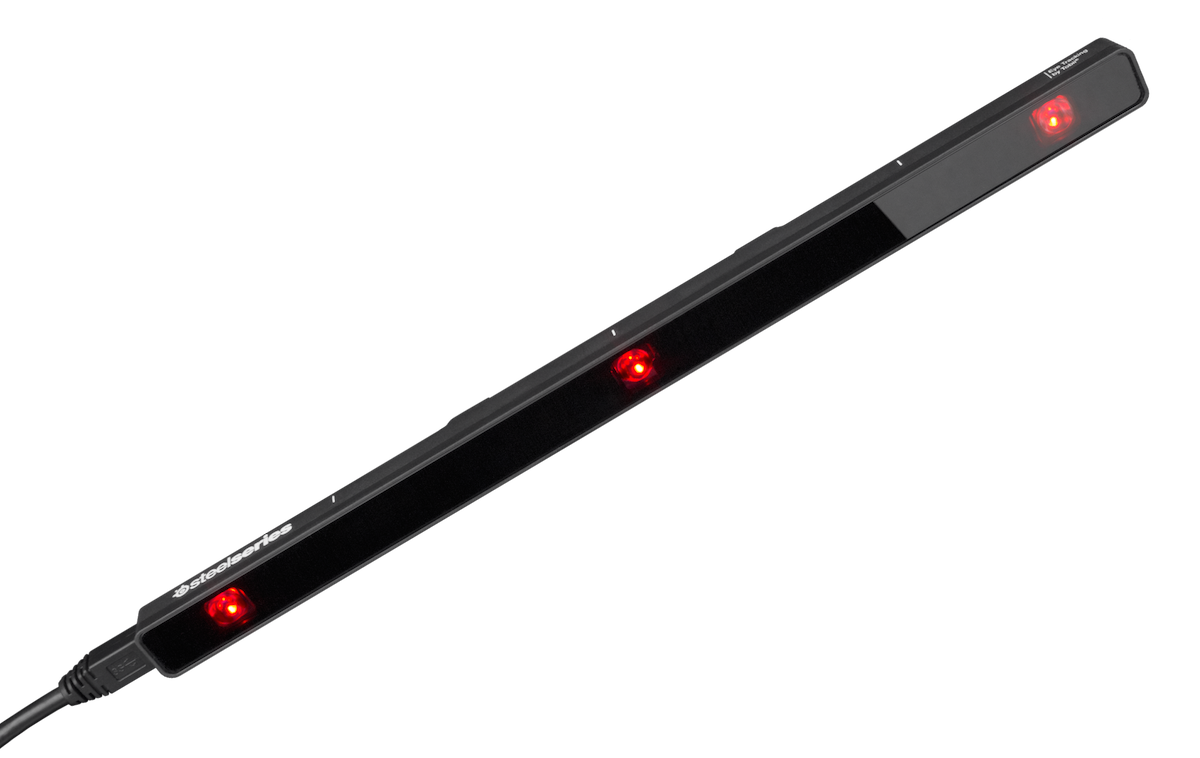 Working with Tobii Tech to adapt the game for eye-tracking, Ubisoft made it so that anyone with the Sentry can use what they're calling an "infinite screen" – that is, the view pans with where you're looking, and you don't need to use the mouse unless you want to. Additionally, the game will pause and resume based on where you're looking, so you never miss a beat.
"Assassin's Creed Rogue with eye tracking aligns the gamer's and a character's senses so naturally, creating a truly immersive gaming experience," said Oscar Werner, president of Tobii Tech. "We've added an intuitive and natural modality without inhibiting the player's ability, taking anything away, or having to make a trade-off that lessens Assassin's Creed Rogue's enjoyment for the gamer," said Werner."