Apple's ResearchKit lets iPhone users tap into medical trials
Open-source platform will allow researchers to benefit from the iPhone's massive install base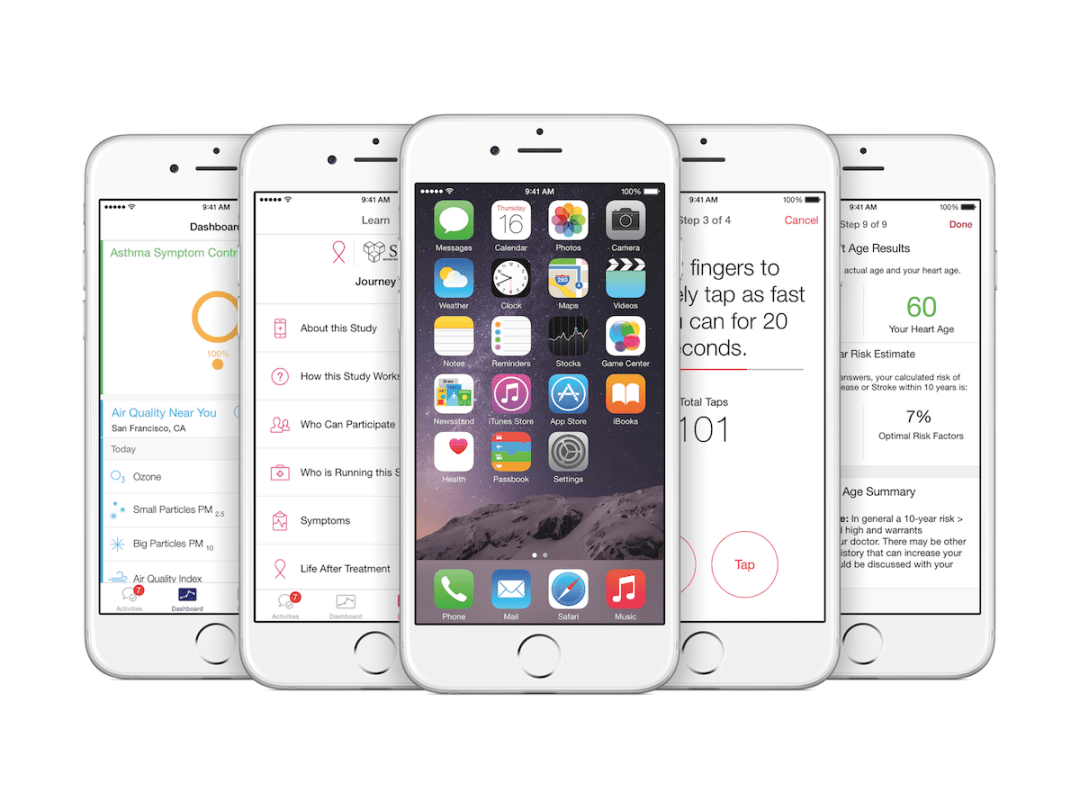 Today's big Apple event is primarily concerned with hardware, whether it's the Apple Watch or the brand new MacBook, but the company started it off in a different way: by introducing software with real potential to change the way we live.
ResearchKit is Apple's solution to dilemmas that many medical researchers have: struggling to find enough viable participants for its medical trials, and then only seeing them sparingly. With ResearchKit, researchers will be able to locate people for studies that can use their iPhones to participate and measure readings from afar without additional equipment.
In the demos, we saw an app called mPower from the University of Rochester and Sage Bionetworks, which lets Parkinson's patients take tests using the phone. They'll be asked to, say, tap two fingers as quickly as possible on certain spots of the screen, or say "Aaaaah" into the microphone for as long as possible. There's also a gait and balance test that uses the gyroscope and accelerometer of the iPhone.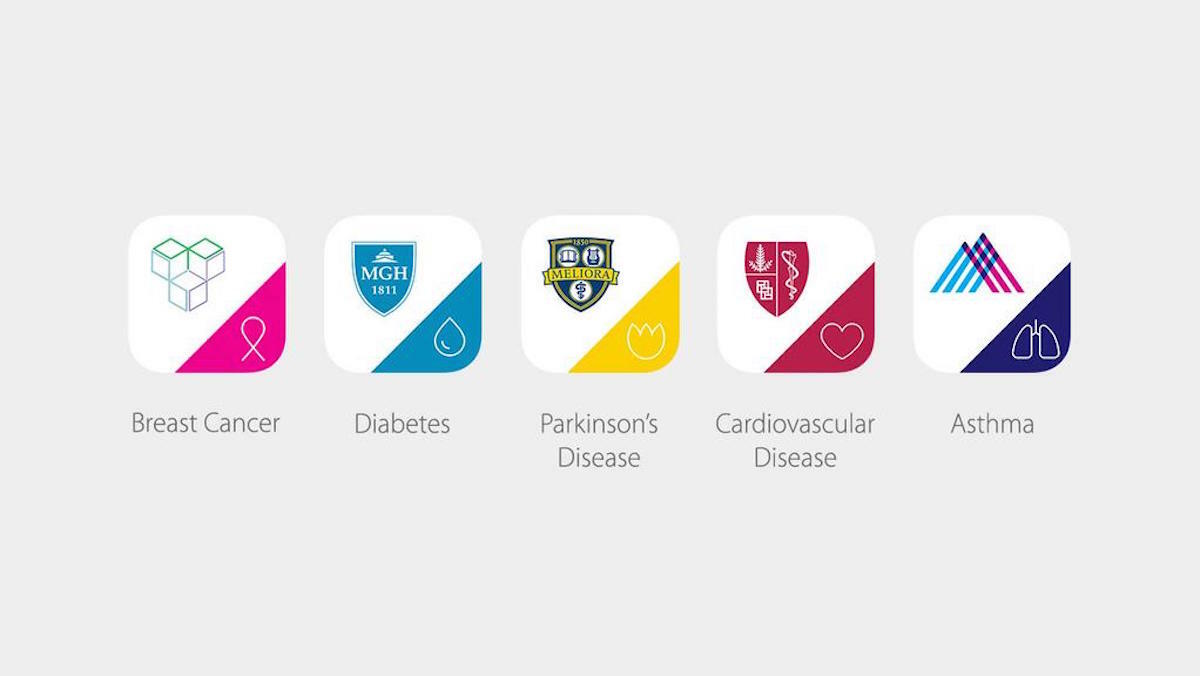 "When it comes to researching how we can better diagnose and prevent disease, numbers are everything. By using Apple's new ResearchKit framework, we're able to extend participation beyond our local community and capture significantly more data to help us understand how asthma works," said Eric Schadt, PhD, the Jean C. and James W. Crystal Professor of Genomics at the Icahn School of Medicine at Mount Sinai, and Founding Director of the Icahn Institute for Genomics and Multiscale Biology.
The results may help you in your daily life, and researchers will then be able to use that information in their studies – but only if you allow them to. Privacy is obviously a huge concern, and ResearchKit is built to let you choose how your data gets shared. You'll sign your name before agreeing to take part in any trials, and then you'll not only be able to choose who can see your data, but you can actually view it all yourself as well.
Apple may operate the platform, but the company will not have access to the data. ResearchKit can also pull data from HealthKit, whether from your phone or watch, as desired, and use that for tracking your health information as it relates to studies.
Five apps are going live today, which focus on asthma, breast cancer, cardiovascular disease, diabetes, and Parkinson's. And the open source ResearchKit itself will launch fully next month, letting other developers have access to use the platform to create meaningful experiences that might influence the future of health and medical care.
[Source: Apple]