Apple's new 16GB iPod Touch launches in four new colours, along with a 5MP camera
Still haven't snapped up Apple's dedicated music player? Perhaps this will change your mind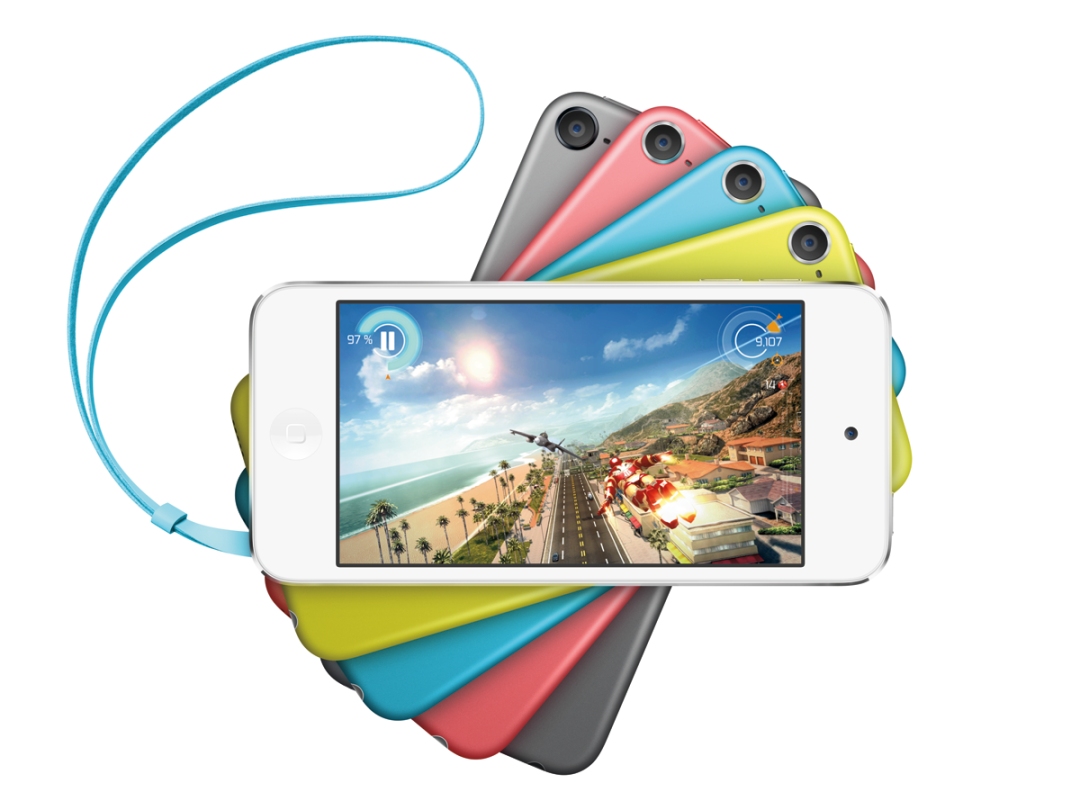 Apple has quietly announced an update to its iPod Touch range – a 16GB model which is now available in four new colours, along with a camera for photography shenanigans.
Until now, the 16GB iPod Touch was only available in grey. Although a sensible choice, it hardly got the hearts of design fans fluttering, so Apple is hoping that the new pink, yellow, green and blue colours are enough to sway a few more music fans its way.
The new 5MP iSight camera also comes with an LED flash and on-screen filters to jazz shots up a bit. 
There's also a front-facing FaceTime HD camera for video calls and, if you must, selfies.
Apple has confirmed the UK price for the new 16GB iPod Touch as £160 with 32GB going for £200 and 64GB coming in at £250. It's listed as "currently unavailable" on the UK site, so we shouldn't have too long to wait.
READ MORE: Apple iPhone 5s review