Apple won't be getting into live TV this year, says new report
Slow-moving content negotiations may keep the cord-cutters' saviour away 'til 2016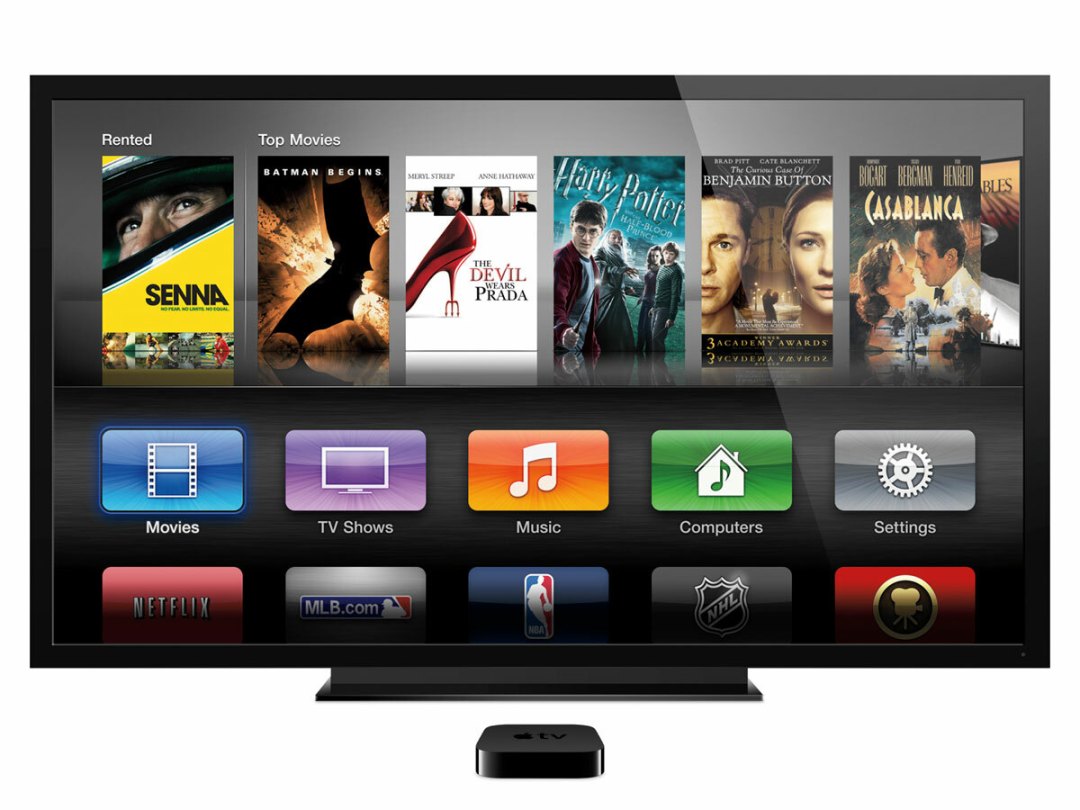 For years now, we've heard tales of Apple's plans to disrupt another traditional media market: cable and satellite television, using a streaming Internet service. But the target of when keeps slipping ever into the future.
Last we heard, the service was planned for later this year, although perhaps after the expected announcement of a new Apple TV set-top box alongside the new iPhones and iPads next month on 9 September. Now, according to a new report out of Bloomberg, we won't see anything until 2016.
The main culprit? Contract negotiations, unsurprisingly. Apple reportedly wants to sell a bundle of live TV channels for US$40 (about £25), but the networks want to be paid more money than they'd get from cable operators, not less. Apple may be in a position to play hardball as negotiations drag on, especially as cord cutters drain the networks' bottom lines; but for now, it sounds like there's a stalemate between sides.
Another issue is reportedly the need to built a network infrastructure large and powerful enough to handle the potentially millions of streaming customers that would jump onto such a service. Apple is working with Akamai Technologies to increase capacity of its nationwide networks around the United States, so streaming quality can be maximized and issues can be avoided.
Between those concerns, the end result is that Apple's planned service just isn't ready for prime time, claims the report. But as more and more consumers – many of them Apple device owners, of course – get tired of the old regime of paying a ton of money for more content than anyone could ever watch, the prospect of a cheaper, streamlined service becomes all the more appealing indeed.
[Source: Bloomberg]