Apple releases Music Memos iOS app as GarageBand gets a big update
Mobile music making is better than ever with Apple's offerings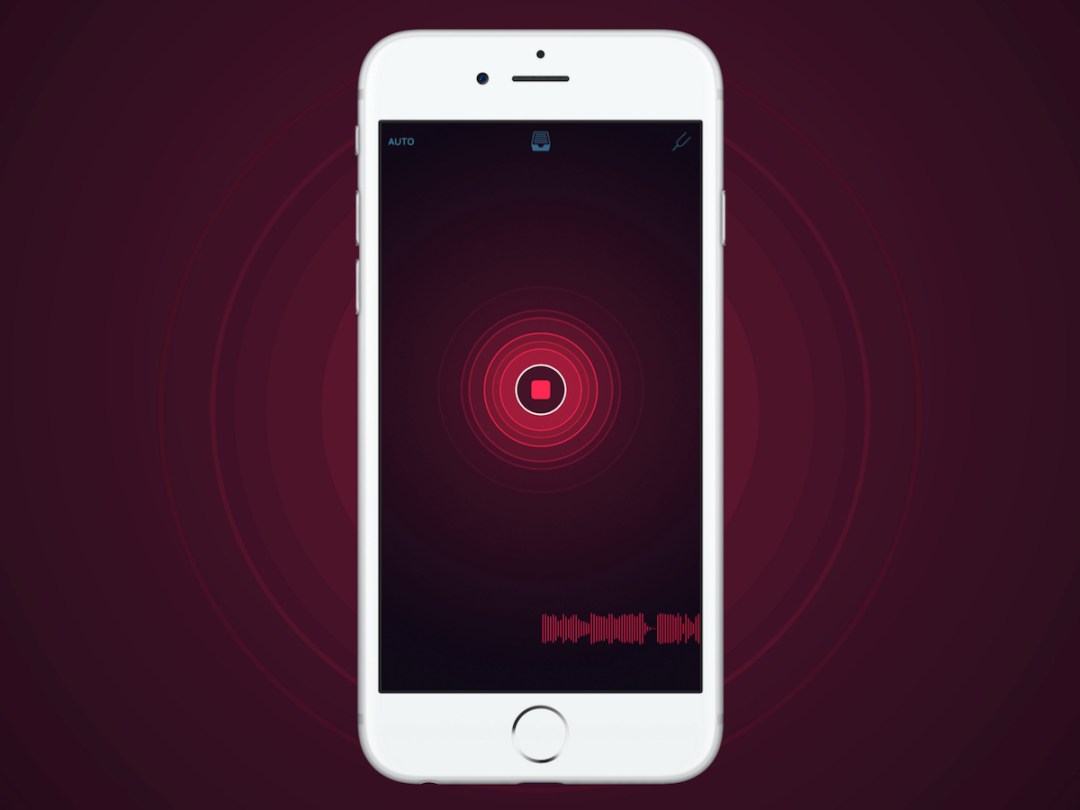 The Voice Memos app bundled with iOS is a handy way to store a quick thought, and many artists use it to lay down musical moments before they're lost forever. However, Apple has a new app that takes that functionality to a new, very specific level.
Music Memos is the free app, and it's particularly tuned to benefit musicians on the go. You can record any instrument in uncompressed audio when inspiration strikes, but there's more to it than that. The app will detect the rhythm of piano and acoustic guitar, as well as add virtual (and customisable) drums and bass to show you what a full band arrangement could sound like.
Everything you record syncs to iCloud, of course, and is accessible within GarageBand or Logic Pro X. And if you have an Apple Music Connect account, you can share your demos directly with fans. You have fans, right? Well, Ryan Adams does: here's what he thinks (via Apple).
"Sometimes ideas come faster than I can get them into my notebook, so I've used Voice Memos and Notes to quickly capture songs before they're lost. Music Memos is like if those two apps came together to form some kind of superpower for songs," said Adams, the acclaimed singer/songwriter. "It quite literally blew my mind how Music Memos could transform a single guitar idea into a whole composition with a virtual drummer loose enough that it felt like you were having your mind read by some A.I. musician and a choice of stand-up or electric bass accompaniments."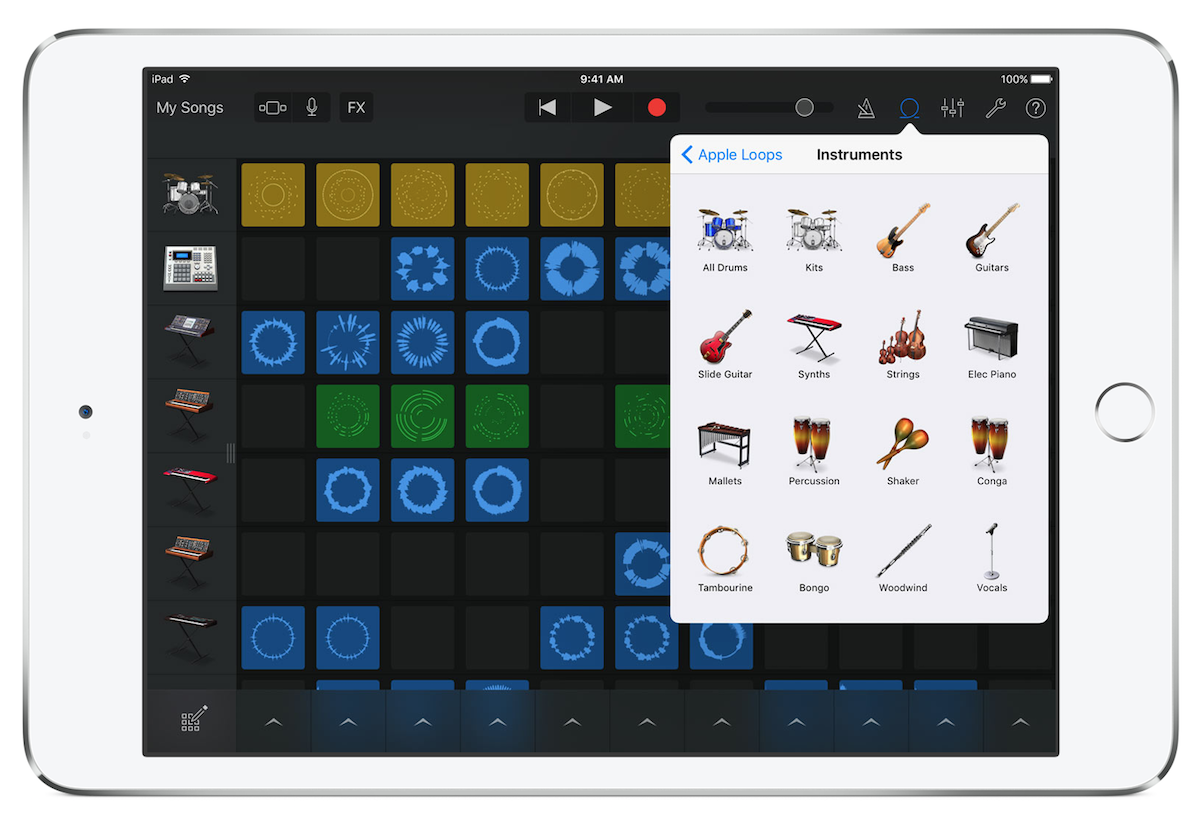 And that's not the only significant mobile music enhancement out now. Apple also just updated GarageBand on iOS to version 2.1, which adds a Live Loops feature for building songs like on drum machines and other DJ-centric hardware. Tapping cells in the easy-to-use grid will let even the least musically inclined among us produce solid results, and it can be played live as well.
GarageBand also brings in the virtual drummer from the Mac version, with nine acoustic and EDM drummers included, plus it has more bass guitar amp options available. Other enhancements include tweaks for the iPad Pro, as well as new 3D Touch support on the iPhone 6s and iPhone 6s Plus.
[Source: Apple]