Apple registered a bunch of car-related domain names
And the Apple Car rumour mill fires up again for the new year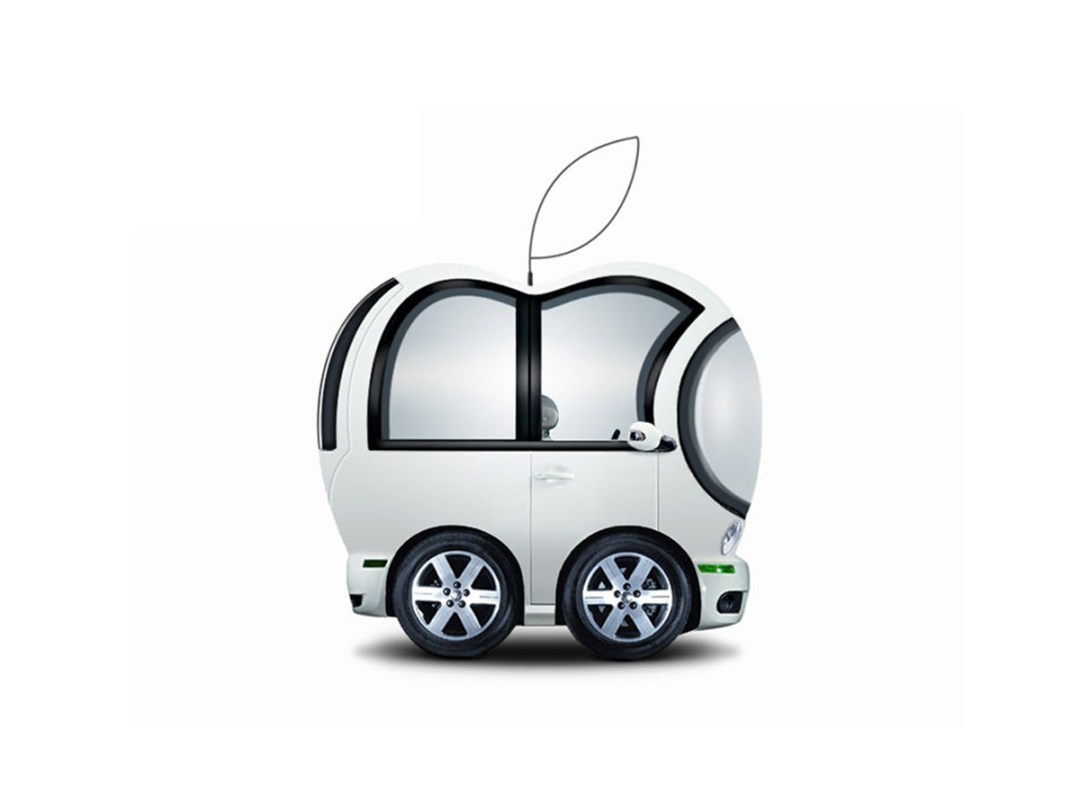 After years of occasional Apple Car rumours, 2015 was the year that they really took shape, with the company reportedly spending big on research for an electric and possibly also self-driving car. And here's a little more fuel for the fire.
The company has registered multiple domain names for car-related pursuits, including apple.car, apple.cars, and apple.auto. MacRumors spotted the purchases via a domain registrar, noting that they were acquired in December. They don't point anywhere for now, but they do provide a fresh clue towards Apple's ambitions in the space.
True, Apple has its CarPlay system for controlling media and interacting with your iPhone while driving, but these domains are much broader in nature. Besides, CarPlay has been around for a couple years now, and these domains were reportedly just registered. That said, it's worth considering that Apple might just be trying to stay in front of the rumours, and register domains that someone else could snap up and point towards something nefarious.
All that said, this news comes after a strong wave of Apple car-related rumours and reports. The last big tidbit came in September, when the Wall Street Journal reported that Apple was fast-tracking its Project Titan car initiative to debut the car in 2019. Apple supposedly had a team of about 600 people at the time, but planned to triple it as the company deemed Titan a "committed project" internally.
That report also claimed that Apple will first hit the market with an electric car, with a self-driving car remaining a longer-term ambition. Emails uncovered in August suggested that Apple was scouting a California location to test self-driving cars, but that may be a smaller, future-thinking part of the overall car project at this point. And analysts have already projected that an Apple electric car will cost US$55,000 (nearly £38,000).
Right now, we're just piecing together a very large and complex puzzle that may not come together fully for a few more years, but Apple's thoroughness in domain registration suggests that something is indeed on the horizon. We'll let you know as we hear more, of course.
[Source: MacRumors]