Apple raises UK iTunes App Store prices in line with EU ruling
The cheapest apps and games now start at 79p rather than 69p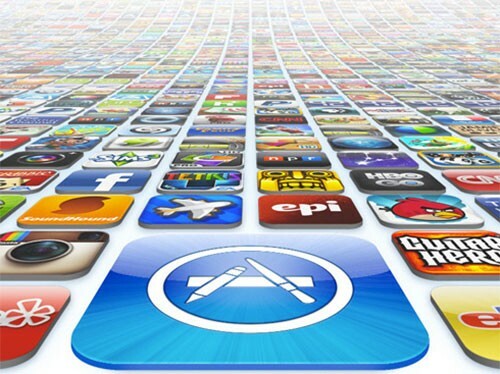 Apple has raised the prices of the apps sold in its iTunes App Store.
The move was widely predicted, however it hasn't hiked pricing across the board, instead concentrating only on the cheapest paid apps: these will now set you back 79p rather than 69p.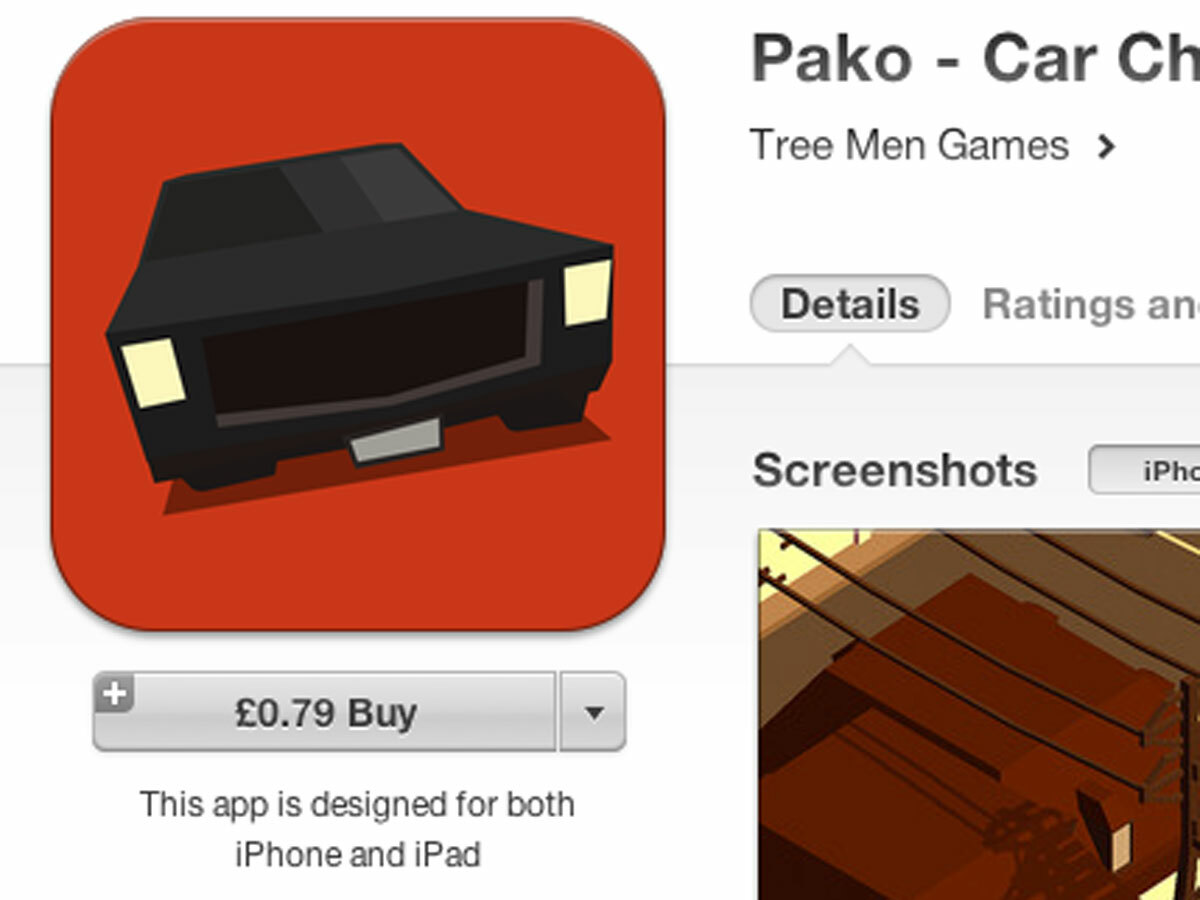 The change comes as a response to a new European Union ruling that states that VAT on digital sales must be calculated by the country in which the purchaser is located – not the retailer. Apple's EU operation is based in Luxembourg, where tax rates are relatively low, and this is why UK app shoppers are seeing the price nudge up slightly.
Apple says prices are increasing across all EU countries, as well in Norway and Canada. They'll "change" in Russia, while Iceland will actually see a decrease in pricing.
READ MORE: See all our iOS app coverage here