Apple planning March event for Apple Watch 2 and iPhone 6c, claims report
Here's when to expect the next batch of Apple goods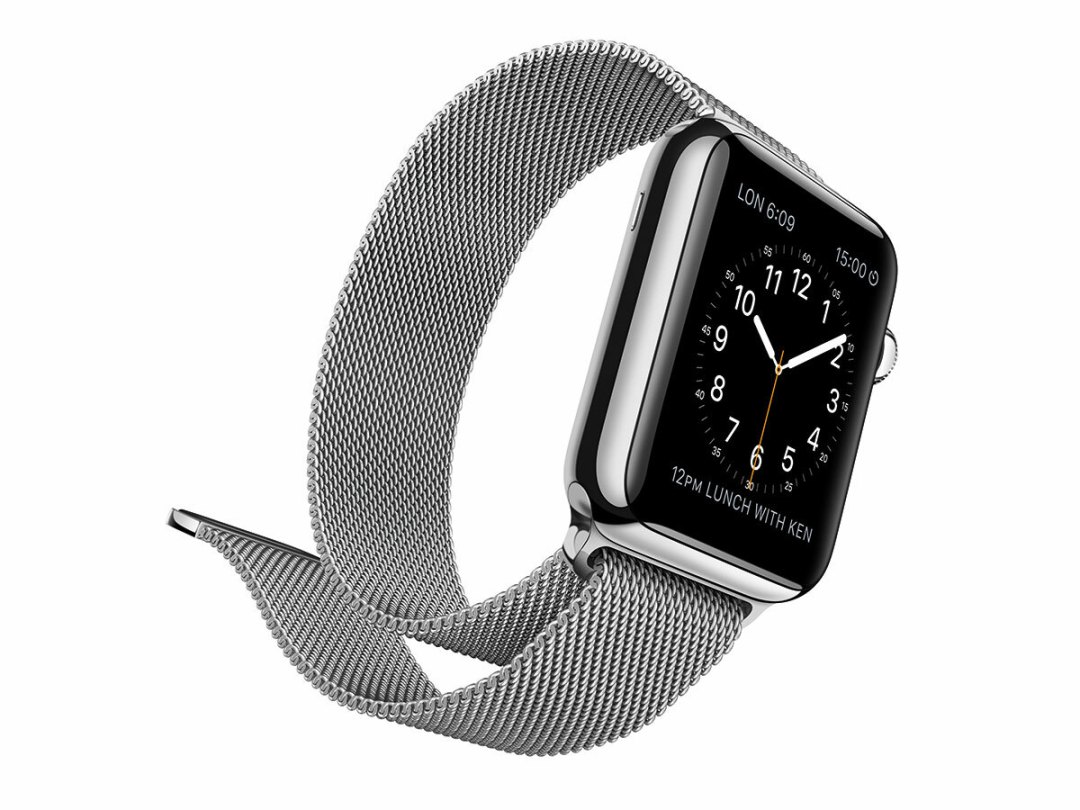 If you had any doubts about the Apple Watch getting an annual upgrade, much like Apple's other touch devices, maybe this will change your mind: a report claims that the company already has an event planned to debut the successor.
And that event will take place in March 2016, if 9to5Mac's sources are correct. The site routinely delivers scoops prior to big Apple announcements, and in this case, the timing lines up well: last month, an Apple supplier suggested that a second-gen Watch would be on the market by the end of Q2 2016.
While 9to5Mac's report doesn't have any hard details on what to expect from the Apple Watch 2, we've heard other rumours and reports in the past several months. One claimed that Apple would use thinner and brighter OLED screens to try and fit in a larger battery, with the general appearance of the Watch likely to be unchanged. Another said we could see "smart bands" for the watch that offer optional upgrades.
Whatever the case, the Apple Watch 2 may not be alone at the event: 9to5Mac's sources also say that the iPhone 6c may also appear, although that debut doesn't sound as assured. Just last week, a report claimed that Apple would launch the phone in Q1 2016, so the timing matches up there as well.
According to last week's report, the smaller iPhone 6c will have a 4in display, multiple coloured metal options, and support for Apple Pay. Analyst Ming-Chi Kuo also believes it'll have the same A9 processor as the iPhone 6s, but the screen won't have 3D Touch capabilities. Given the various reductions in size and tech, he anticipates the iPhone 6c will sell for US$400-500.
Ready for the next wave of Apple devices? We'll let you know if we hear anything more as March approaches.
[Source: 9to5Mac]