Apple planning 12.9in iPad for early 2015 release
Long-rumoured extra-large tablet would battle Surface Pro 3, laptops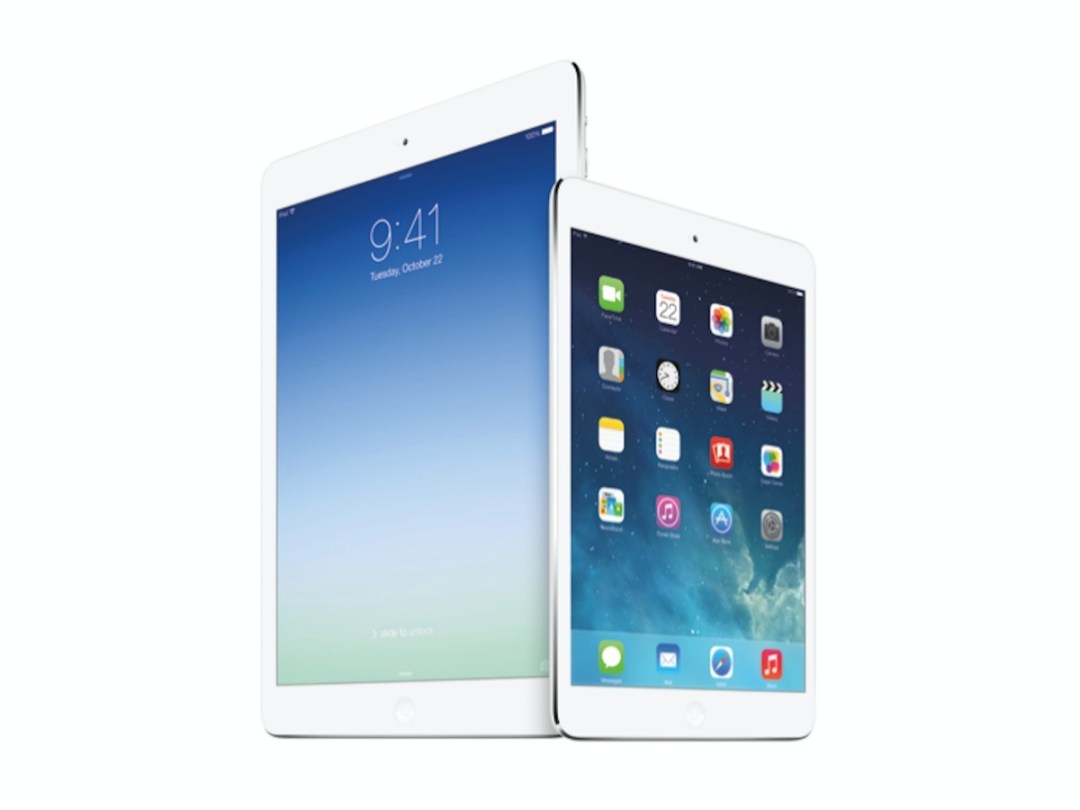 Apple has thus far resisted the urge to go any larger with its signature tablet, despite frequent rumours to the contrary, but a new report claims that will change come early next year.
According to Bloomberg, Apple is slated to launch a 12.9in iPad in the early part of 2015, with the expanded screen more than three inches larger than the current 9.7in iPad Air display (the iPad mini is 7.9in).
The publication's sources claim that suppliers are gearing up to start production before the first quarter of 2015 rolls around, and that Apple has been working with suppliers for more than a year to devise a larger tablet option.
Naturally, the larger iPad would be a rival to Microsoft's Surface Pro 3, the 12in tablet that purports to be a real laptop replacement – and which has been going after the MacBook Air in recent commercials. We found the Surface Pro 3 to be a rather excellent device, as our five-star review details.
Bloomberg's report also mentioned that production for the iPad Air's successor – details of which have leaked in recent months – is already underway, with a new iPad mini about to follow it onto the assembly line. Both are due out this holiday season.
[Source: Bloomberg]
READ MORE: iPad Air 2's anti-glare screen will make it even easier on the eyes