Another Android-powered BlackBerry breaks cover
The "Vienna" appears to sport a fixed physical keyboard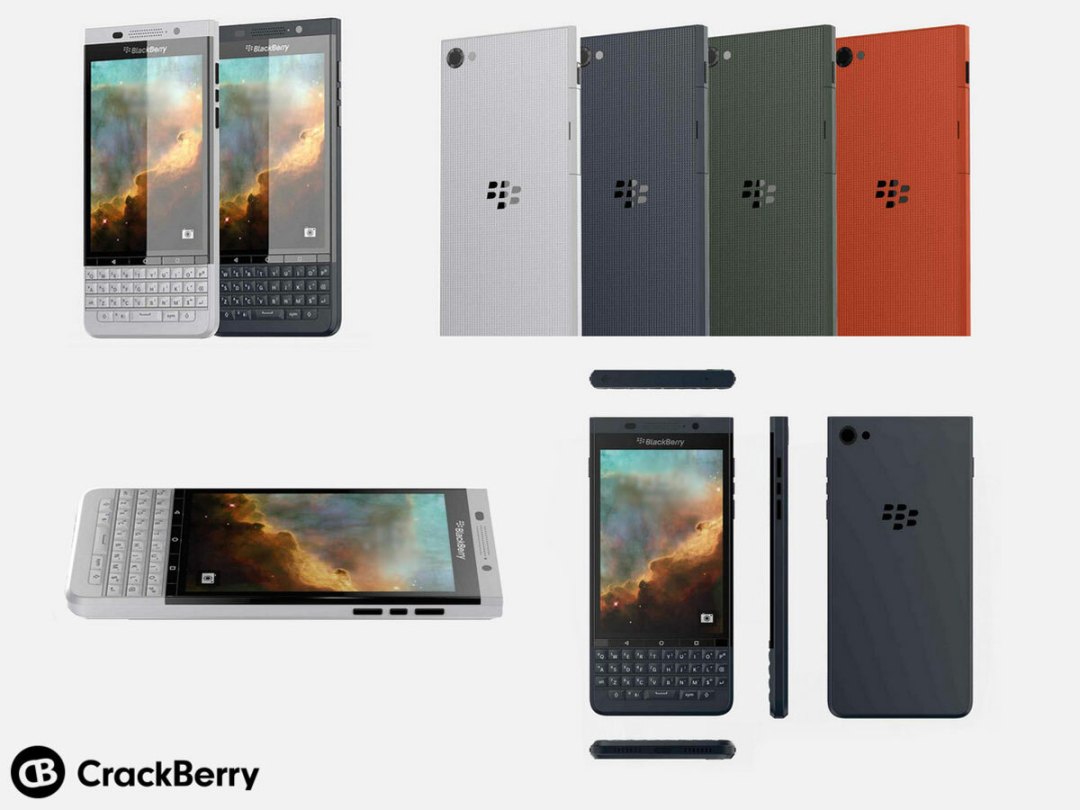 The BlackBerry resurgence continues apace. Mere days after the launch of the Priv slider, a second BlackBerry smartphone running on Android has leaked: the Vienna.
CrackBerry has obtained what appear to be renders of the phone, and it seems that it features a front-facing keyboard that, unlike the Priv's, doesn't slide out. It's ever-present. The actual design and layout of the keyboard does appear to be very similar to that on the Priv, however. The renders show four colour finishes (white, black, green and orange), but of course that's not proof as to what the actual retail product might look like.
We've found the Priv to be an impressive phone (take a look at our full review for all the reasons), and we're intrigued as to where BlackBerry can go with its next Android phone. It's too early to talk of these phones saving BlackBerry from oblivion – and the company is certainly unlikely to ever regain its position as a mobile phone colossus – but perhaps the move to Android has stopped the ship from sinking.
We still know nothing about the Vienna's specs, and even if Vienna will be its final name. We'll bring you more as we get it, though, so do stay tuned.
[Source: CrackBerry]